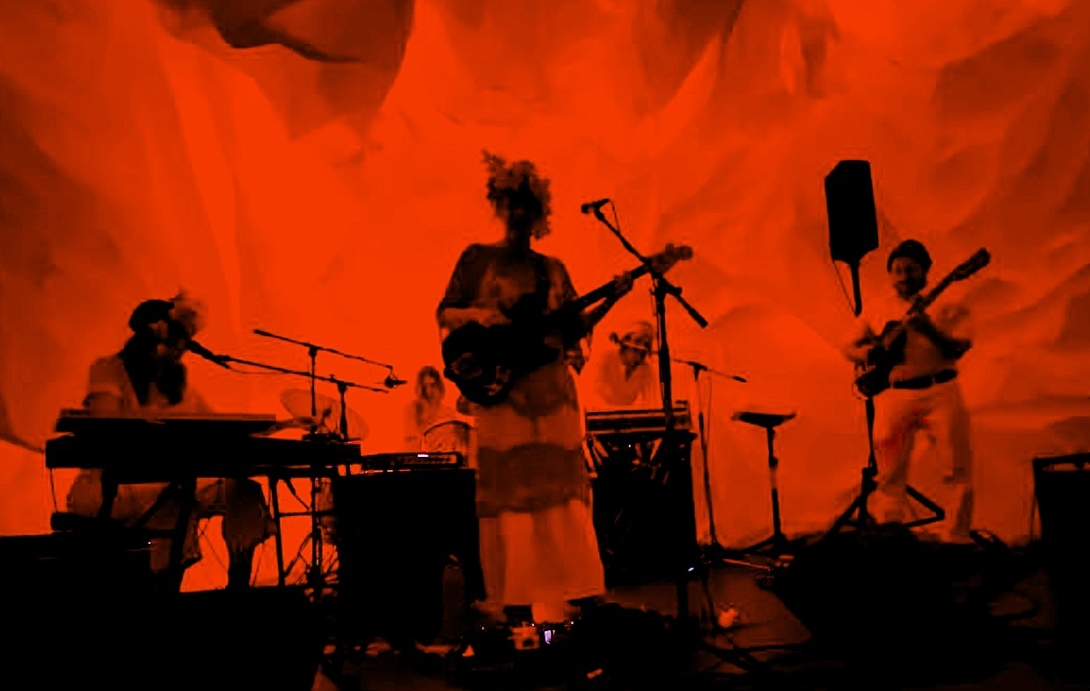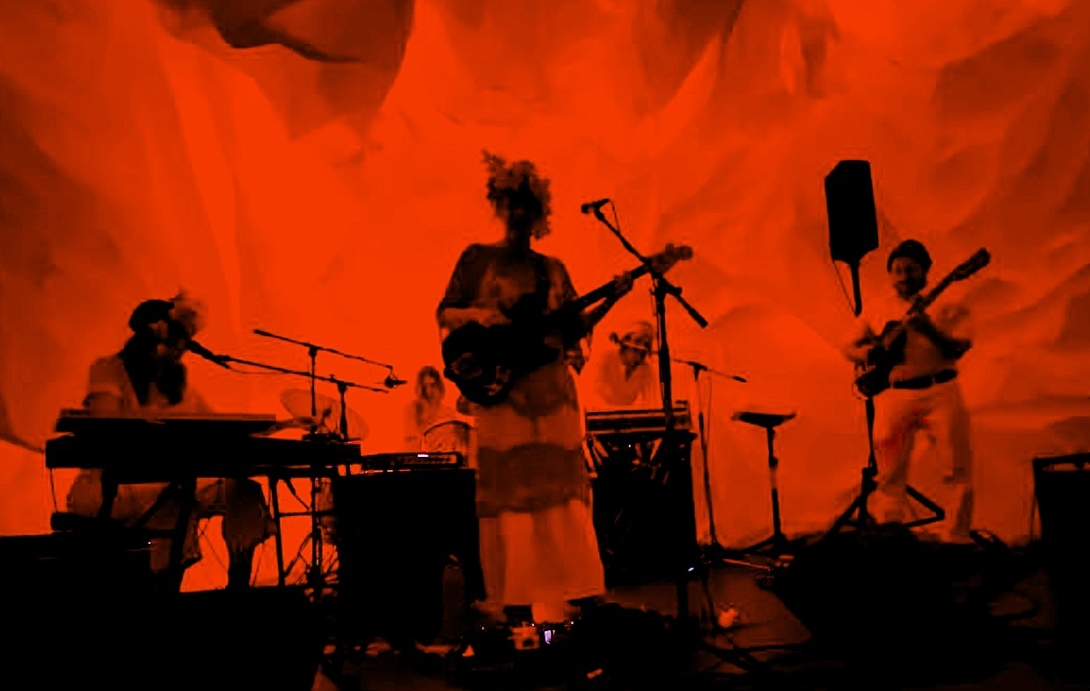 Bluebook
Enigmatic, otherworldly, and thoroughly affecting, Bluebook is a four-piece indie band featuring Julie Davis (upright bass, vocals, loops, lyrics), Jess Parsons (keyboards, vocals), Hayley Helmericks (drums, vocals), and Anna Morsett (guitar , vocals).
Please list everyone that will be performing with this act
How many people will be performing?
5
Are you or any other members under 21?
No
Artist Comments
We will have an additional keyboard player for this show. Thanks!
What year was this project formed?
2016