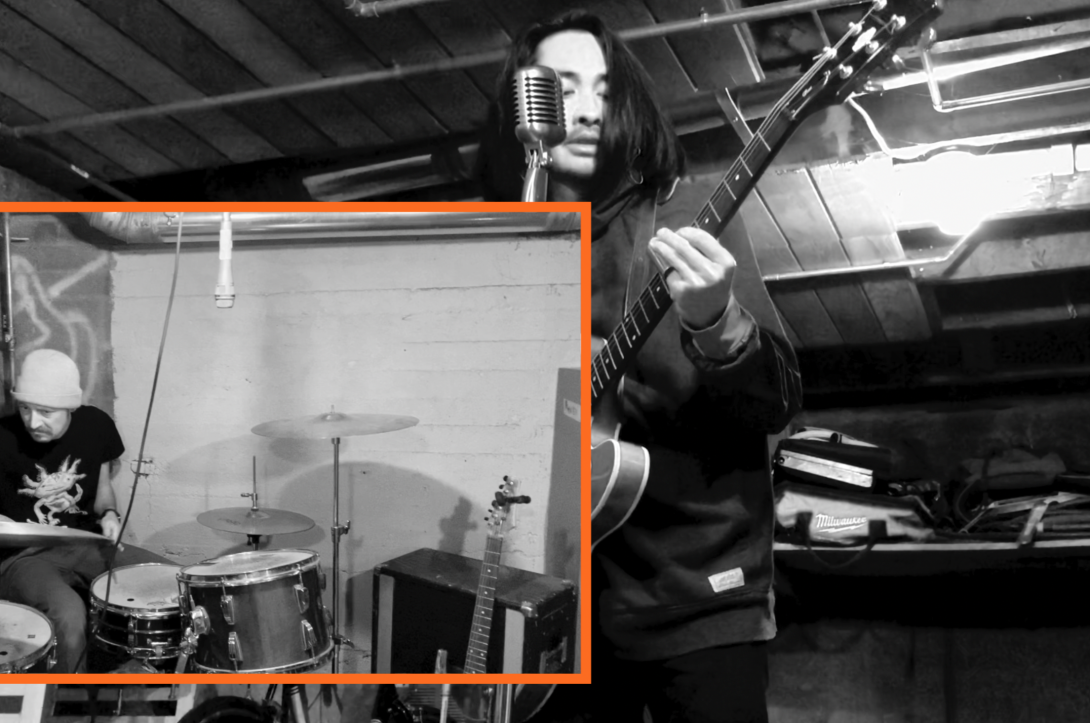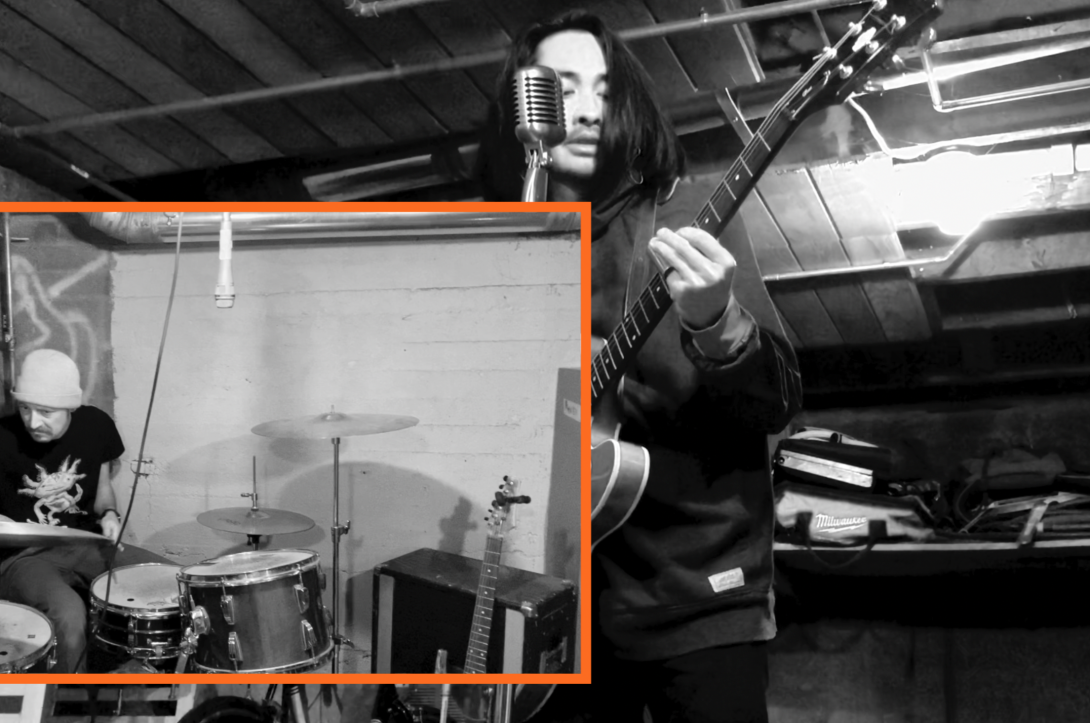 Swamp Candle
Swamp Candle is a blues rock duo based in Fort Collins. Chicago-born guitarist Mikko Jimenez writes songs based in traditional Chicago blues and Ohio native Ryan Freithauser provides tasteful backing on drums in this Black Keys/White Stripes-esque project. 
Please list everyone that will be performing with this act
How many people will be performing?
5
Are you or any other members under 21?
No
Artist Comments
We recognize that we are a new band with a small following and social media presence but hope to play several shows ahead of FoCoMX. We have one show lined up in late January at All Sales Vinyl and currently have a ~45 minute set ready to go, but look to expand in the coming months.
What year was this project formed?
2022