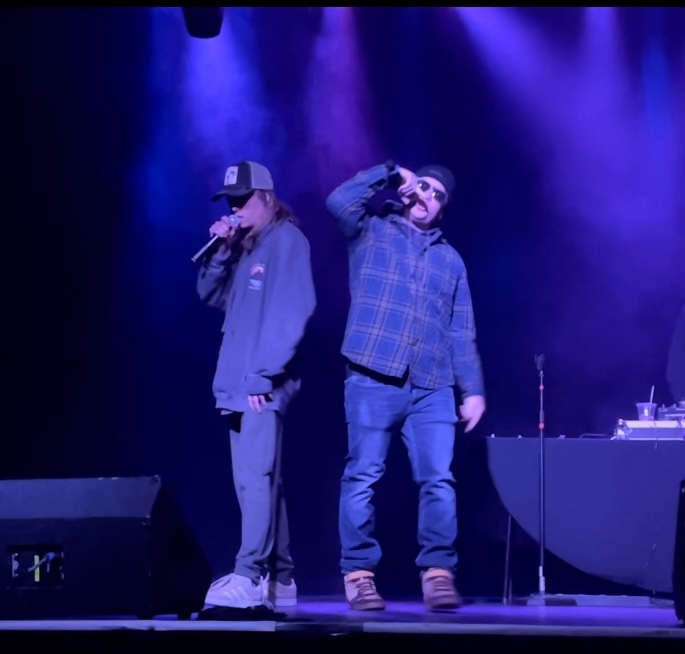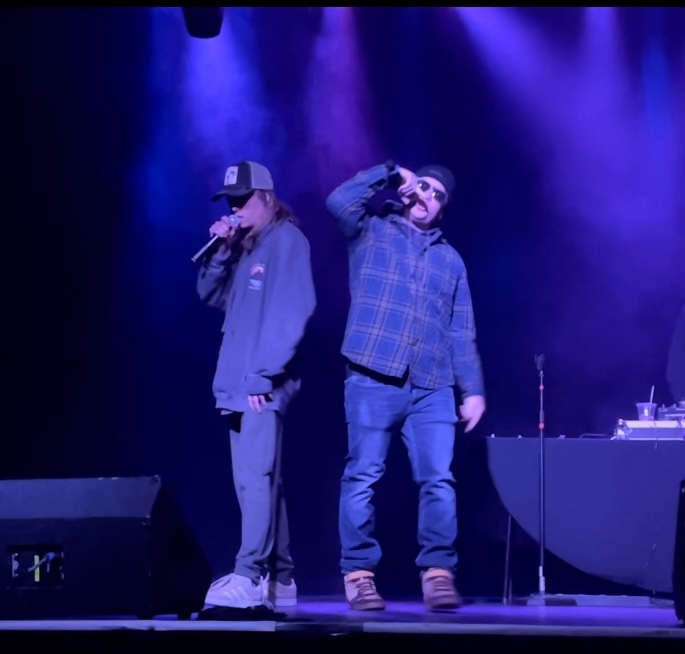 4:32 AM
"4:32 AM" is an independant alternative rap duo from Glenwood Springs and Northern Colorado. The rap duo consists of rapper/producer Cy Hassell and rapper/producer Erich Albrecht.
Please list everyone that will be performing with this act
How many people will be performing?
2
Are you or any other members under 21?
No
Artist Comments
We may have 1 more person to spin the songs for us.
What year was this project formed?
2016