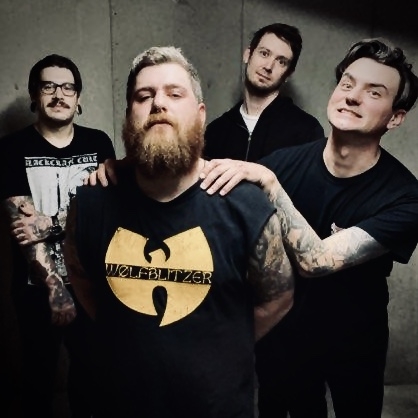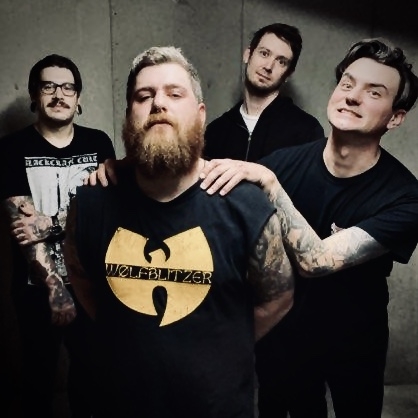 Copper Teeth
Copper Teeth hit the ground at full speed. They always bring high energy and an all out aggressive sound to each and every show they play. With their recent EP titled "The Conduit" Copper Teeth explorers an even darker more aggressive side to their story.
Please list everyone that will be performing with this act
How many people will be performing?
4
Are you or any other members under 21?
No
Artist Comments
Thank you and we looking forward to hearing from you.
What year was this project formed?
2018