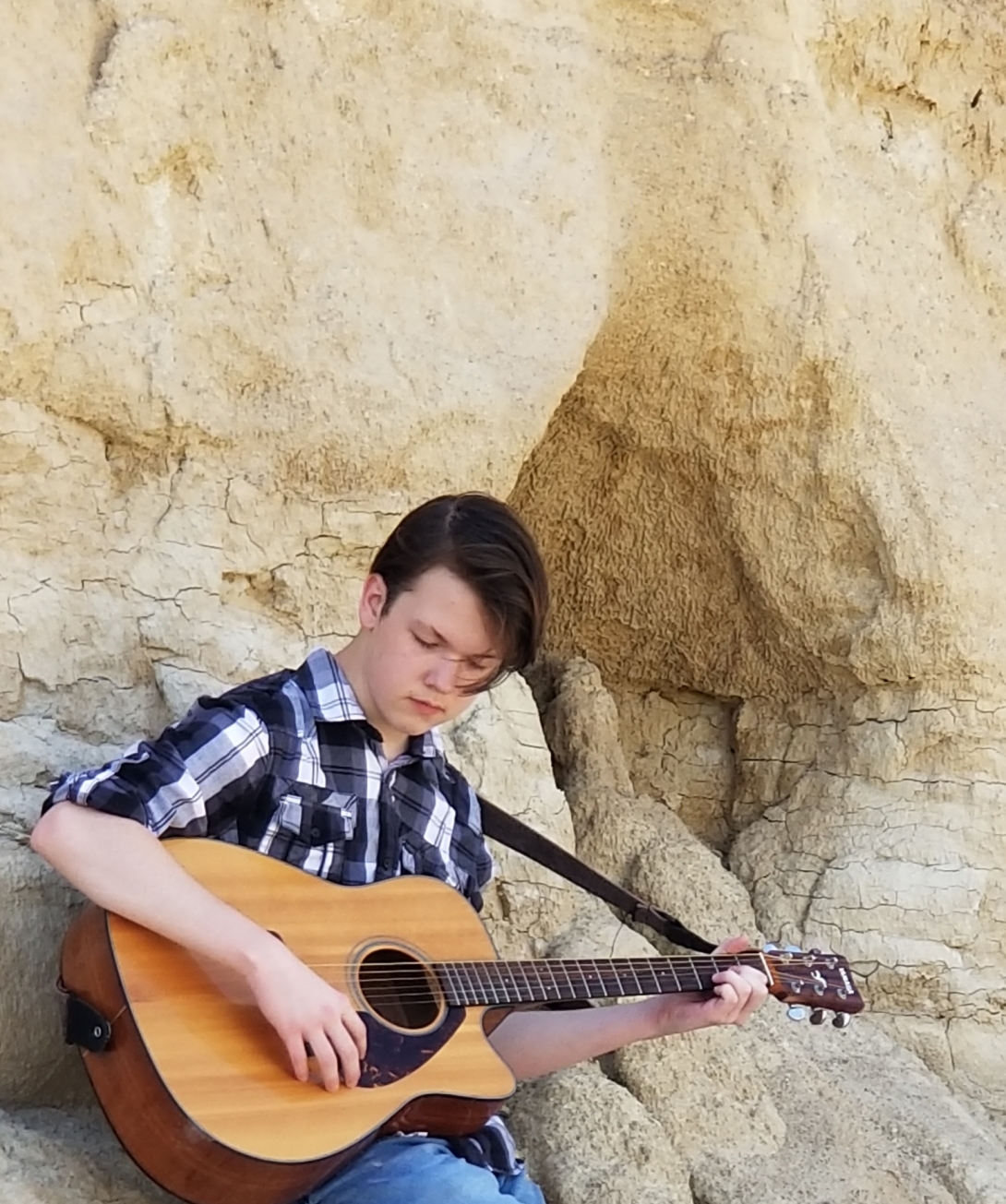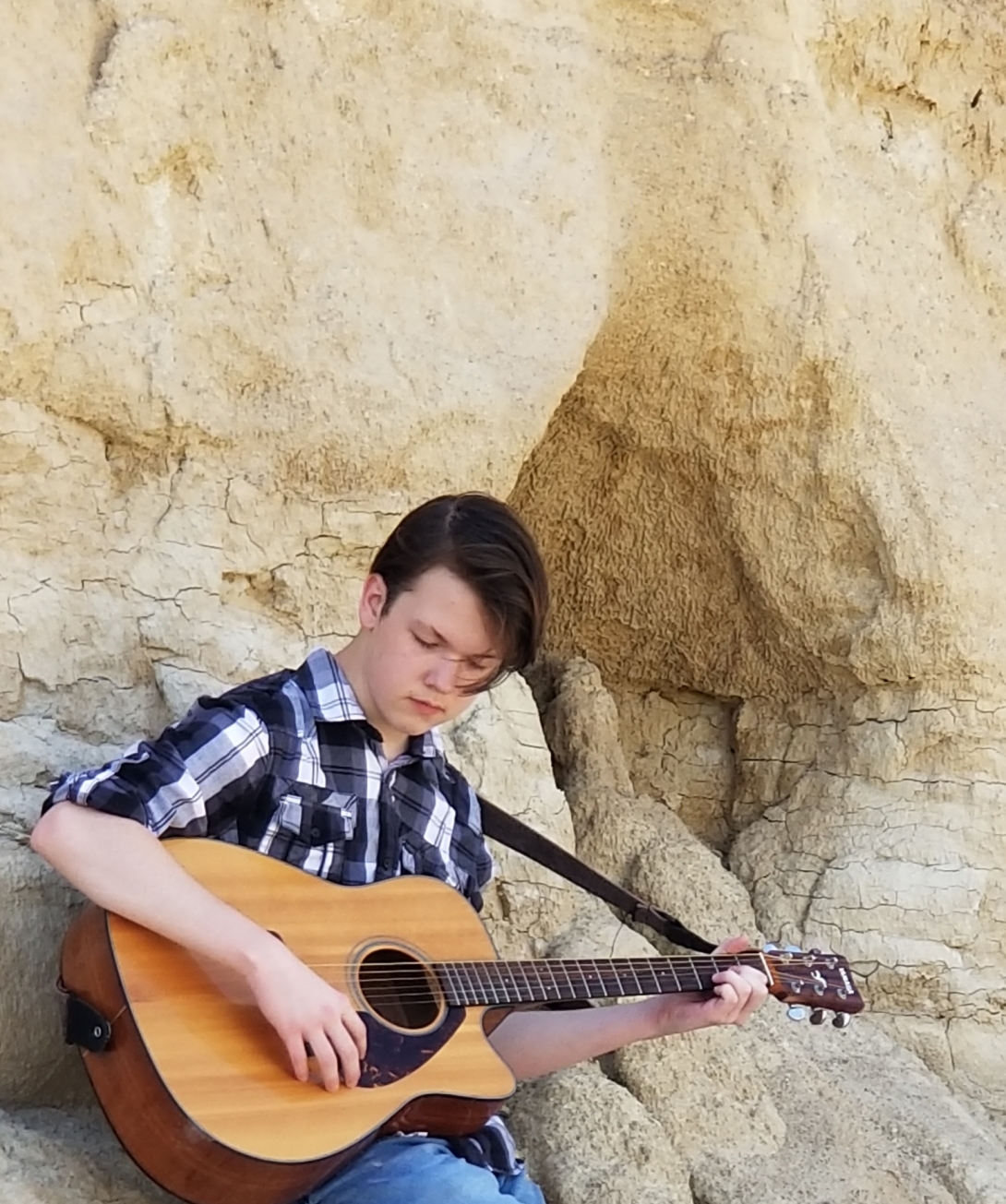 Riley Martin
I'm a 17 year old singer/songwriter out of Fort Collins. I love  writing my own songs and putting my unique spin on classic rock, country and folk from the 50's, 60's and 70's!
Please list everyone that will be performing with this act
How many people will be performing?
1
Are you or any other members under 21?
Yes
Artist Comments
I've been playing professionally for 4 years, and I am able play and sing for up to 3 hours and love interacting with the crowd!
What year was this project formed?
2019