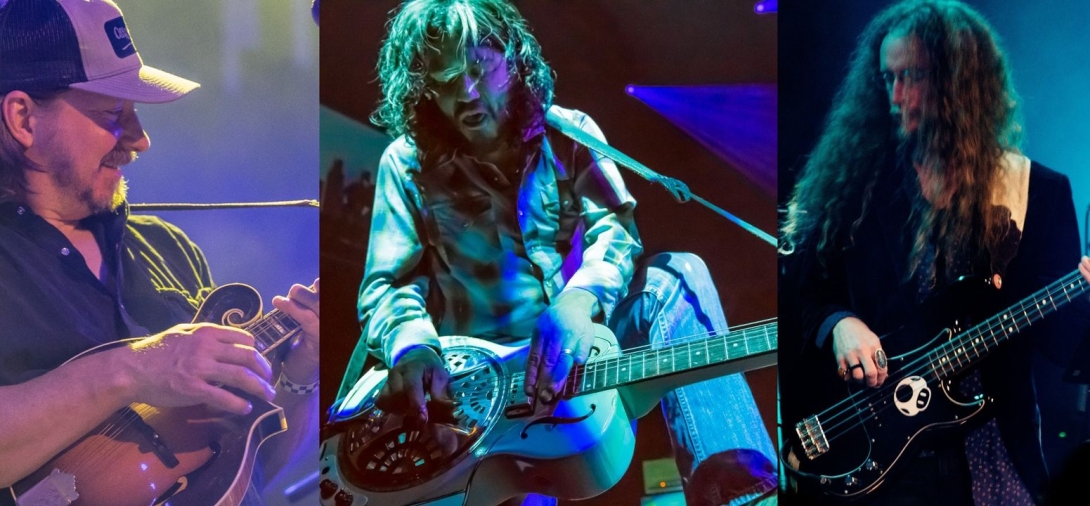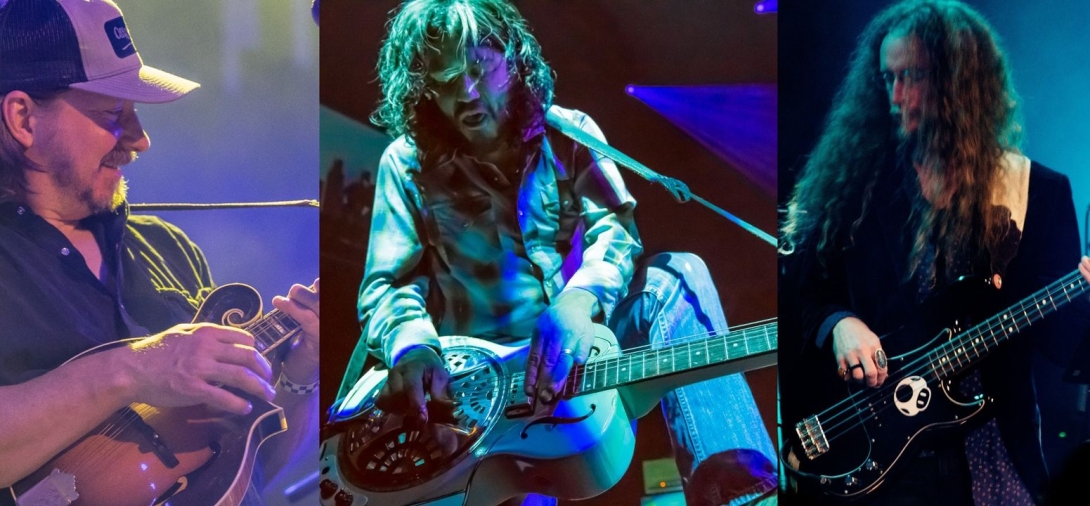 Ansel and the Brain Tattoos
Consisting of three prominent Fort Collins musicians, Ansel and the Brain Tattoos is a powerhouse trio. Featuring the songwriting of Ansel Foxley and the incomparable musicianship of Taylor Tesler on upright bass, and Darren Radach on mandolin - this band is not to be missed!
Please list everyone that will be performing with this act
How many people will be performing?
3
Are you or any other members under 21?
No
Artist Comments
Hello! We are finishing up our debut EP so we don't have any complete performances online. The release date should be February. If you are interested in hearing a "prerelease" version of one of our songs to get a better idea of what we sound like, I'd be happy to send an mp3.

It continues to give me an error for my video? I'm not sure why, it is a YouTube link? I'll past it here, since I can't get the form to accept it.

https://www.youtube.com/shorts/OIaxJygWbiI

Thanks!
What year was this project formed?
2022