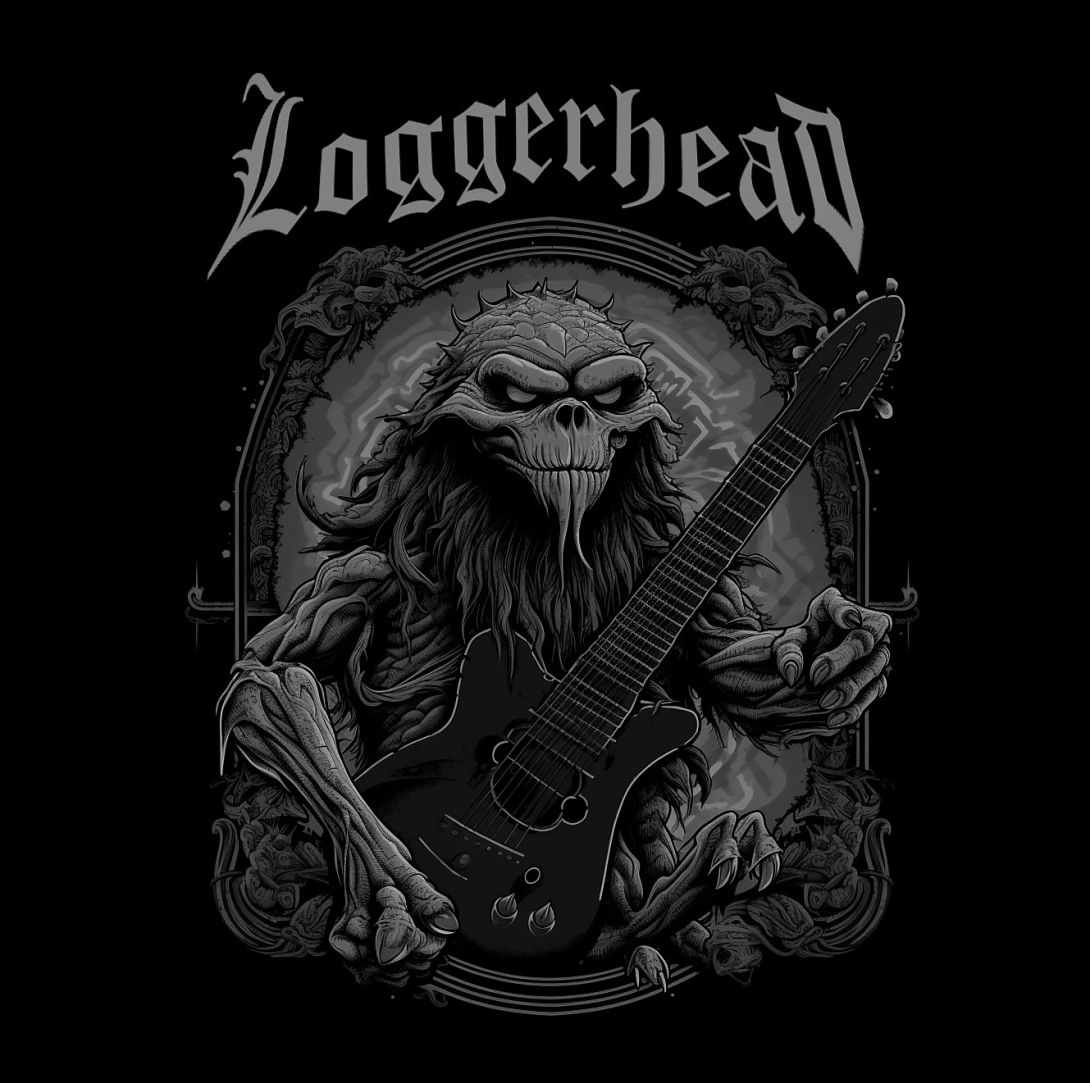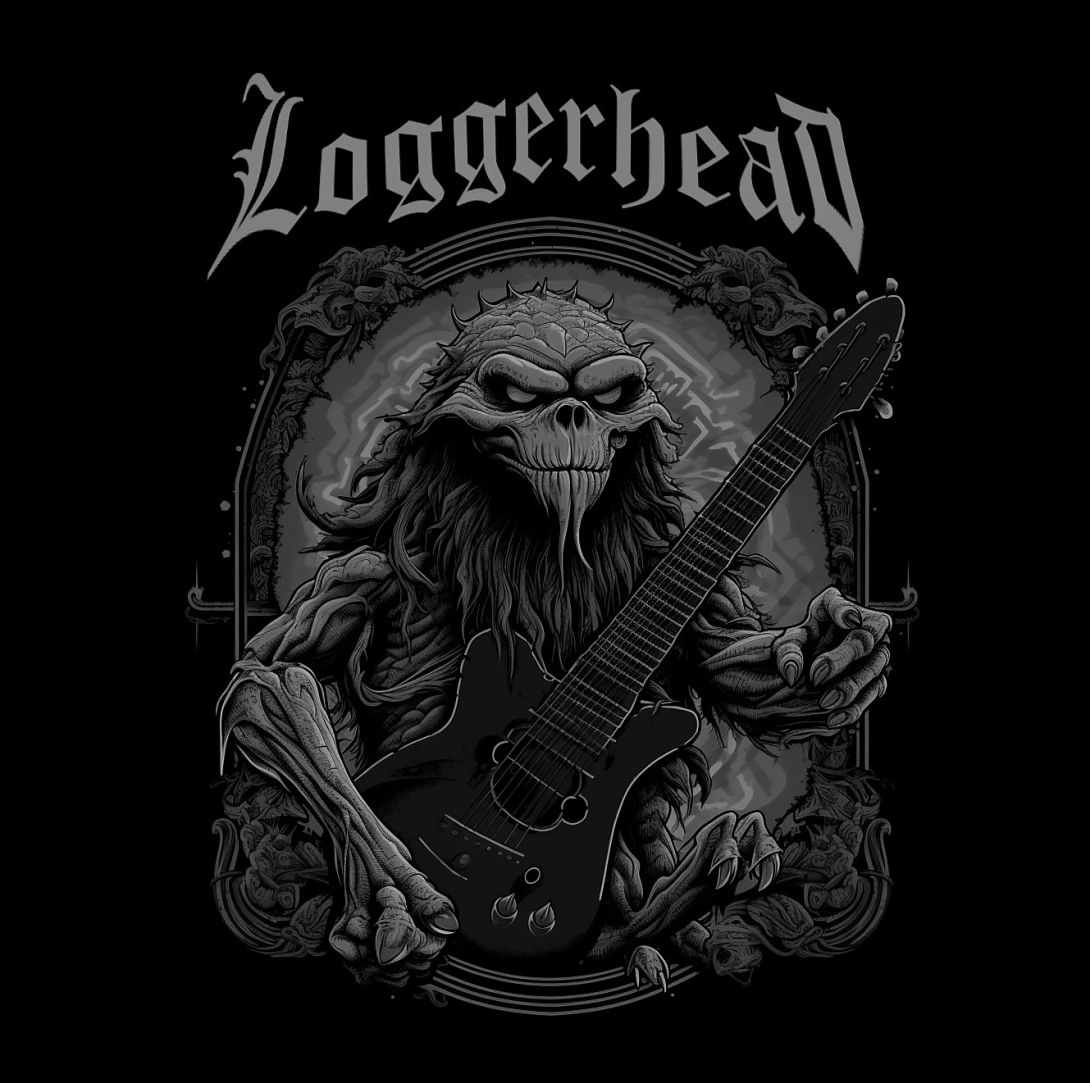 Loggerhead
We are a three-piece rock band comprised of Colin James (Drums), Ian Foster (Bass), and Michael Rans (Guitar and Vocals). We play a mixture of heavy metal-inspired rock and fast-paced punk tunes with a clean, melodic vocal sound.
Please list everyone that will be performing with this act
How many people will be performing?
3
Are you or any other members under 21?
No
What year was this project formed?
2022