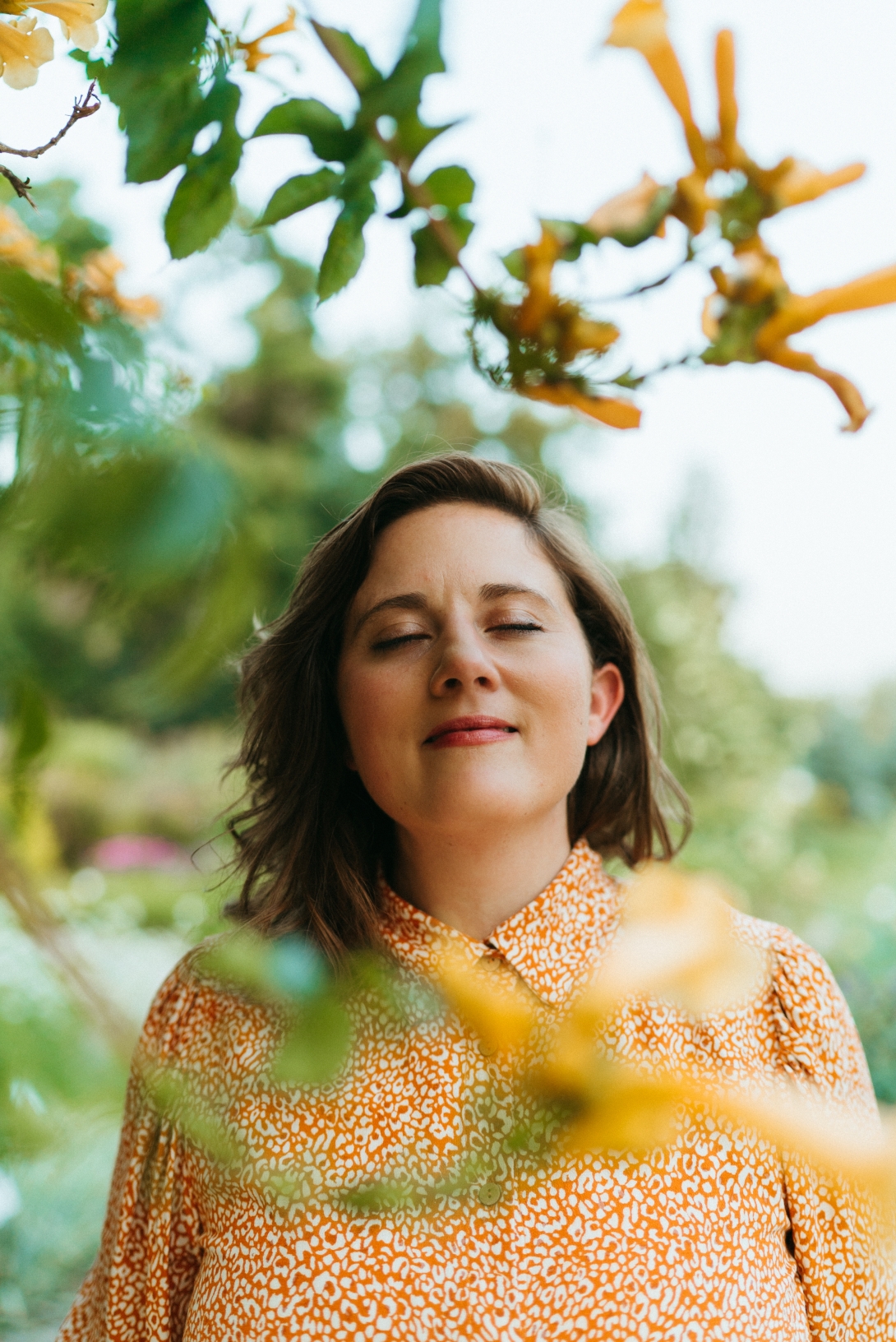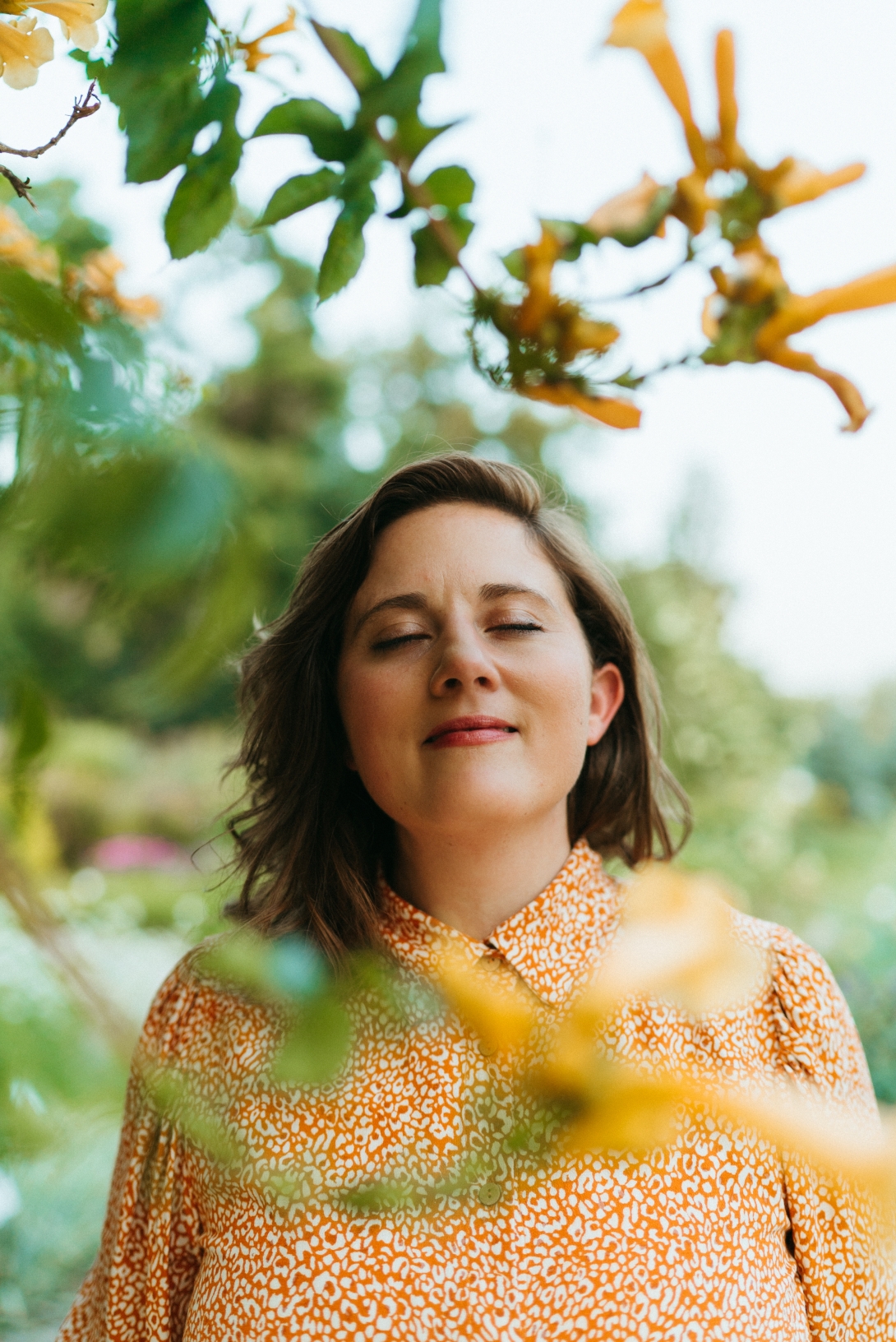 Alexa Wildish
Please list everyone that will be performing with this act
How many people will be performing?
2
Are you or any other members under 21?
No
Artist Comments
Hey there, I generally play solo but I would love to have a full band for this show!

I played with Tobias Bank and Russell Durham at Folks Fest in 2021. Tobias is a local to Foco. Russell lives out of state, so I am not sure he will be available then.

I would definitely play with Tobias, even if it was just us 2, but there would likely be a local 3rd/ 4th as well if possible! I know many great musicians who can step in!

Thank you!
What year was this project formed?
2010