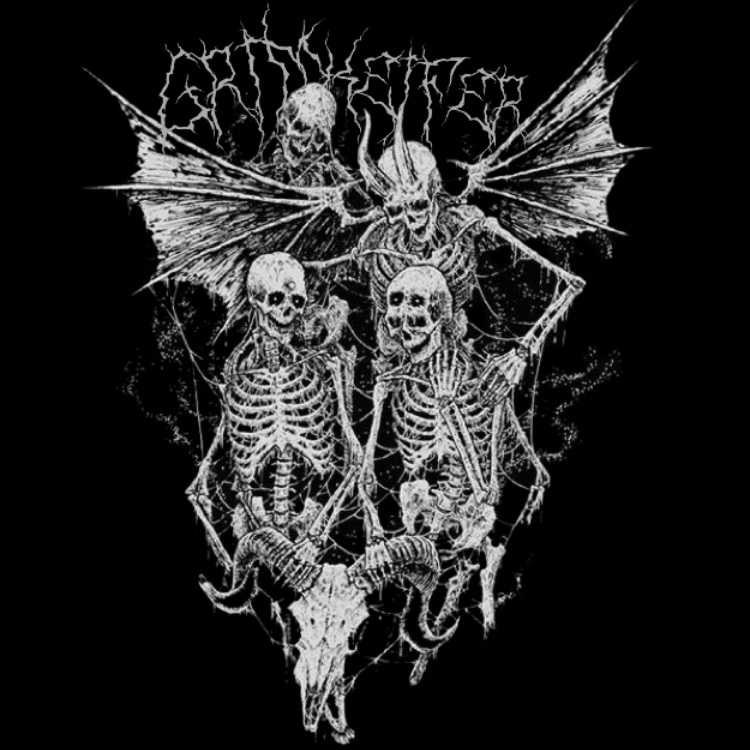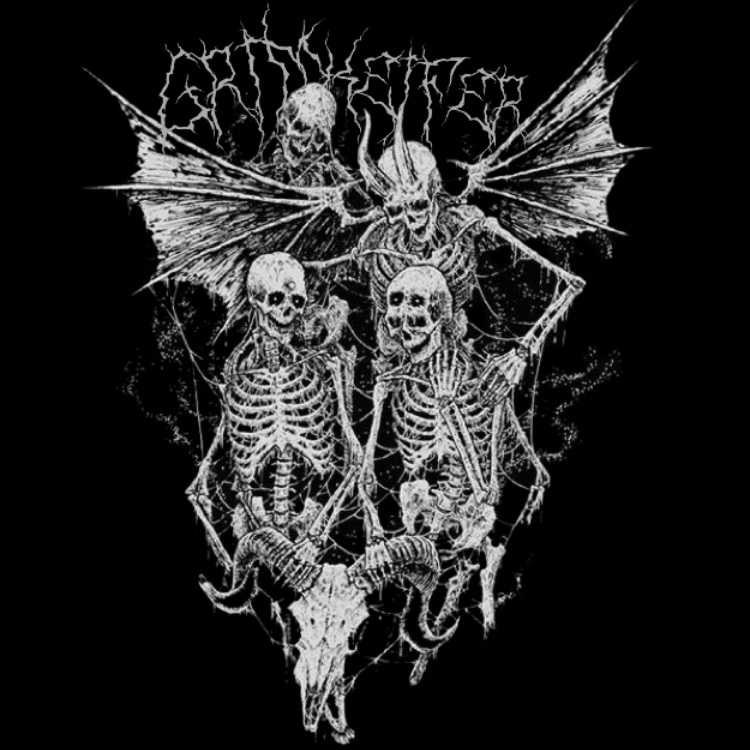 Grim Keifer
Grim Keifer, a 22 year old hip hop artist representing Fort Collins, Colorado has an extremely unique & diverse sound with a heavy delivery that brings you back to the 90's east coast era.
Please list everyone that will be performing with this act
How many people will be performing?
1
Are you or any other members under 21?
No
Artist Comments
I may end up bringing up a special artist for a song or two since I do features with local artists as well, but if that's not allowed that's okay! I have more than enough material to perform by myself.
What year was this project formed?
2017