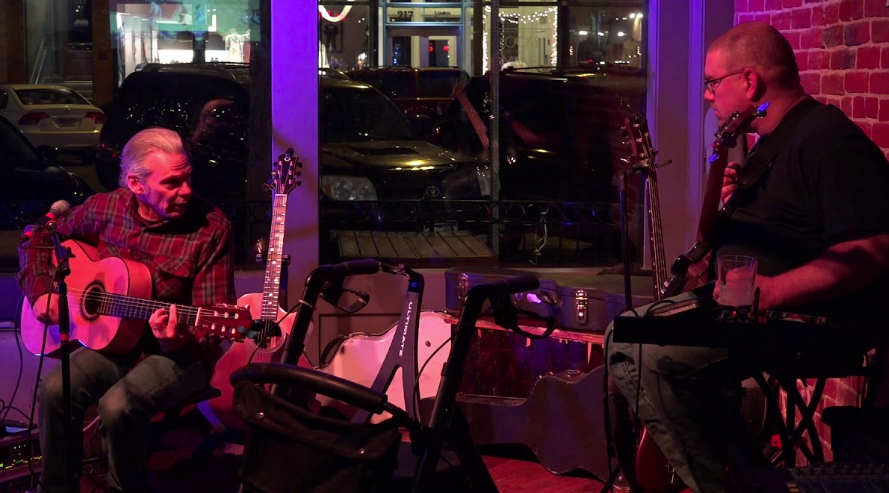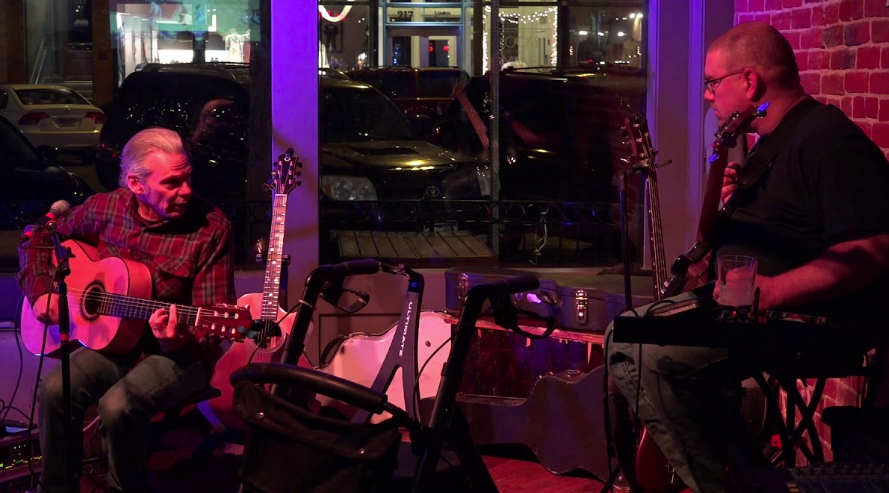 Dave Beegle Duo
Dave Beegle is one of the most talented, respected, and creative musicians in the state of Colorado.
Please list everyone that will be performing with this act
How many people will be performing?
2
Are you or any other members under 21?
No
Artist Comments
The phone number provided is for Michael Olson (the bass player), who is far more likely to return a message in a timely fashion.
What year was this project formed?
2016