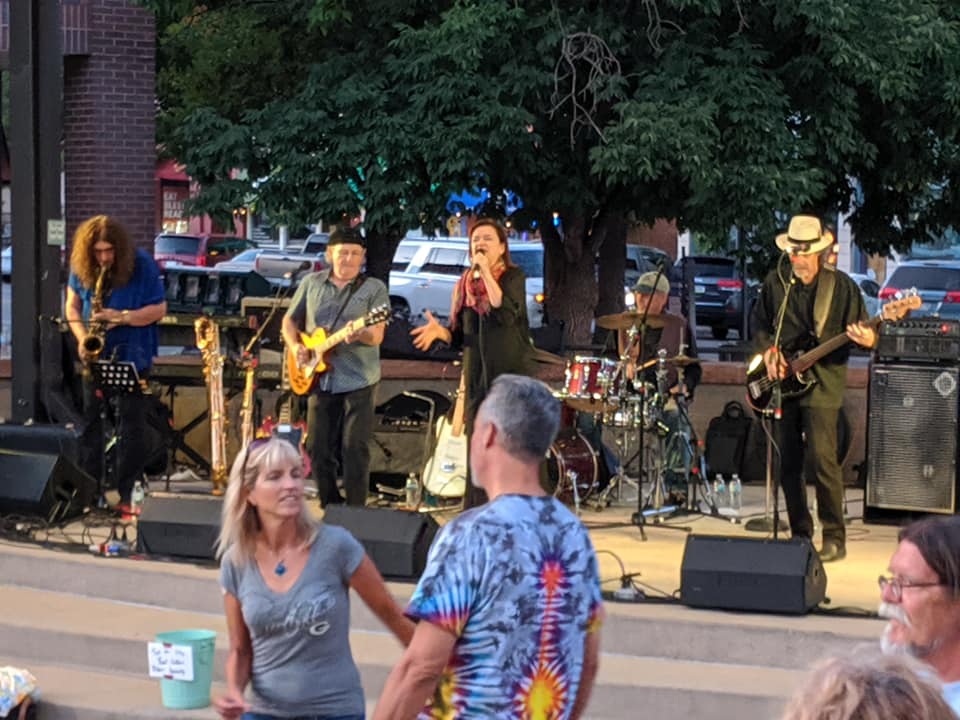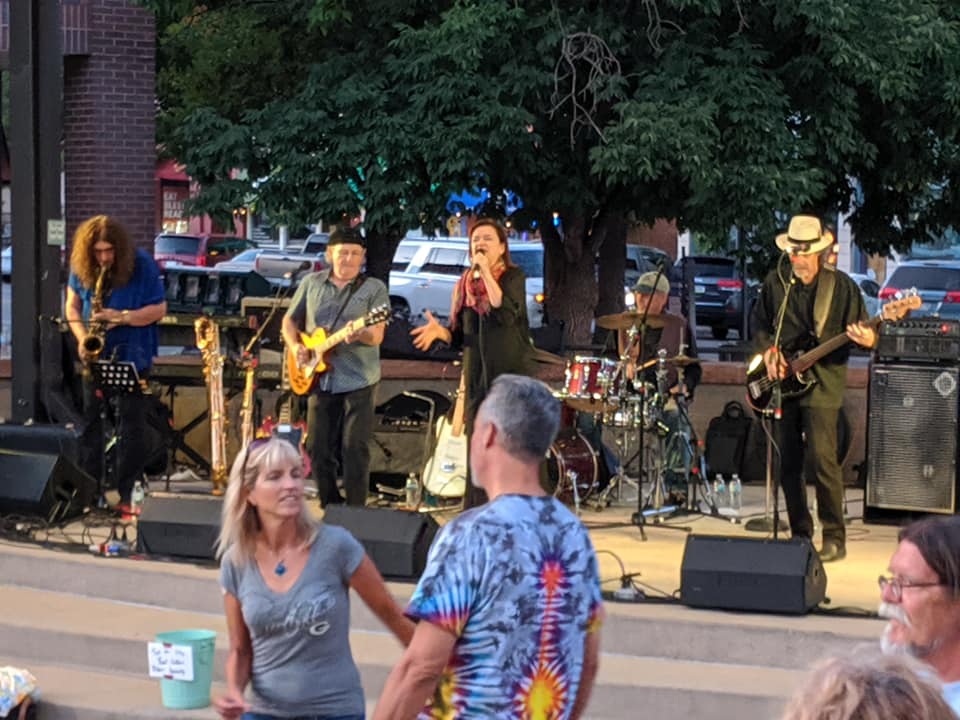 Deborah Stafford & the State of Affairs
Please list everyone that will be performing with this act
How many people will be performing?
5
Are you or any other members under 21?
No
Artist Comments
Hello again, it was such a blast to open up FOCOMX last year at Avos and to a packed house! We gave them their moneys worth too. So with that said we are more than happy to re-apply hoping to do it all over again. If accepted this will be our fourth time to be a part of FOCOMX which is a big deal for us. When I say accepted we were chosen the year Covid hit hard and FOCOMX didn't happen. We have played Avos many times so we loved to open up FOCOMX at the famed venue twice. So let's do it again! We are continuing to grow as a band up and down the Front Range developing ever larger crowds with blues dance groups packing every dance floor we play. And we have a lot of new original tunes written by Deborah and I. Our highlight this year was being chosen to perform at the Greeley Blues jam with the Fabulous Thunderbirds following us and also opening for Buddy Guy a couple years back at Thunder Mountain. We bring it. So thank again for the opportunity to reapply for 2023. Give me a shout if you need anything else. 970-420-1453 or
[email protected]
THANK YOU! Dave "Doc Dougherty- guitarist, songwriter and vocalist.
What year was this project formed?
2016