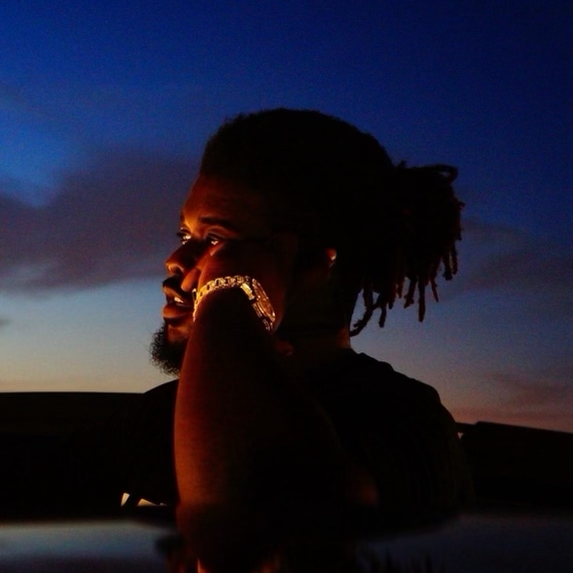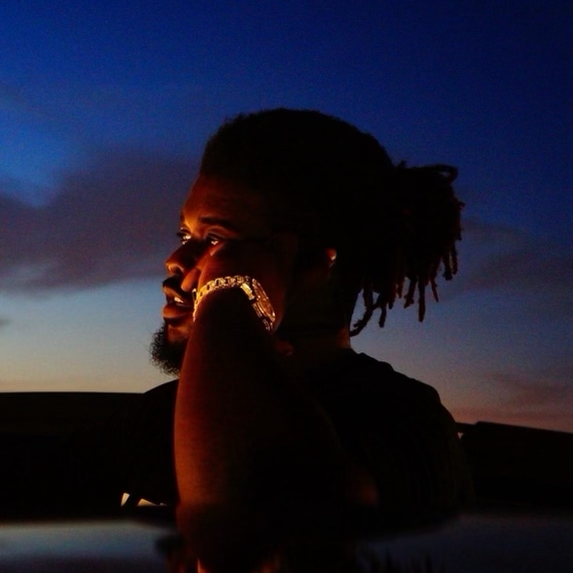 Blak Tha Map
Nnaji Geral Singleton-Odiakosa, Stage name: Blak Tha Map is a rapper from Hawthorne, California currently residing in Greeley, CO. His sound ranges wide fro artists like Circa Survive, Schoolboy Q, Erykah Badu, and J. Cole. He speaks and sings from his Neo-Soul. 
Please list everyone that will be performing with this act
Nnaji Gerald
Singleton-Odiakosa
How many people will be performing?
1
Are you or any other members under 21?
No