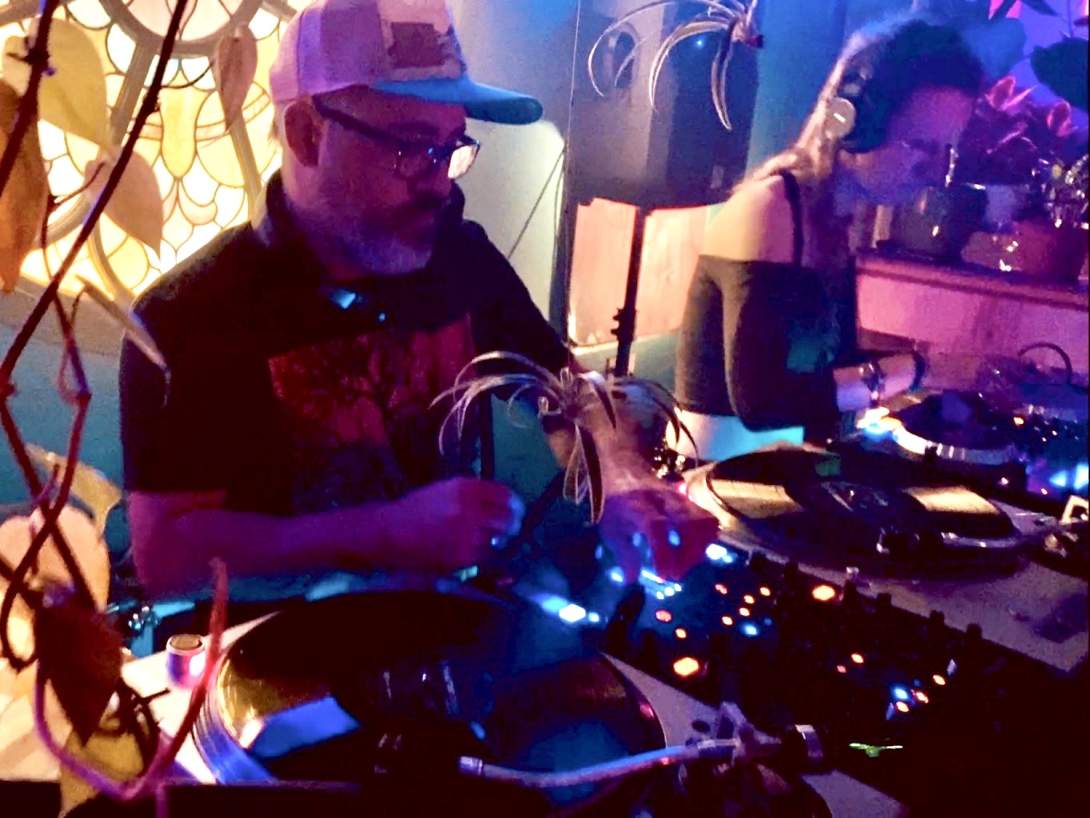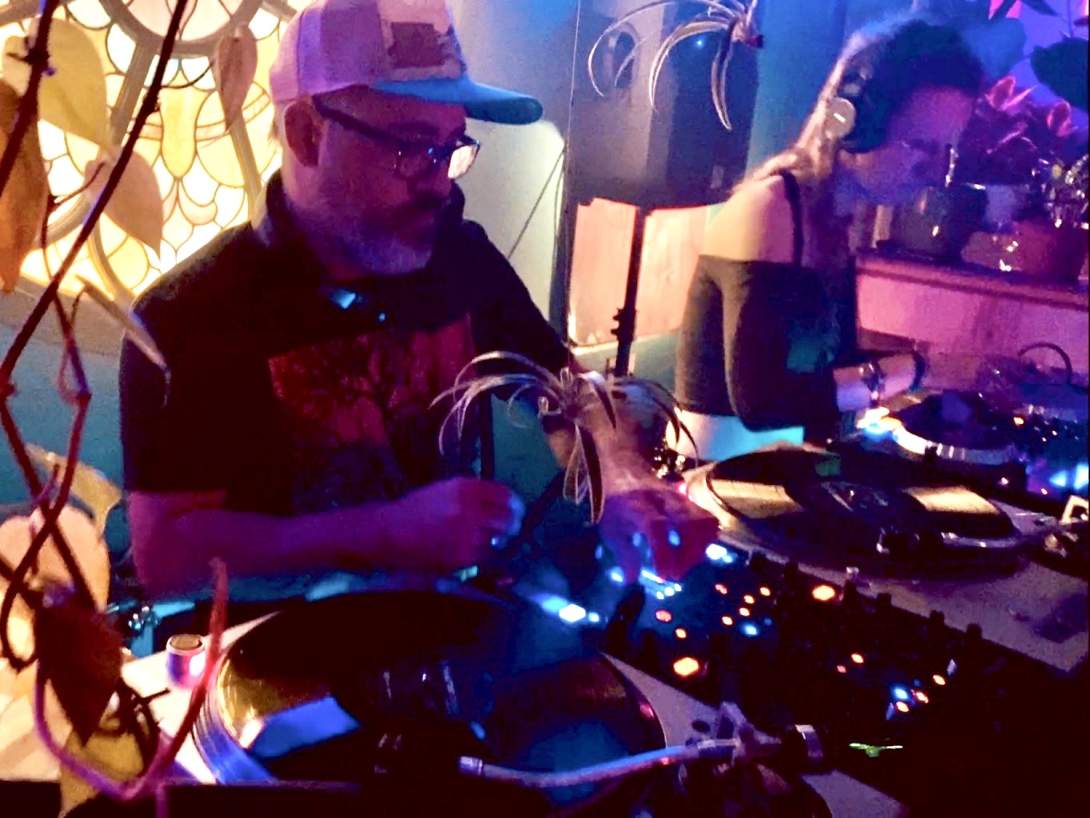 Drifter X DJ Madam Calysto
Collectively DJing for over 44 years, this turntable duo brings the most FUNK'd up, bass heavy electro breaks, nu-funk, tech house and electro swing to the dancefloors of Northern Colorado.
Please list everyone that will be performing with this act
How many people will be performing?
2
Are you or any other members under 21?
No
Artist Comments
We will only need one output to the main board. It will likely be XLR.

We played this same slot at R Bar for FoCoMX in 2022. It's listed as 11-12, but the bar was cool with us playing until 1am. We are planning to do the same this year. If this is an issue for the sound crew, we can provide our own sound system for our set and Knotty K's set before us (10-11). Please contact me (Chris) at 970-443-0510 if this is what you want to do.
What year was this project formed?
1999