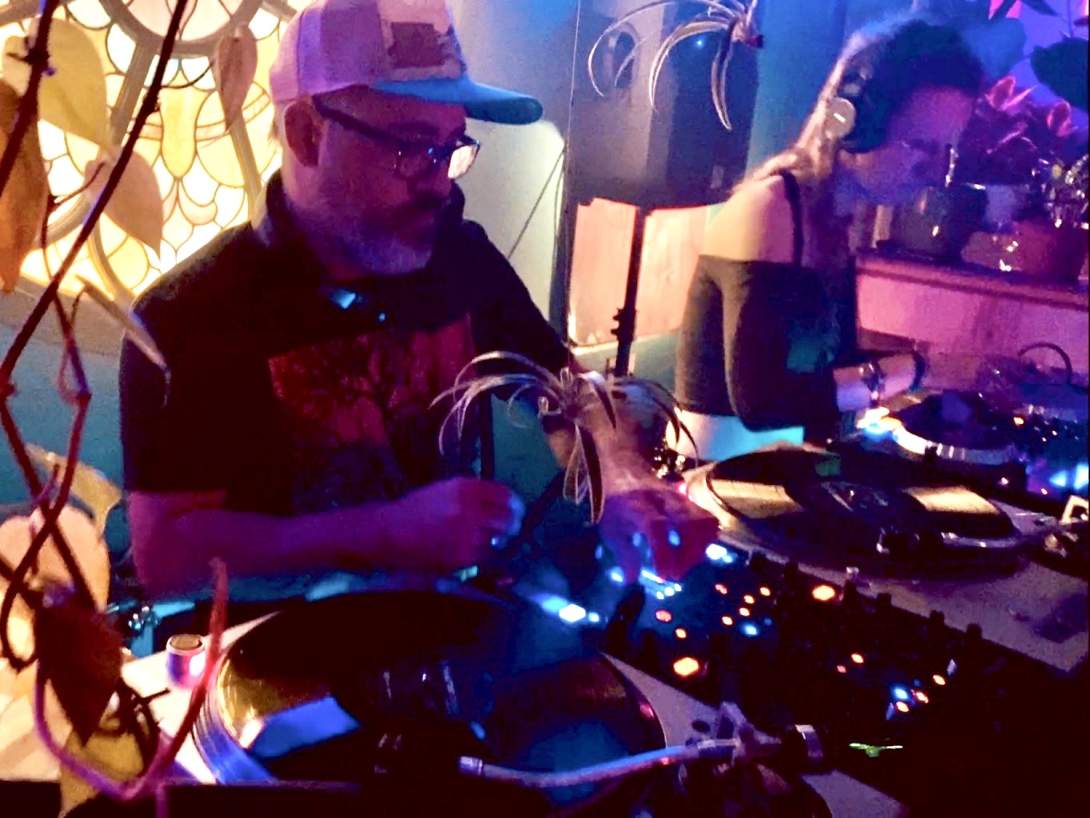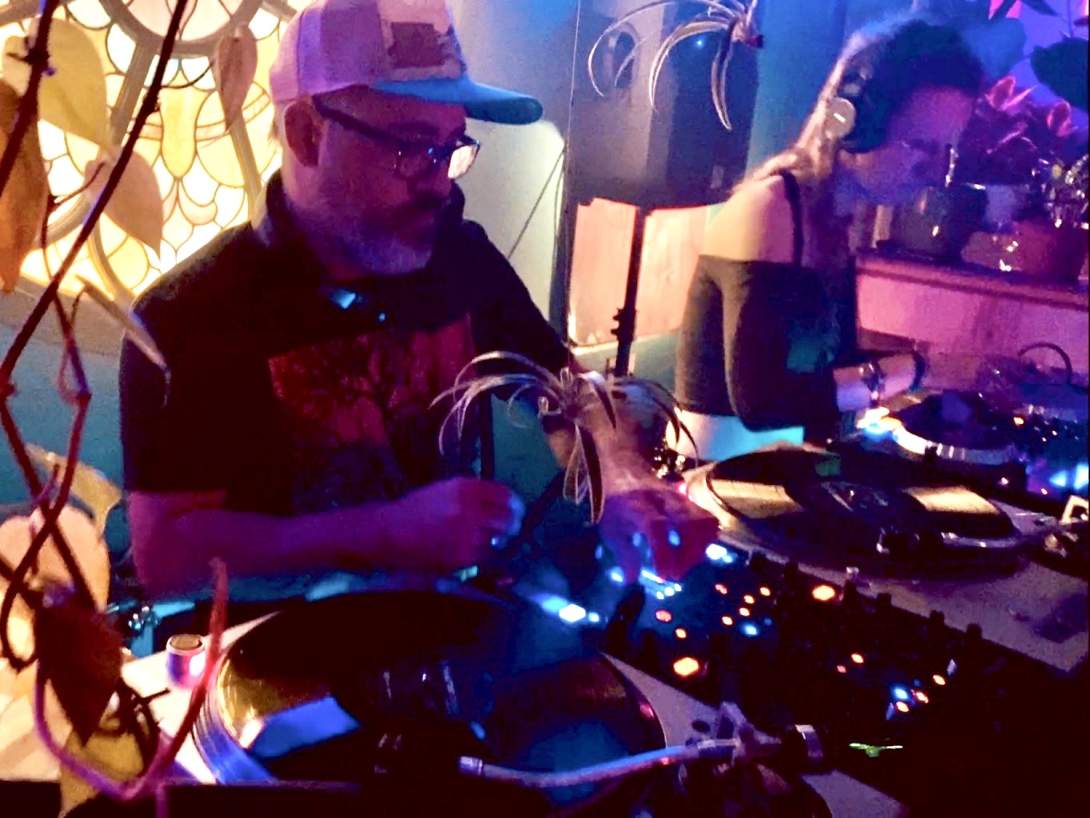 Drifter X DJ Madam Calysto
Drifter it's a common story. a brilliant artist grows up in a home full of art and artists. inspiration and exposure to the arts creates a brilliant artistic anomaly. not so for the Drifter. artistic exploration was suppressed under the guise of protection from satan.
Please list everyone that will be performing with this act
How many people will be performing?
2
Are you or any other members under 21?
No
What year was this project formed?
1999