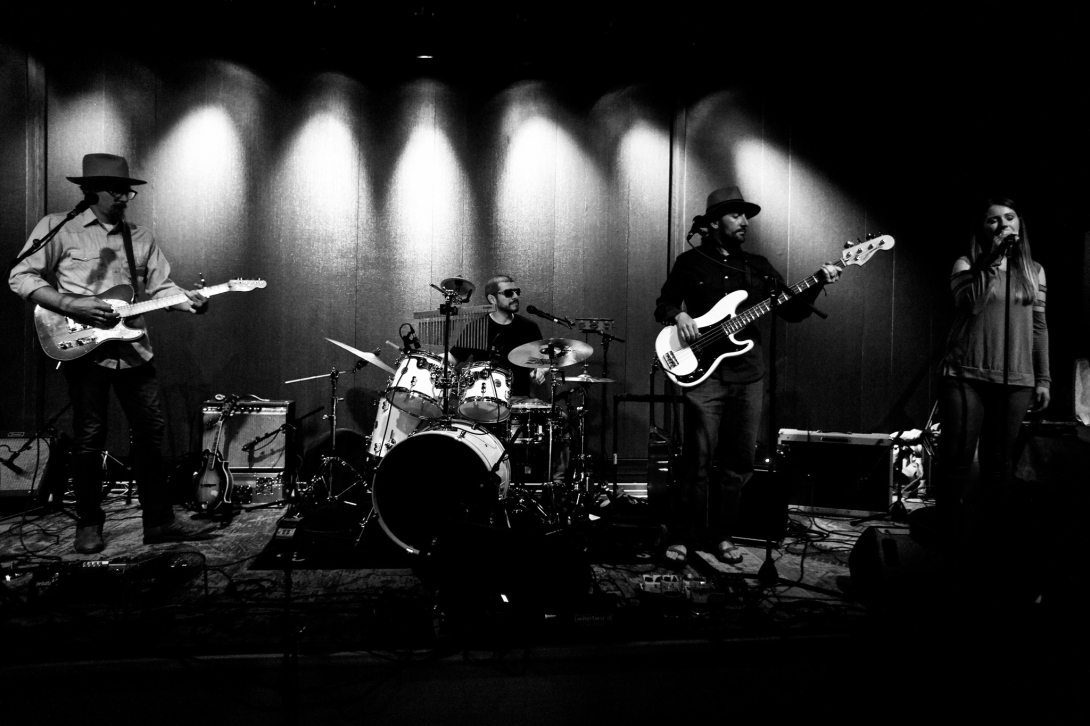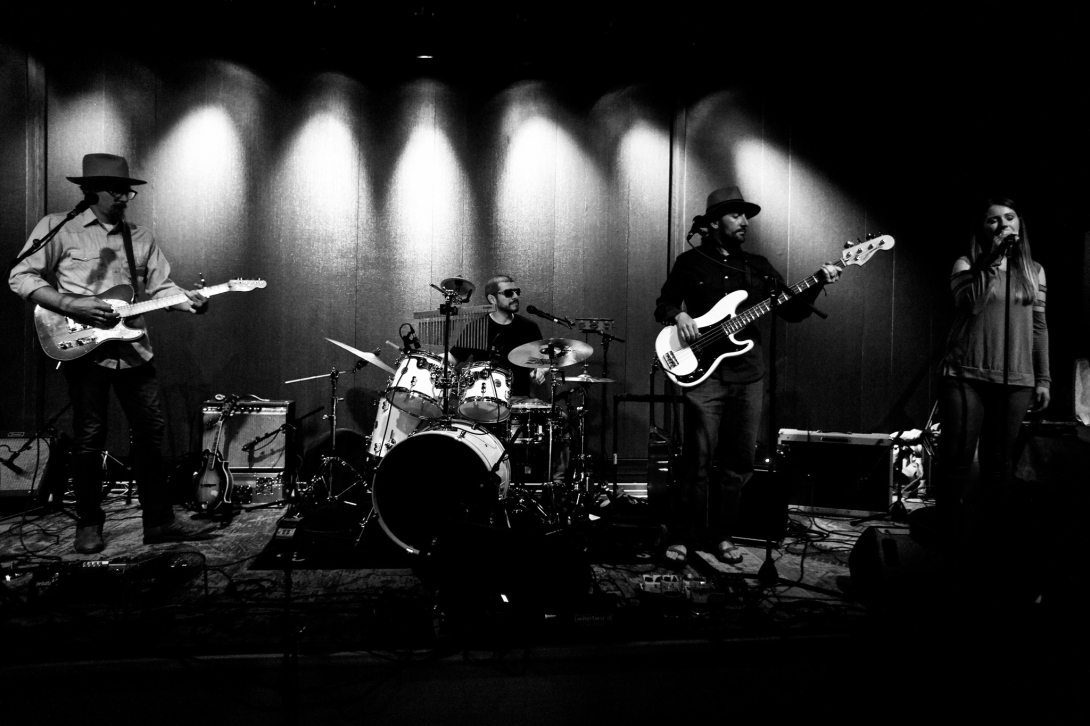 Drifting West
Drifting West is  from Ft. Collins, CO. All the members of the band moved from somewhere or another back east. All those influences were put into a band. Drifting West called the sound that came out "Mountain Rock". What is Mountain Rock?
Please list everyone that will be performing with this act
How many people will be performing?
5
Are you or any other members under 21?
No
Artist Comments
Thanks for the opportunity to play FoCoMX once again this year. It's always an absolute favorite weekend of our year. There's nothing better than getting to check out all of your local friends and getting introduces to some new favorites. We are so lucky to have FoCoMA in Northern Colorado and can't thank enough the volunteers and everyone who puts it together every year.
What year was this project formed?
2010