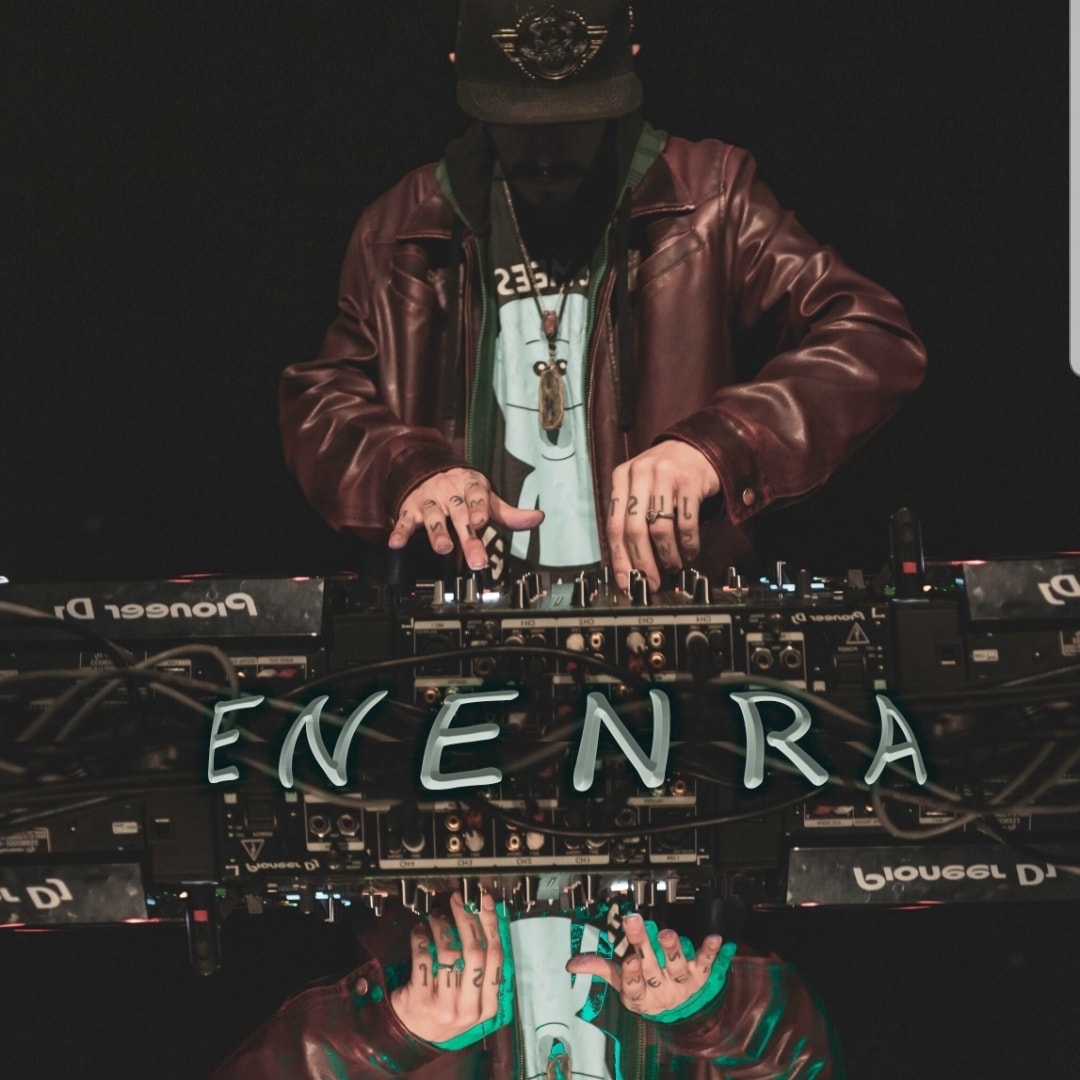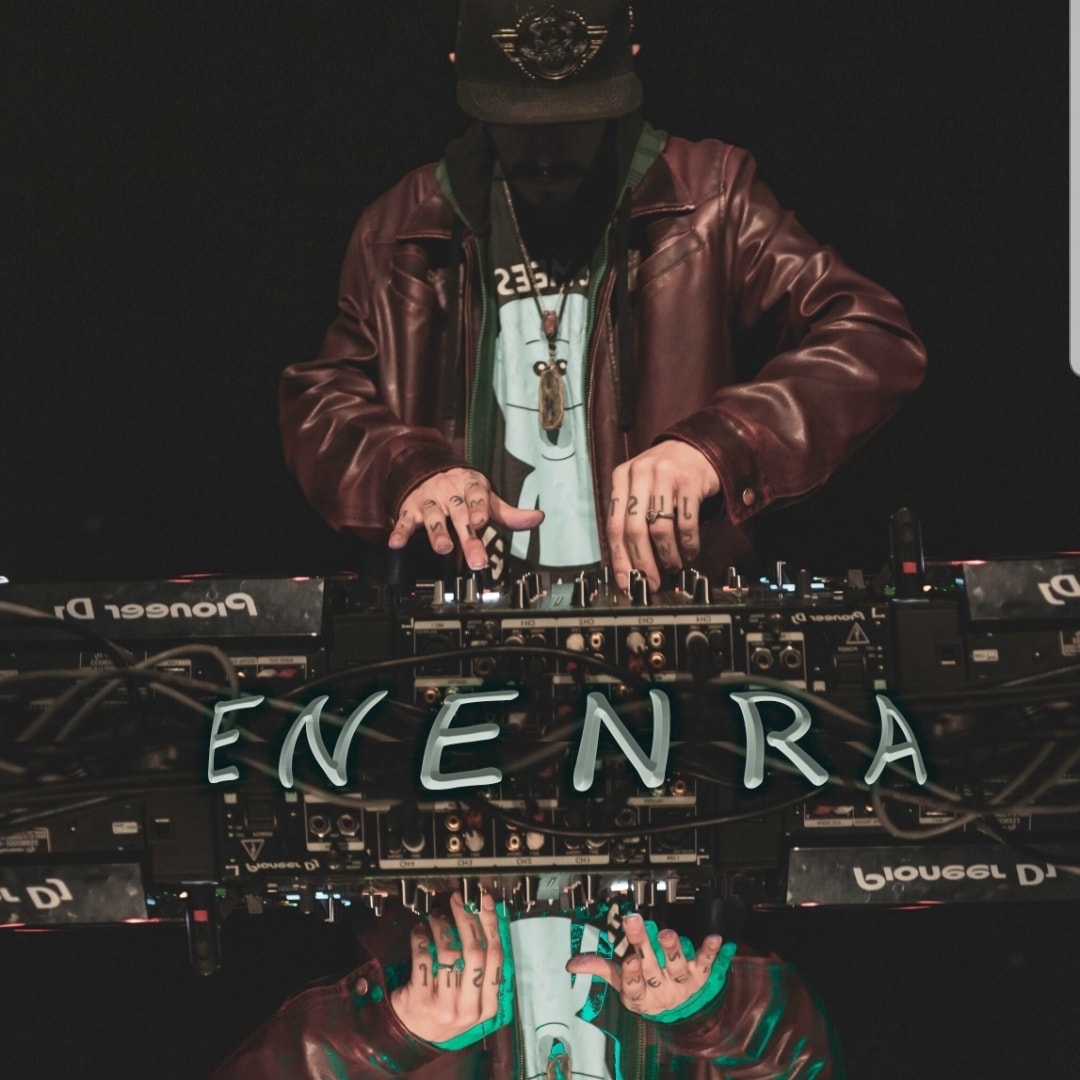 Enenra
Blending his own productions and samples of various artists, Enenra takes you on a full bodied journey through base. Originally active in the metal scene, Enenra blends genres flawlessly and has an ear for the heavy, wompy, beats that get you moving.
How many people will be performing?
1
Are you or any other members under 21?
No
What year was this project formed?
2017