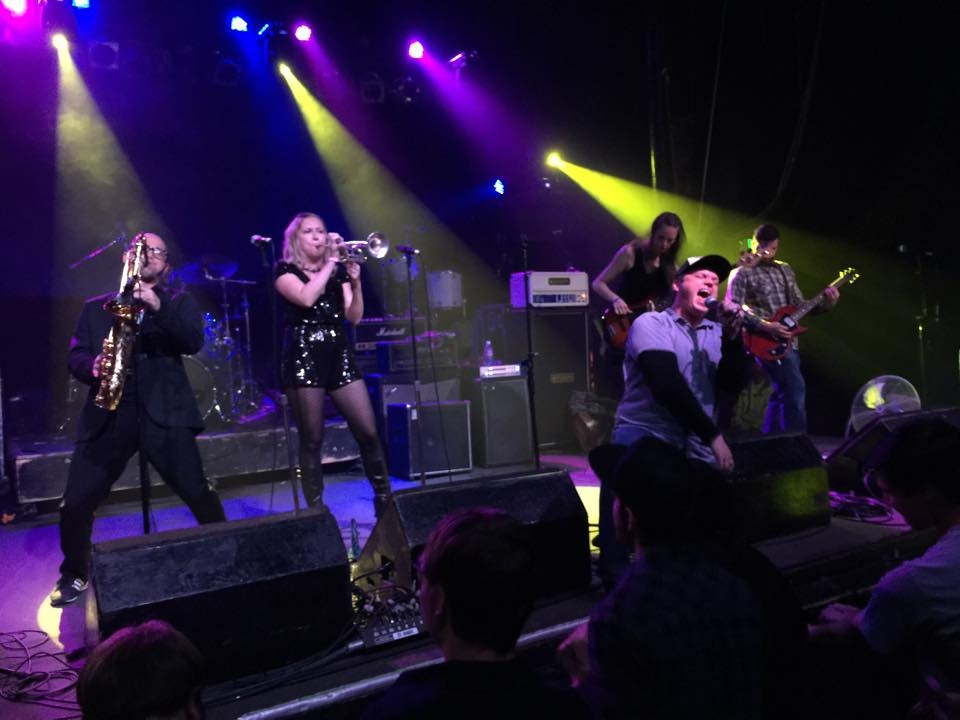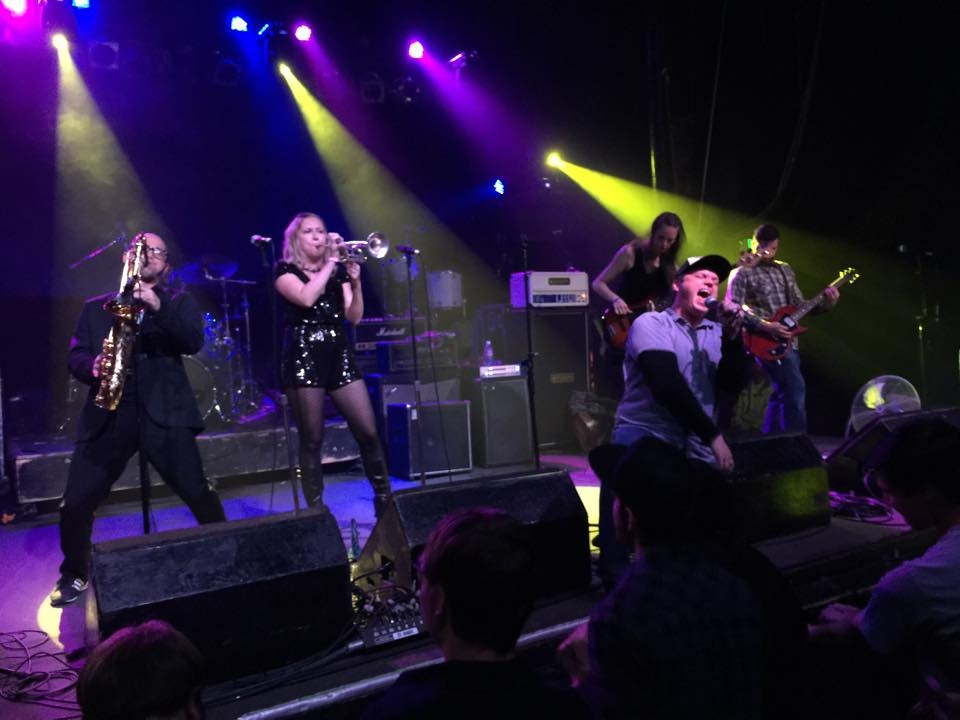 12 Cents for Marvin
It's rare for a band to have a dramatic artistic impact and dedicated fan base over two decades. However, the eight-member group 12 Cents for Marvin has done just that, all within the college town of Fort Collins, Colorado.
Please list everyone that will be performing with this act
How many people will be performing?
8
Are you or any other members under 21?
No
What year was this project formed?
1996