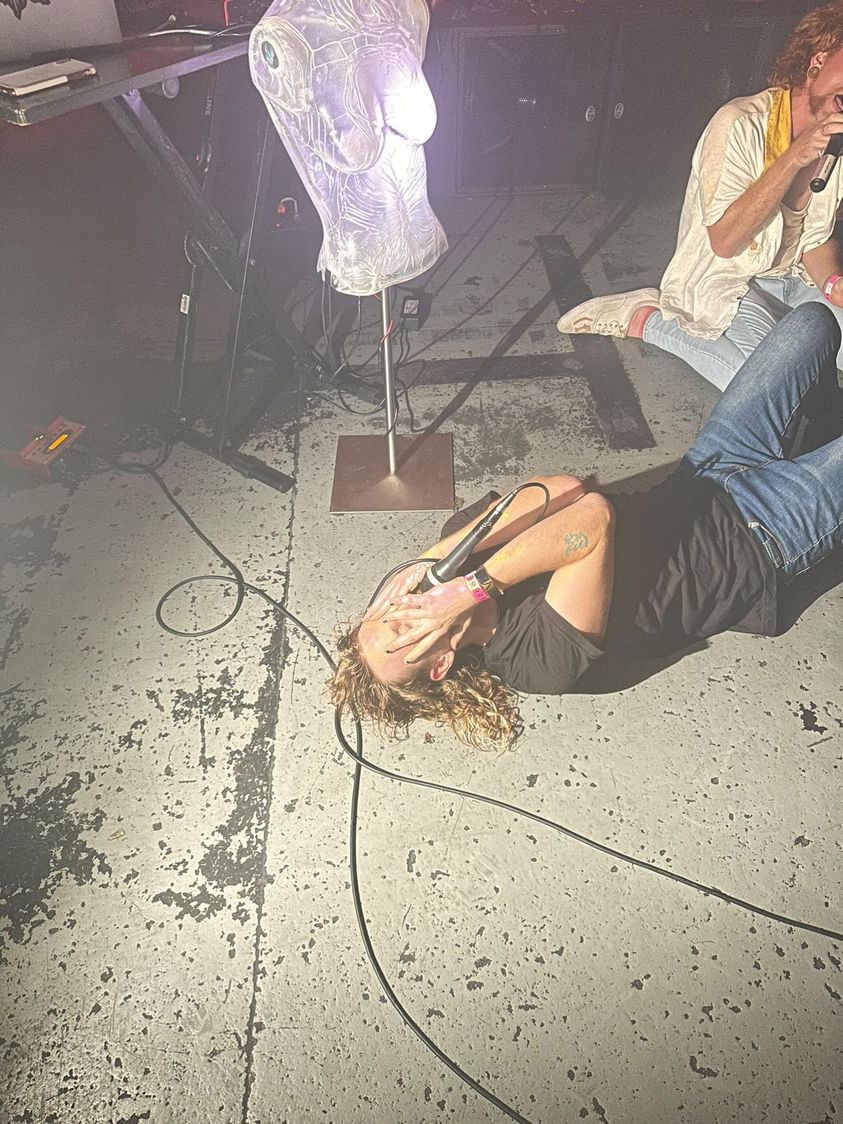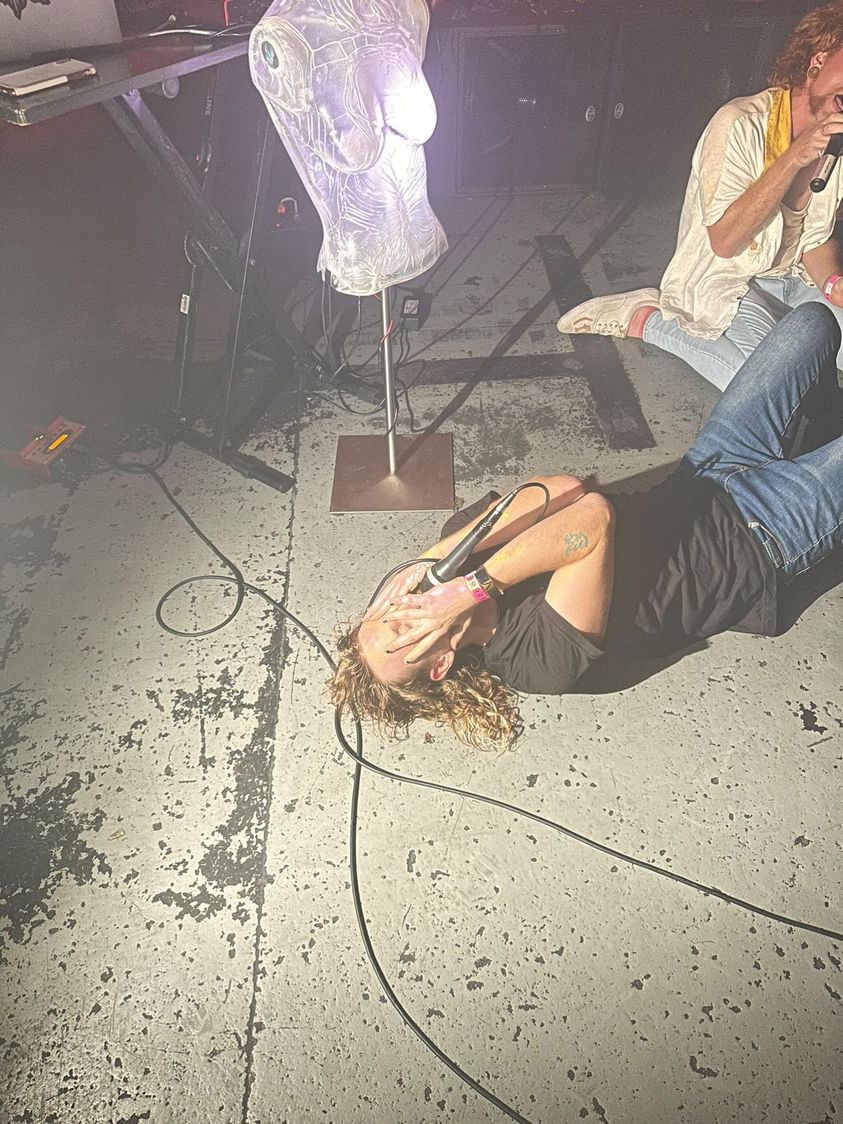 F-ETHER
Ultimately, F-ETHER is meant to convey the human experience by way of a digital lens.
Please list everyone that will be performing with this act
How many people will be performing?
1
Are you or any other members under 21?
No
Artist Comments
I would much prefer to do a live set with my exclusively original music, but I am also flexible and able to do a DJ set if necessary (like I have done in the past). Just let me know!
Either way, I want to be sure that we are able to label & promote things properly in order for people to know what to expect, as those are two *very* different experiences for my audience.
What year was this project formed?
2012