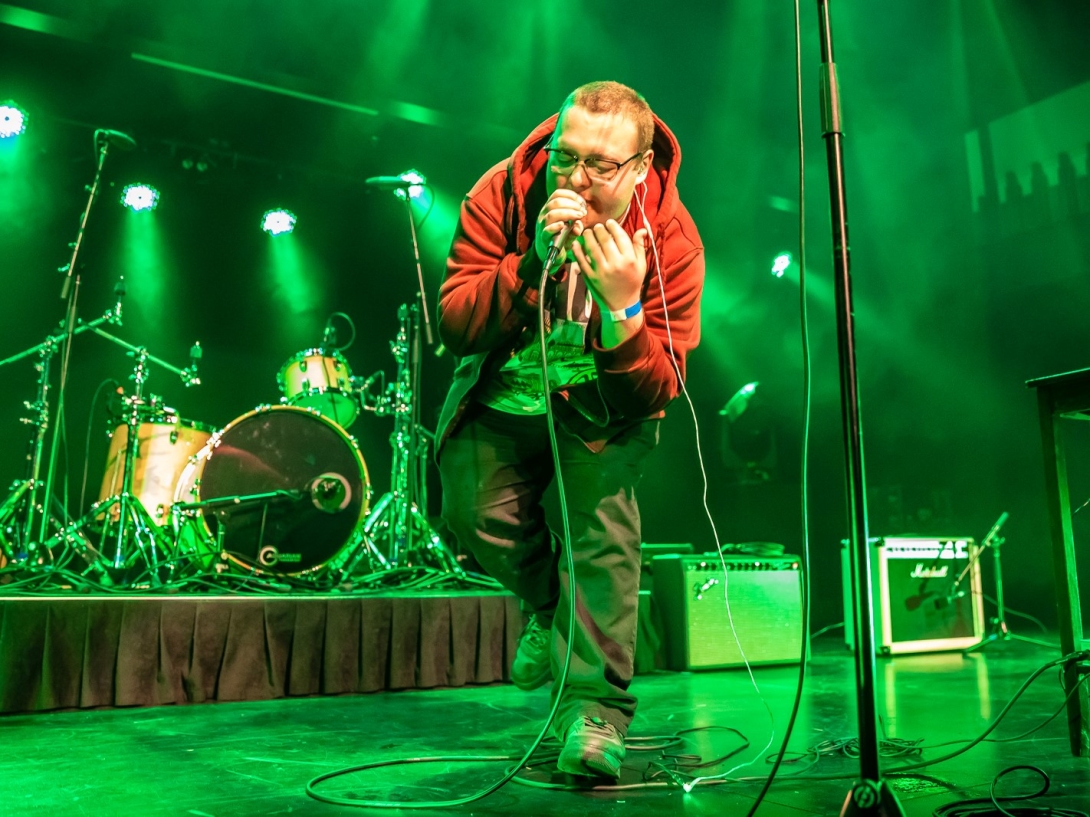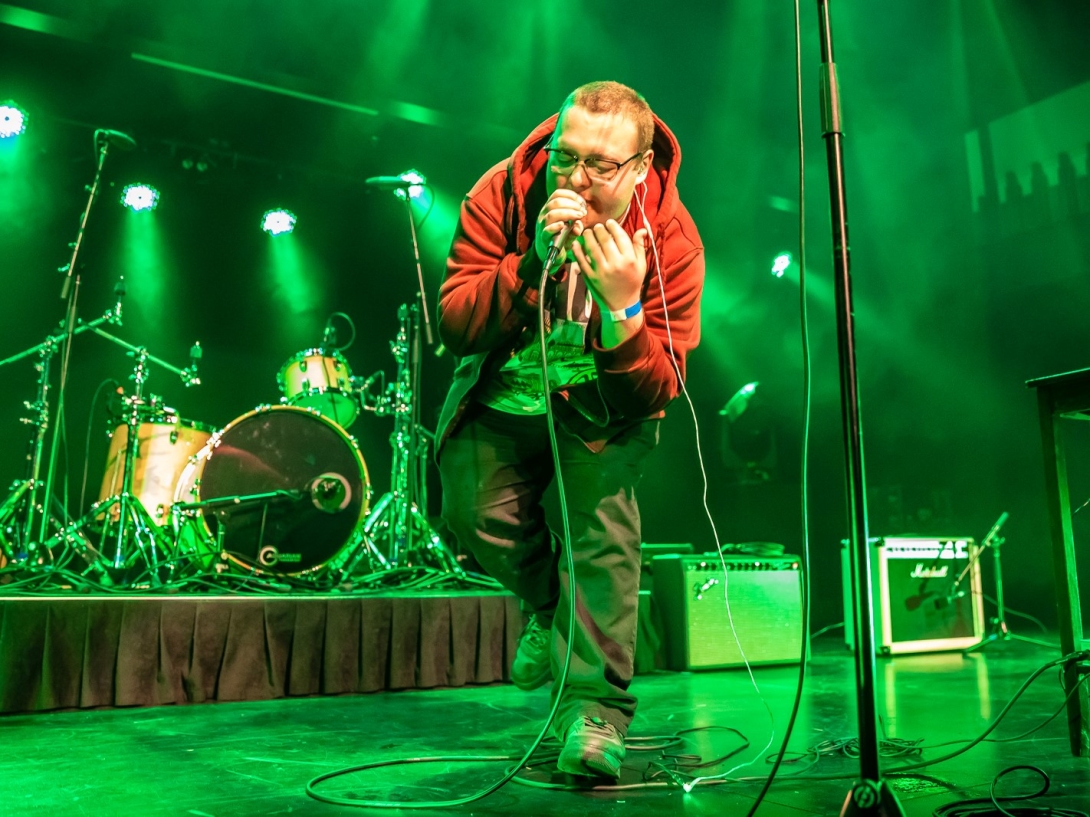 forrest nelson
Forrest Nelson is a 23-year-old hyperpop artist based in Fort Collins, Colorado, originally from Rockford, Illinois. He has made a name for himself in the industry by collaborating with big names in hyperpop such as ericdoa, 8485, and blackwinterwells.
Please list everyone that will be performing with this act
How many people will be performing?
1
Are you or any other members under 21?
No
What year was this project formed?
2020