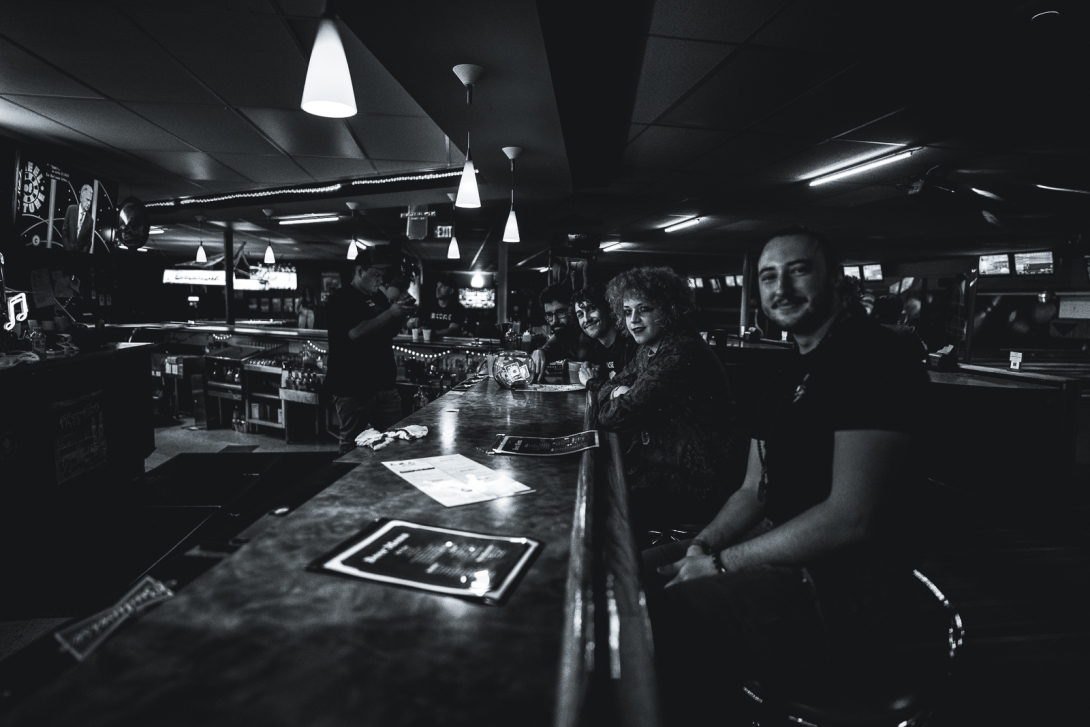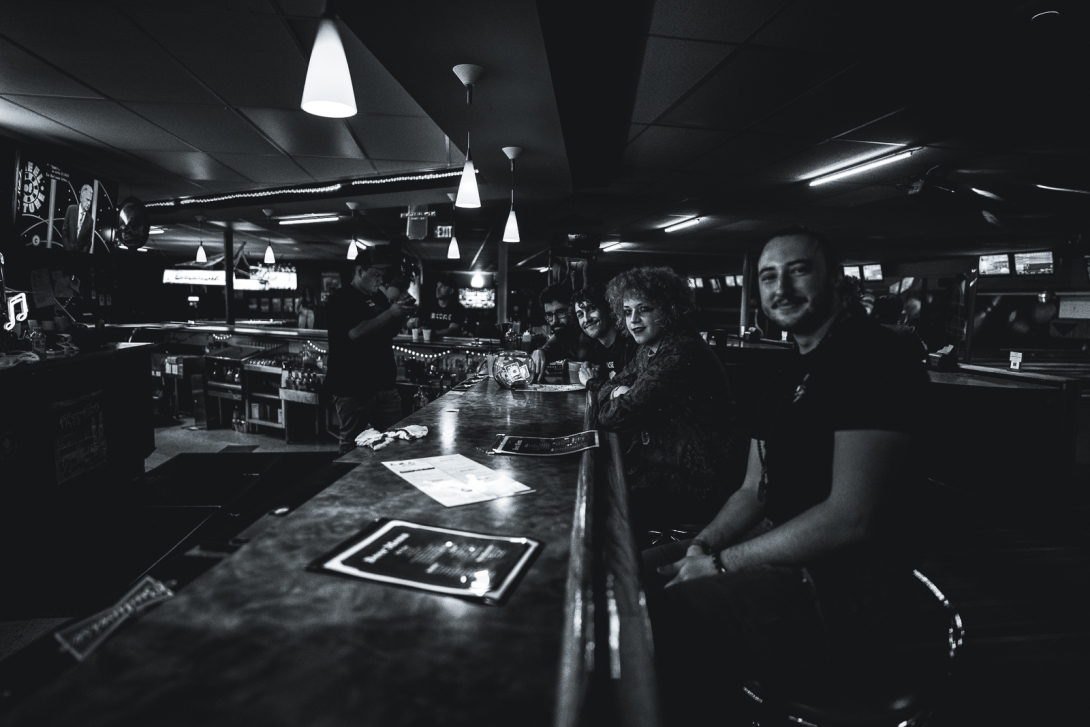 Hotel WiFi
Hotel WiFi is the alt-emo project of Jackson/Jae Smith (they/them). Since 2016 they have written songs that are emotional and vulnerable, yet also catchy and sometimes uplifting. In 2020 Smith recruited band mates from all over Colorado to form their backing band, The Passwords.
Please list everyone that will be performing with this act
How many people will be performing?
5
Are you or any other members under 21?
Yes
Artist Comments
Jae, Talon, Jonah and Aaron are all in Texas Red.
Jae and Talon are also in Flesh Tape
Max is also in Mood Swing Misery.
What year was this project formed?
2016