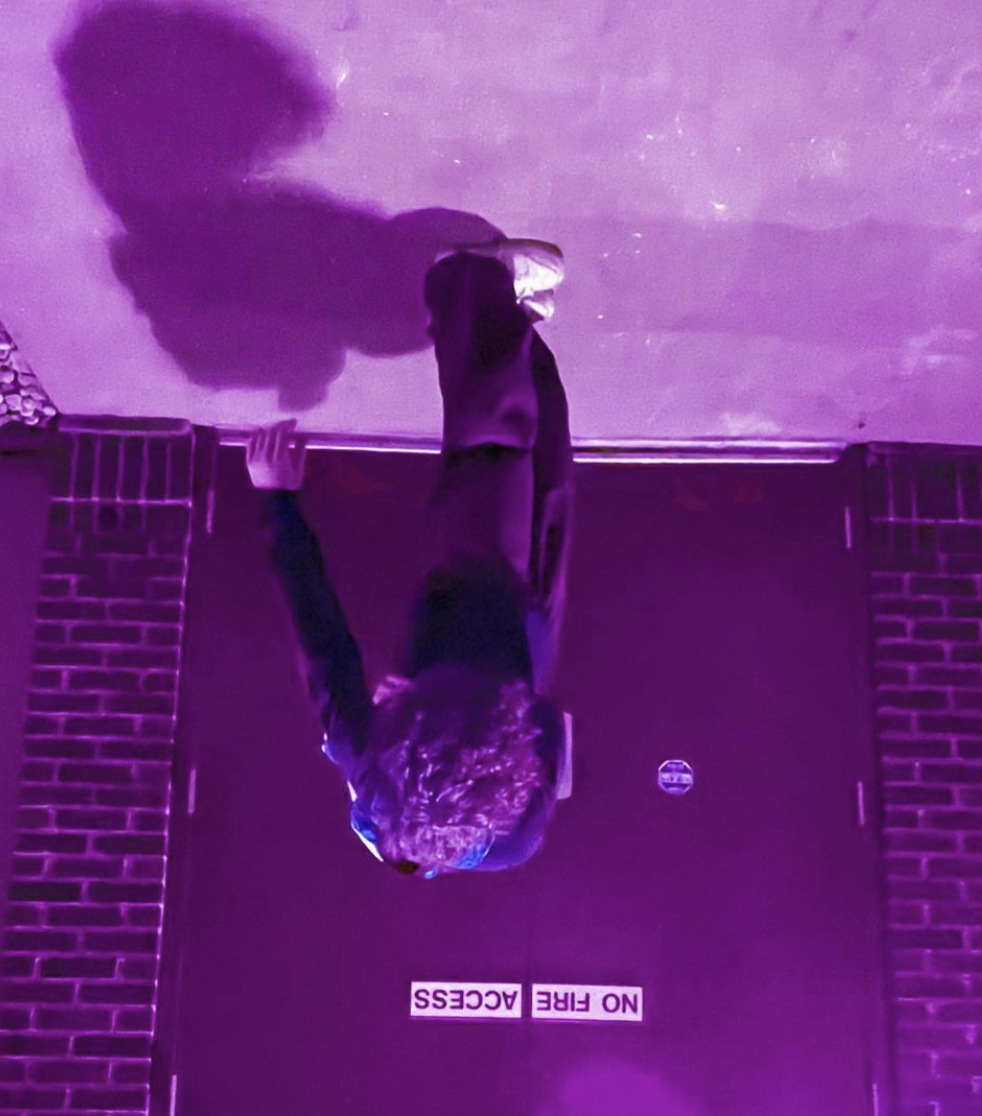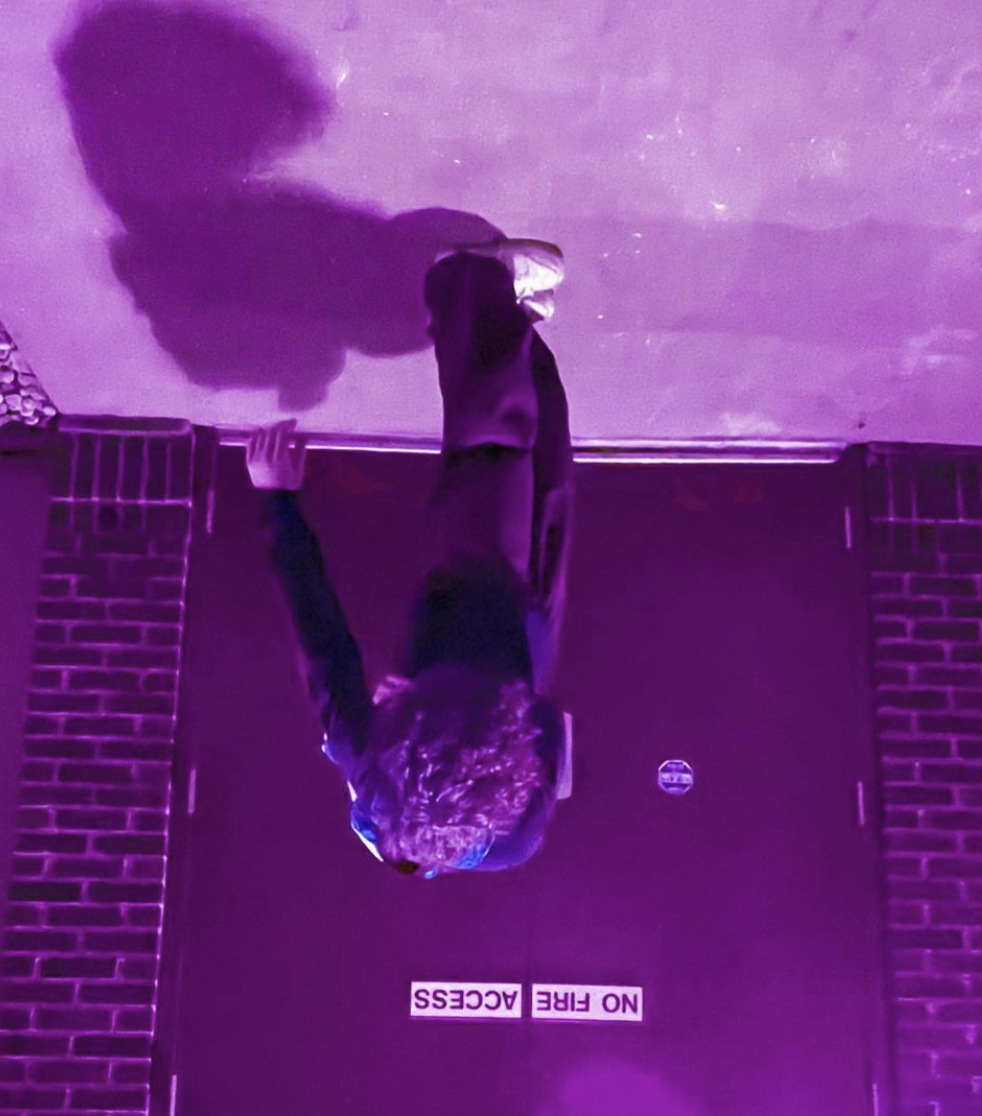 imaage
imaage (pronounced image, not i-mah-ge) is an artist of all kinds. He popped up in the music scene when he was 10 years old, dabbling with DJing and a little production. He eventually evolved into producing, engineering, songwriting, and singing.
Please list everyone that will be performing with this act
How many people will be performing?
1
Are you or any other members under 21?
Yes
Artist Comments
Im not quite sure if id be performing alone quite yet but most likely yes.
What year was this project formed?
2019