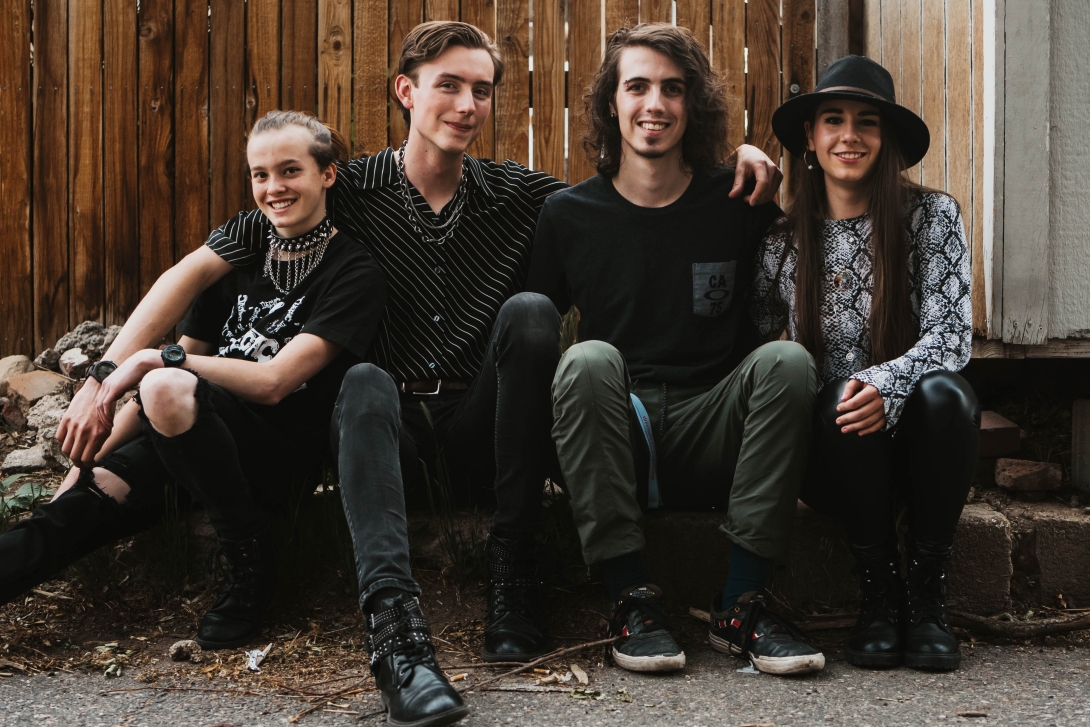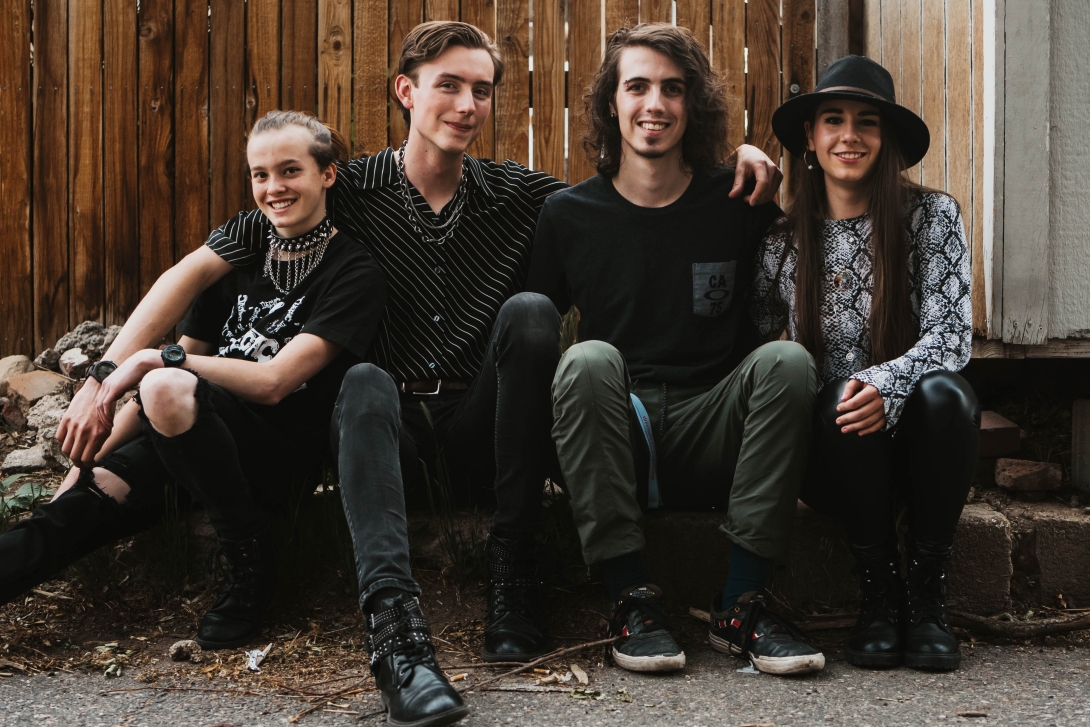 Ipecac
Formed in the fall of 2017, Ipecac is a melodic hard rock and alternative band comprised of four best friends.
Please list everyone that will be performing with this act
How many people will be performing?
4
Are you or any other members under 21?
Yes
Artist Comments
We would love to play and be part of FoCoMX 2023!
What year was this project formed?
2017