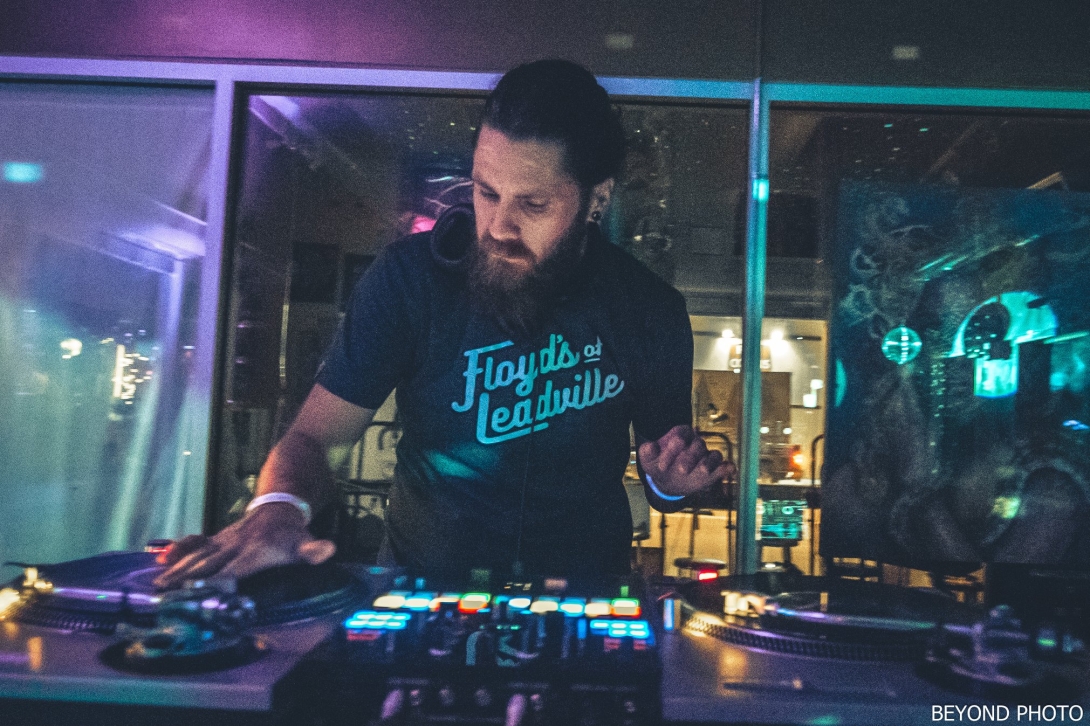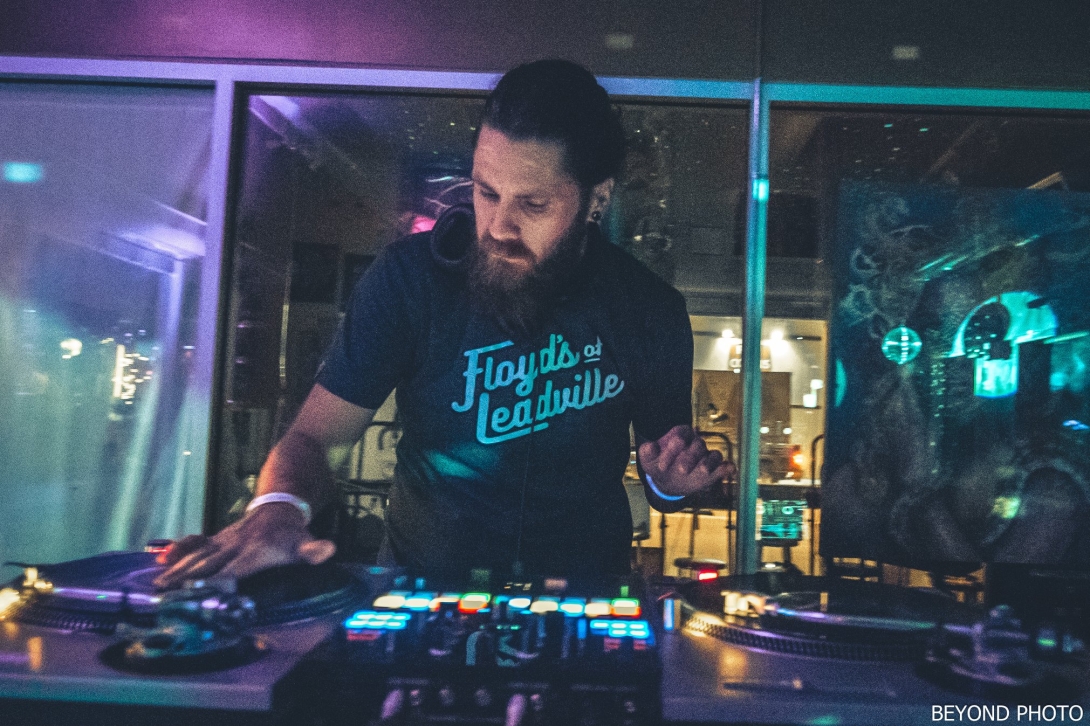 Jimeni
A 20+ year veteran of DJing and performing, expect a bit of the familiar and a bit of the underground when Jimeni is on the turntables. Big bass, catchy synths,and technical scratches will be in every set as this turntablist moves through both classic and contemporary vinyl records.
How many people will be performing?
1
Are you or any other members under 21?
No
What year was this project formed?
2001