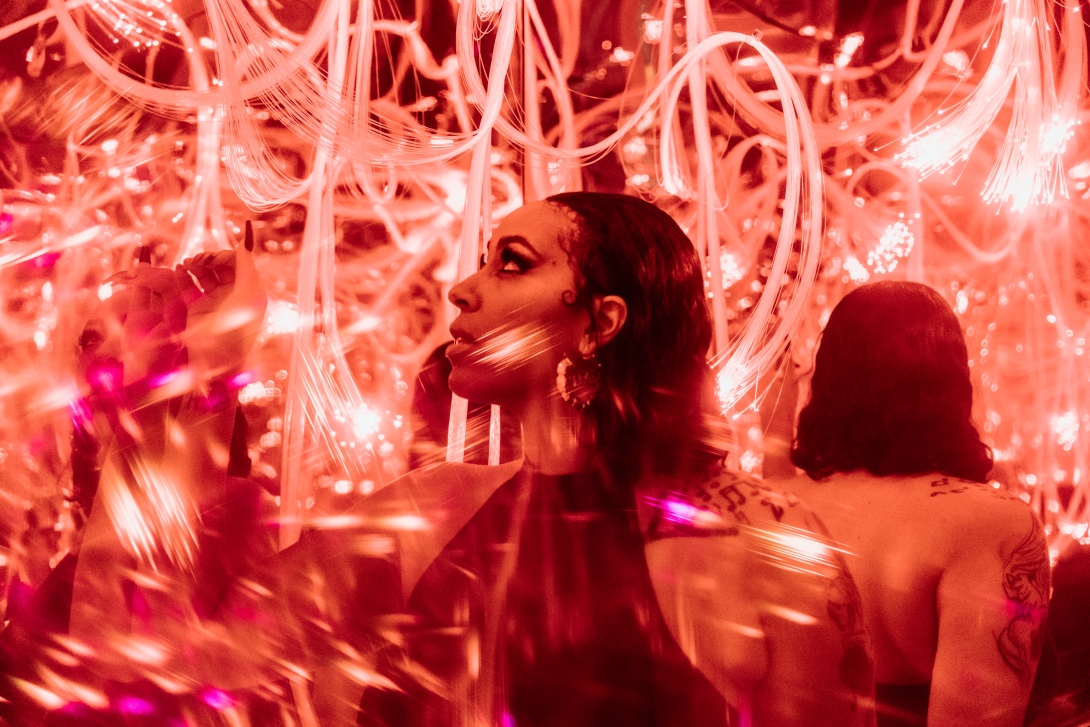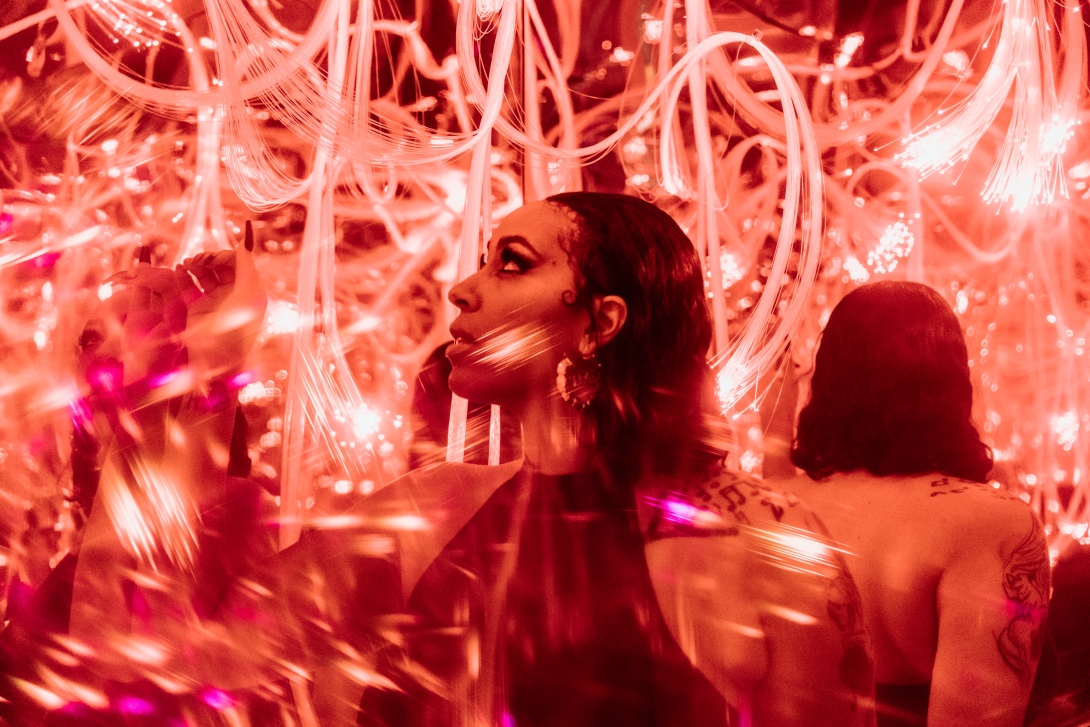 Kayla Marque
Kayla Marque's musical journey began in her childhood Park Hill home in Denver, Colorado, coming from a creative and musical family, with her uncle, Larry Dunn of the legendary Earth, Wind, and Fire, her dad a saxophonist, her mom a writer, and her sister a Musician and dancer.
How many people will be performing?
7
Are you or any other members under 21?
No
What year was this project formed?
2015