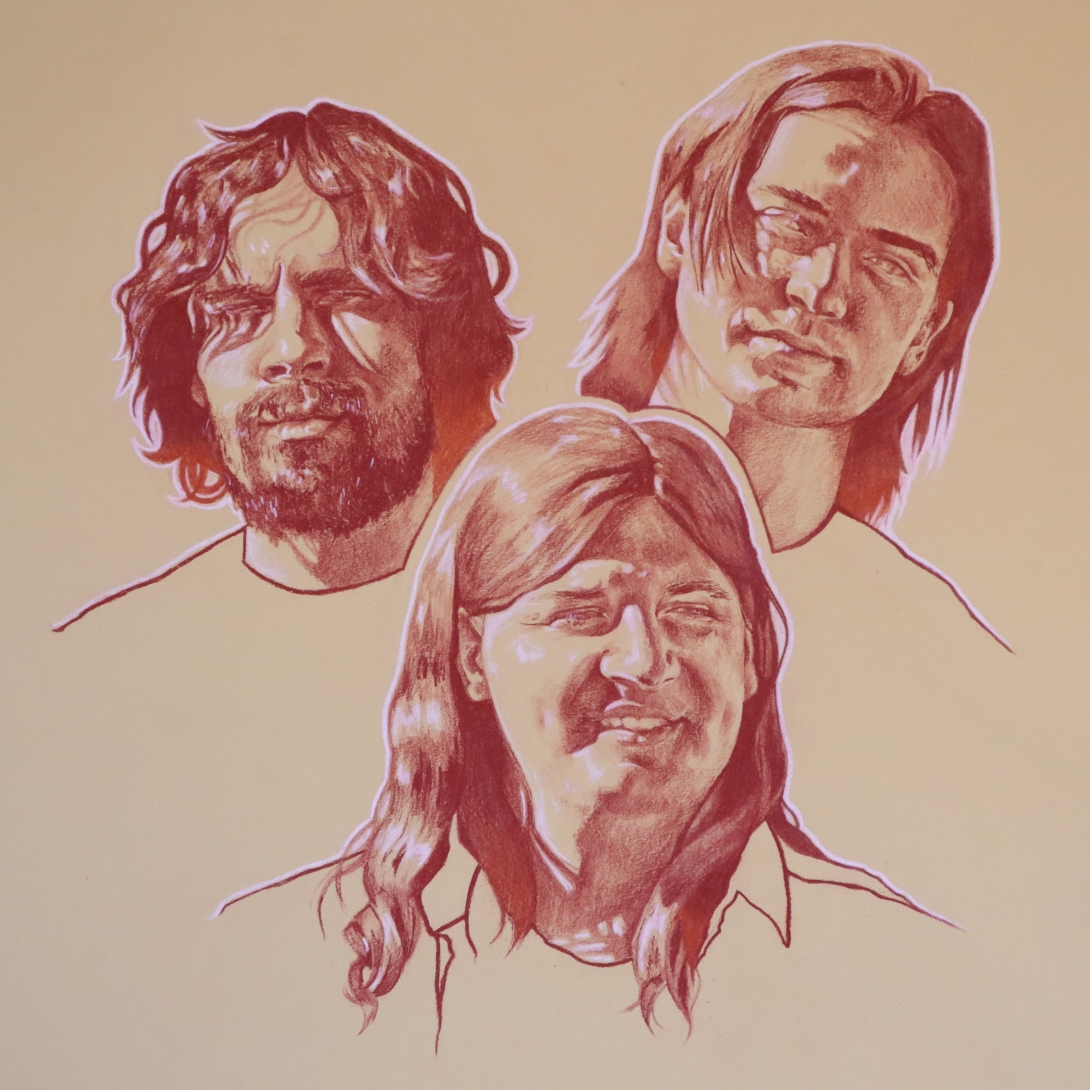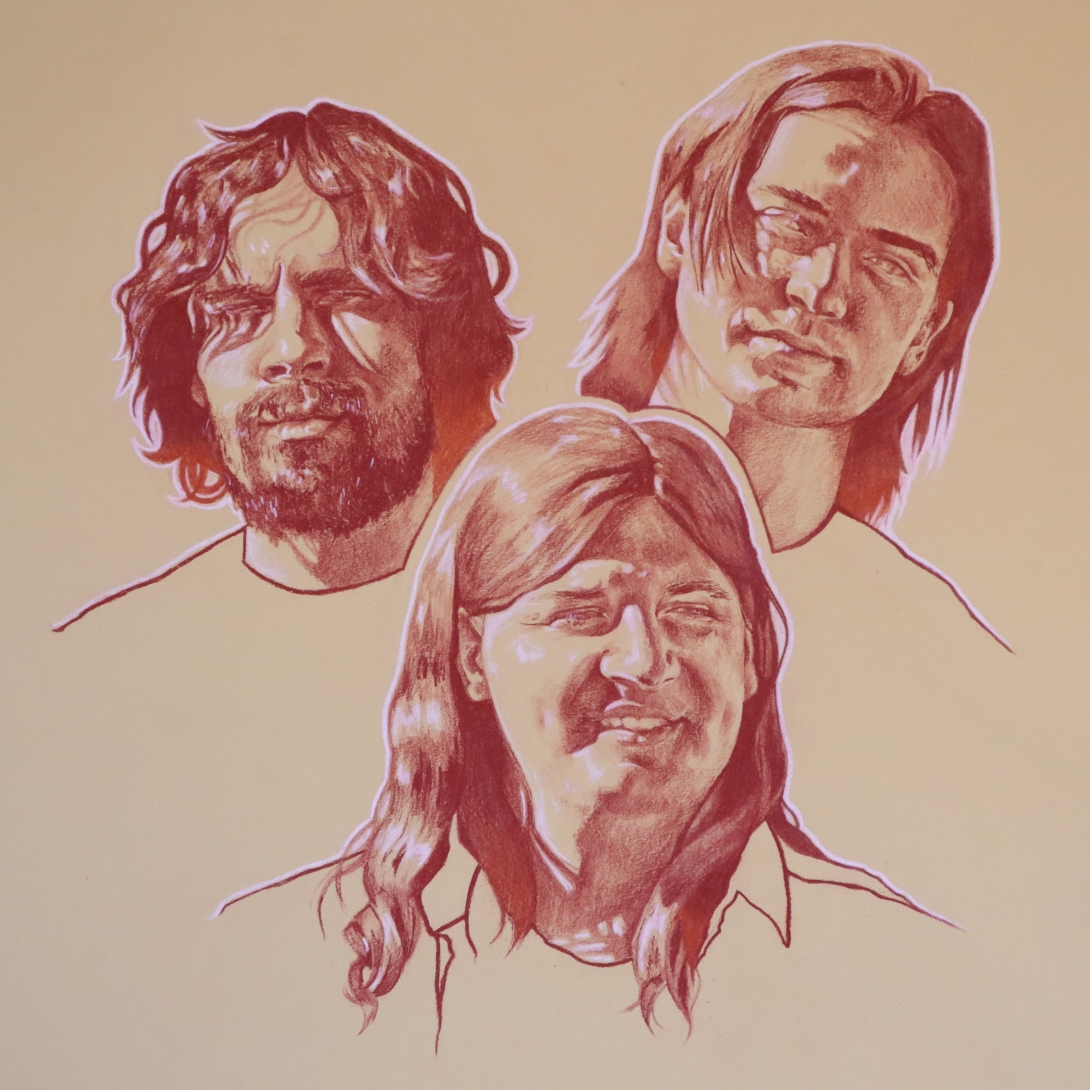 King Crawdad
Miles Mercer and Nick Perich formed King Crawdad in 2005. We have developed a strong musical bond and our chemistry has evolved in each of the 16 years we have played together. We have been lucky to add Tucker Valentine to the band in 2020.
Please list everyone that will be performing with this act
How many people will be performing?
3
Are you or any other members under 21?
No
Artist Comments
Thank you so much for the opportunity and your consideration. We love this local music scene and are so fortunate to get to be part of it.
What year was this project formed?
2005