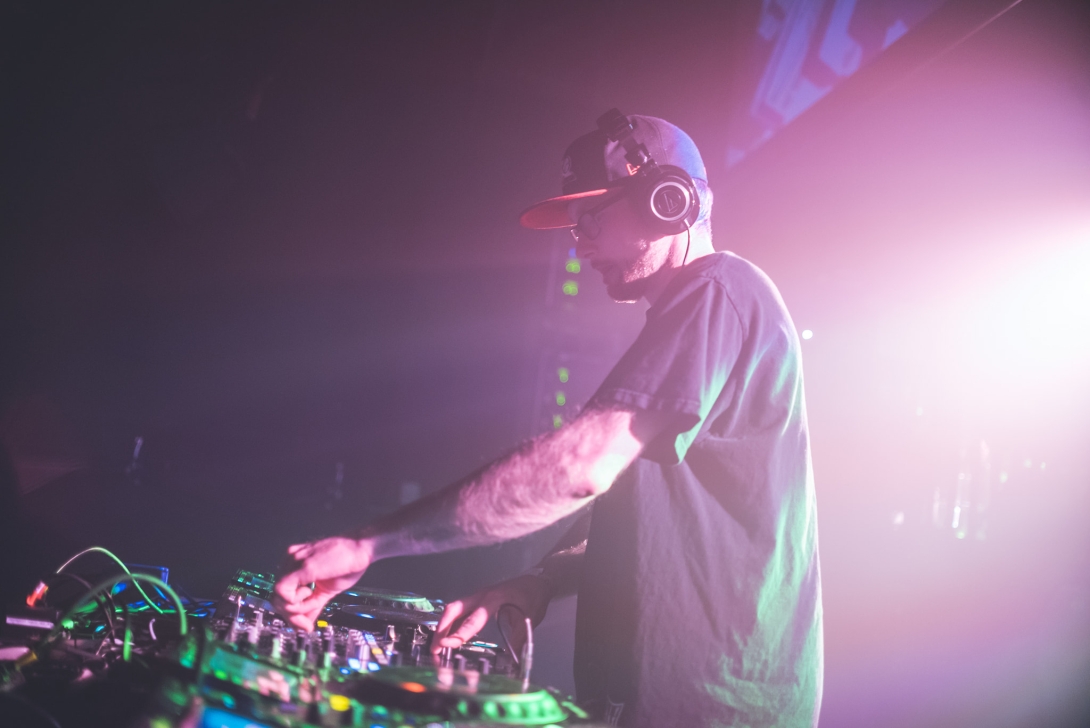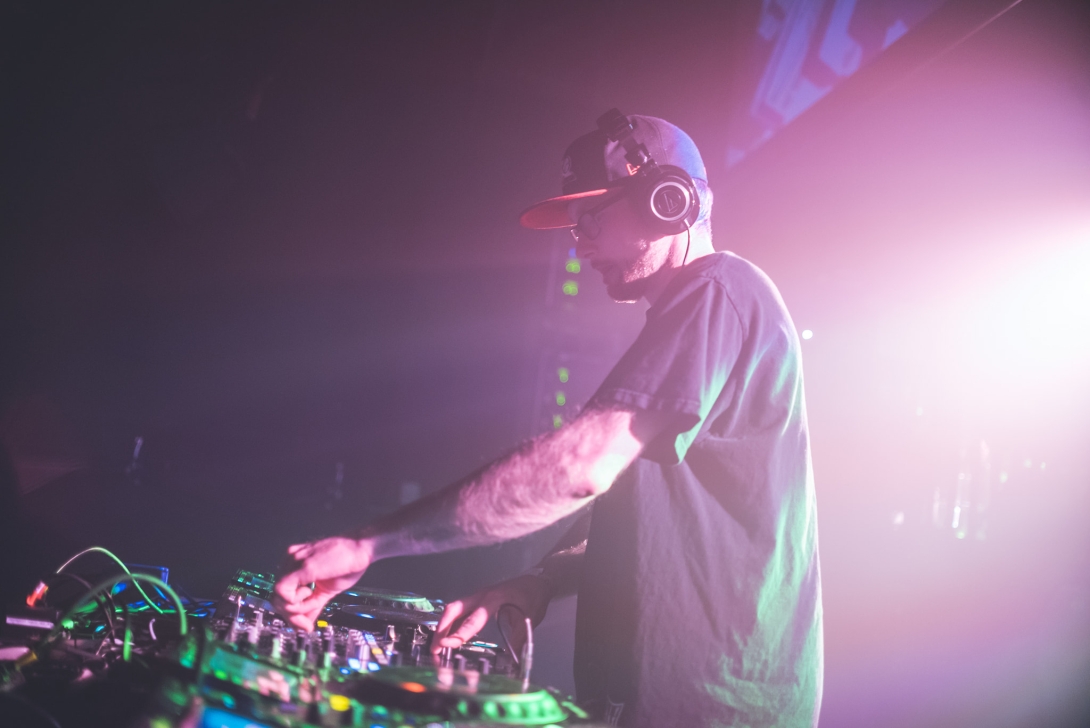 Ler Feagin
Whether performing or producing, Ler always gives his whole heart.  With love and respect for the culture and history of House Music he wishes to pay homage to its roots while contributing his own original flavor.
How many people will be performing?
1
Are you or any other members under 21?
No
What year was this project formed?
2017