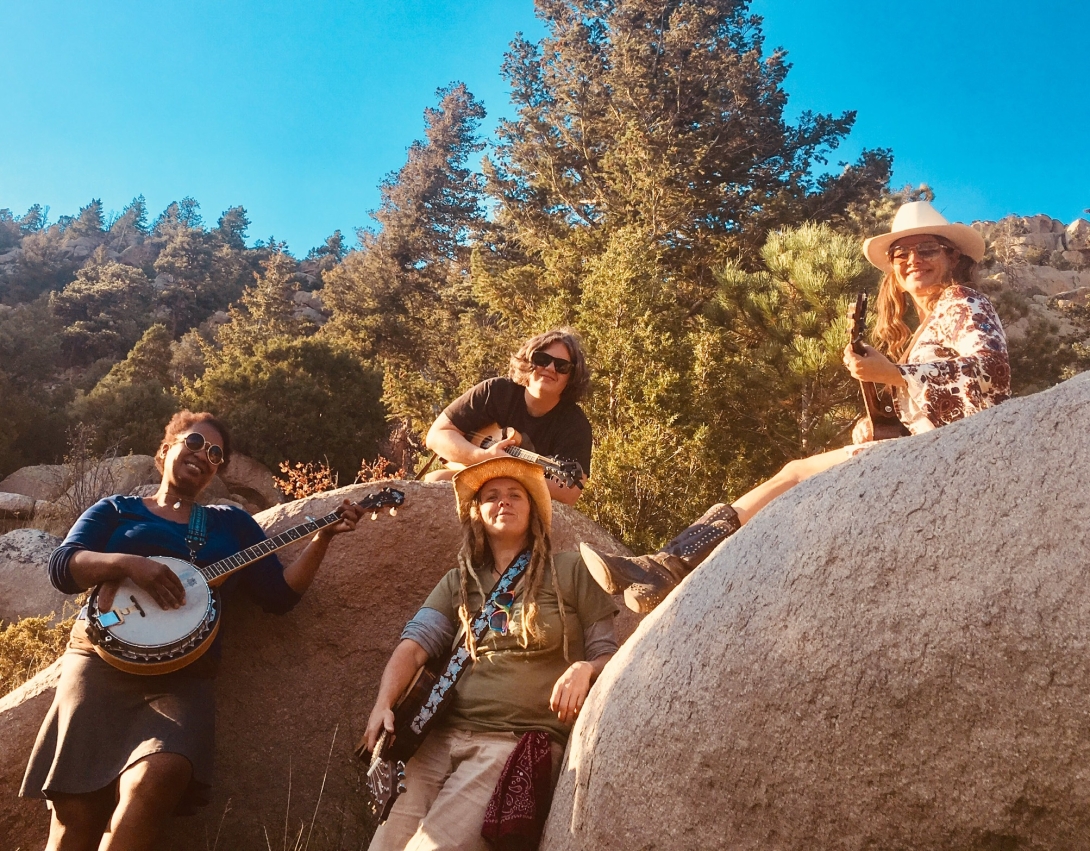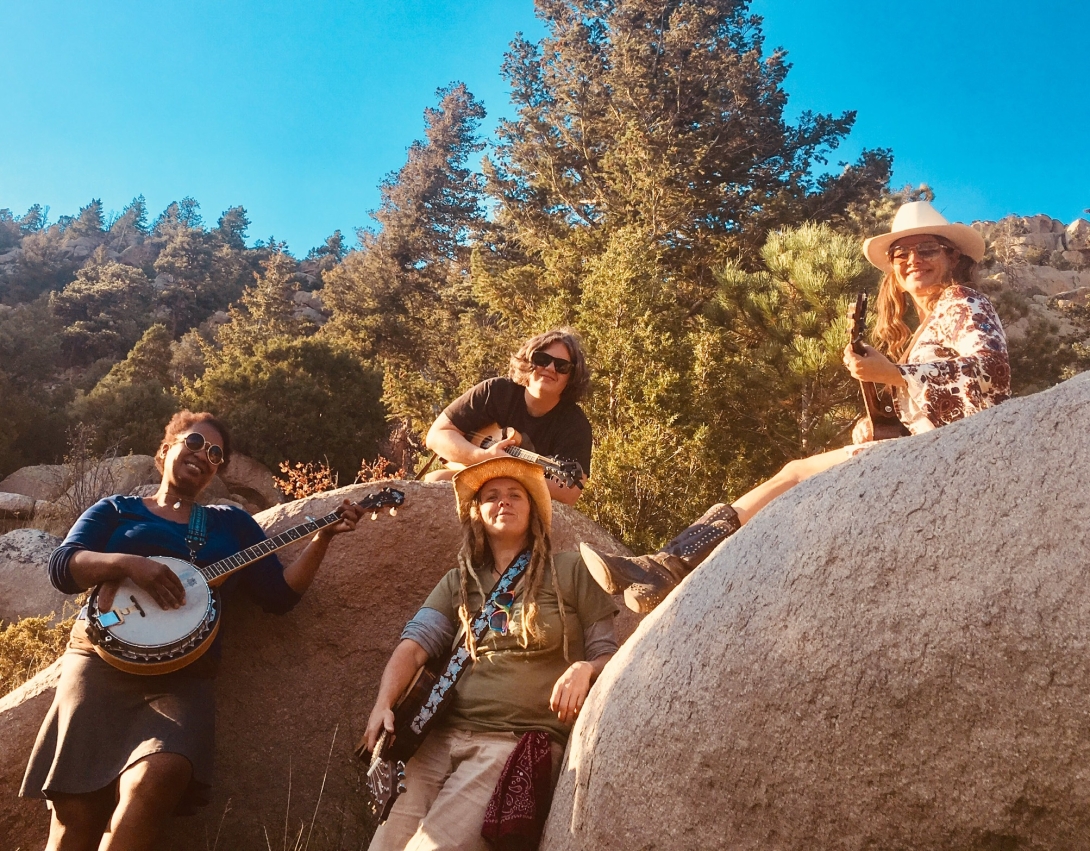 Lois and the Lantern
On a dusty dead-end road just outside of city limits, a group of women met monthly to escape the world and find themselves in music . From one of those laughter-and-whiskey-filled jams, both the legend of Lois and the Lantern and the band were born.
Please list everyone that will be performing with this act
How many people will be performing?
4
Are you or any other members under 21?
No
What year was this project formed?
2014