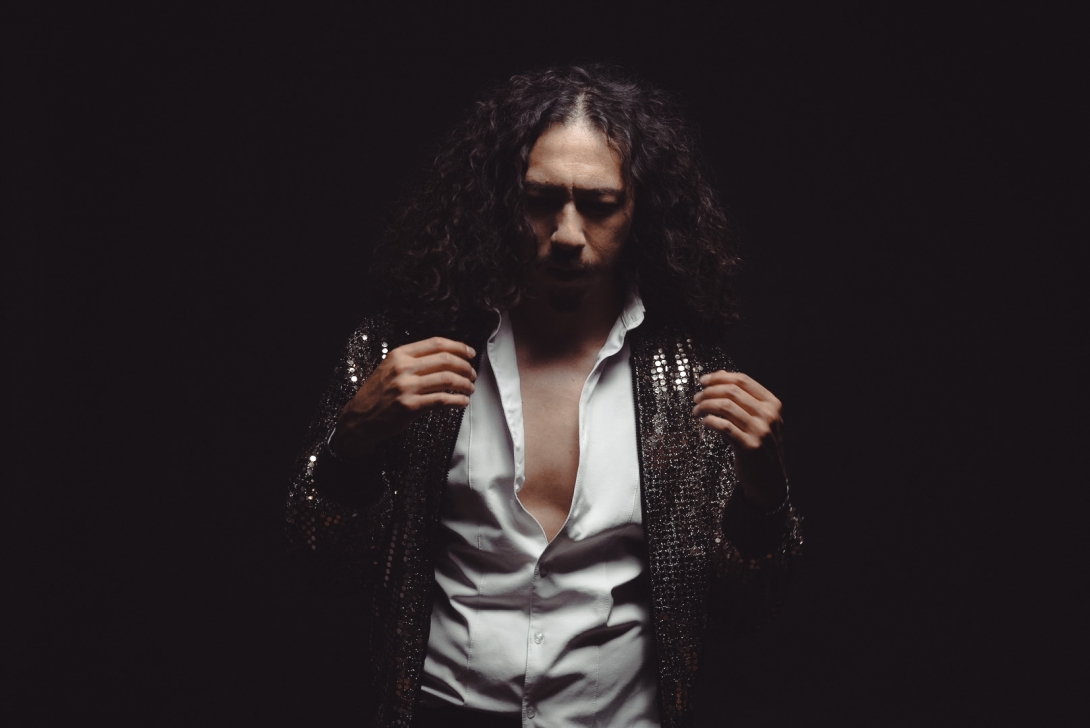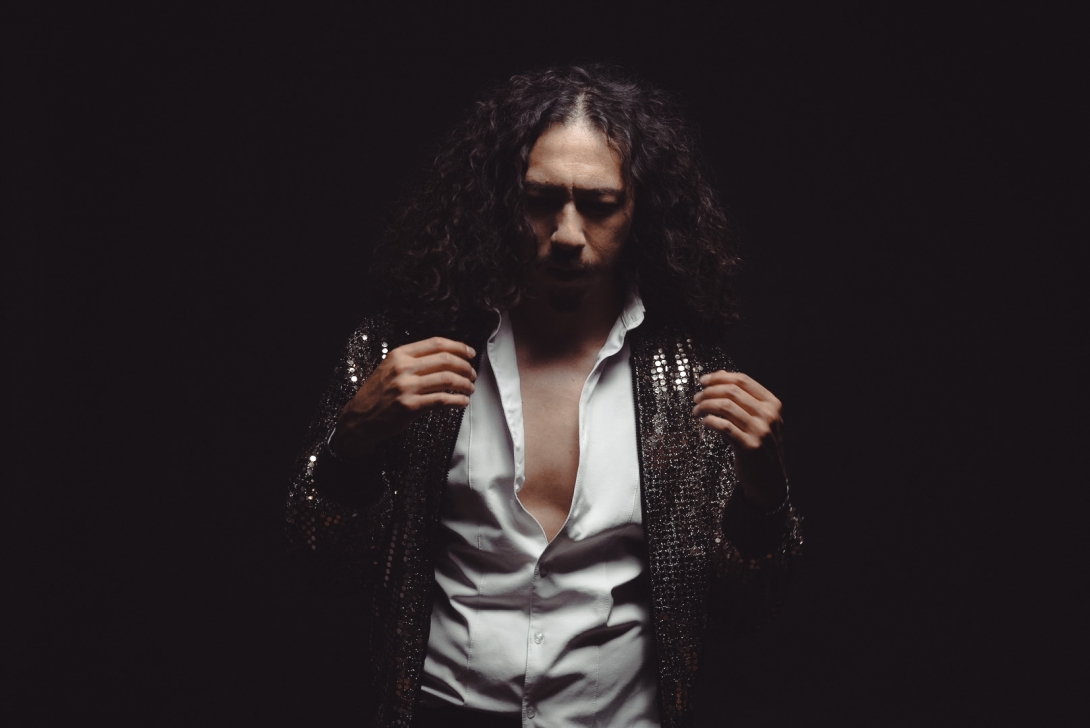 Miguel Aviña
Miguel Aviña is a Mexican singer, songwriter, and producer. He is best known as the lead singer and guitarist of the band iZCALLi. He has enjoyed consistent success and is widely credited as one of the key artists of the Rock En Tu Idioma (RETI) movement in Colorado.
Please list everyone that will be performing with this act
How many people will be performing?
2
Are you or any other members under 21?
No
What year was this project formed?
2020