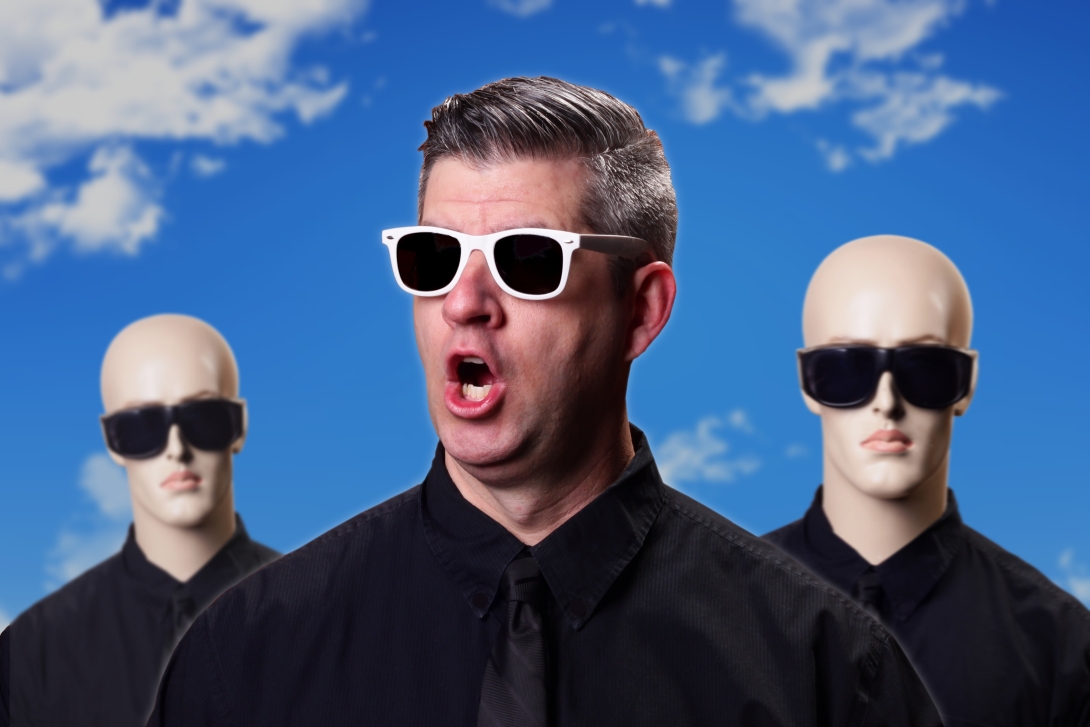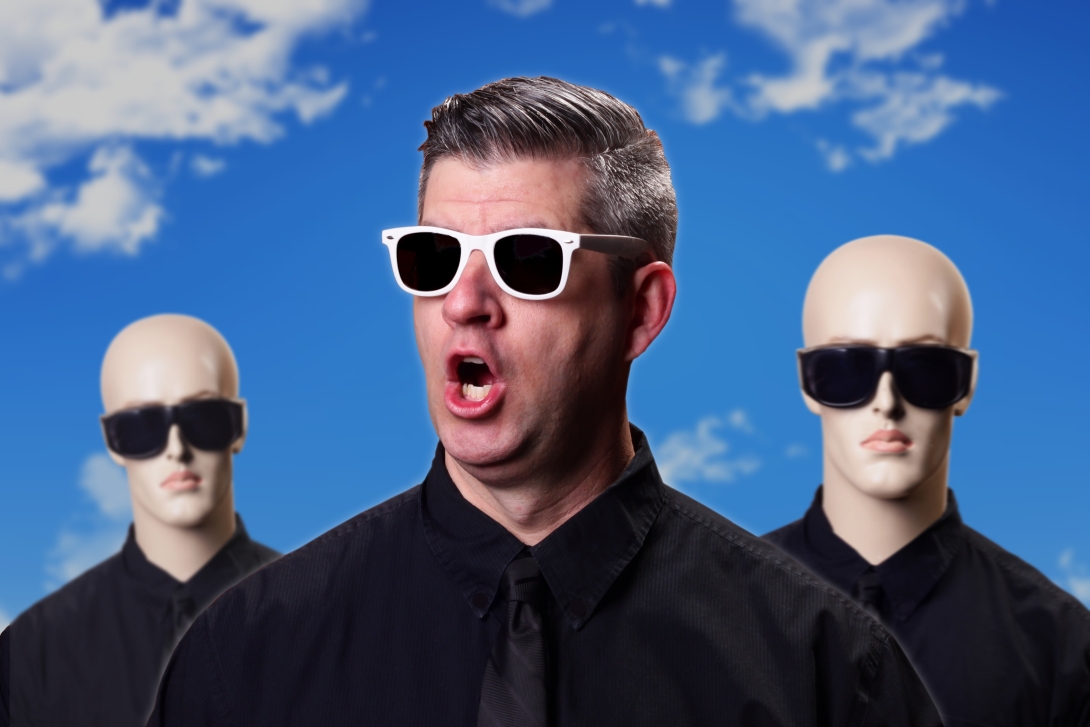 Mister Tim: the Funky Introvert
Live-looping voice & beatbox; organic cyborg tales of modern love, post-modern angst, ghosts that haunt us, and murderous pastries. A mix of indie-rock, jazz, americana, choral, steampunk, EDM, and childhood memories. Pop songs from the end of the world.
Please list everyone that will be performing with this act
How many people will be performing?
1
Are you or any other members under 21?
No
Artist Comments
Thank you for making FoCoMX! It's a great festival!
What year was this project formed?
1977