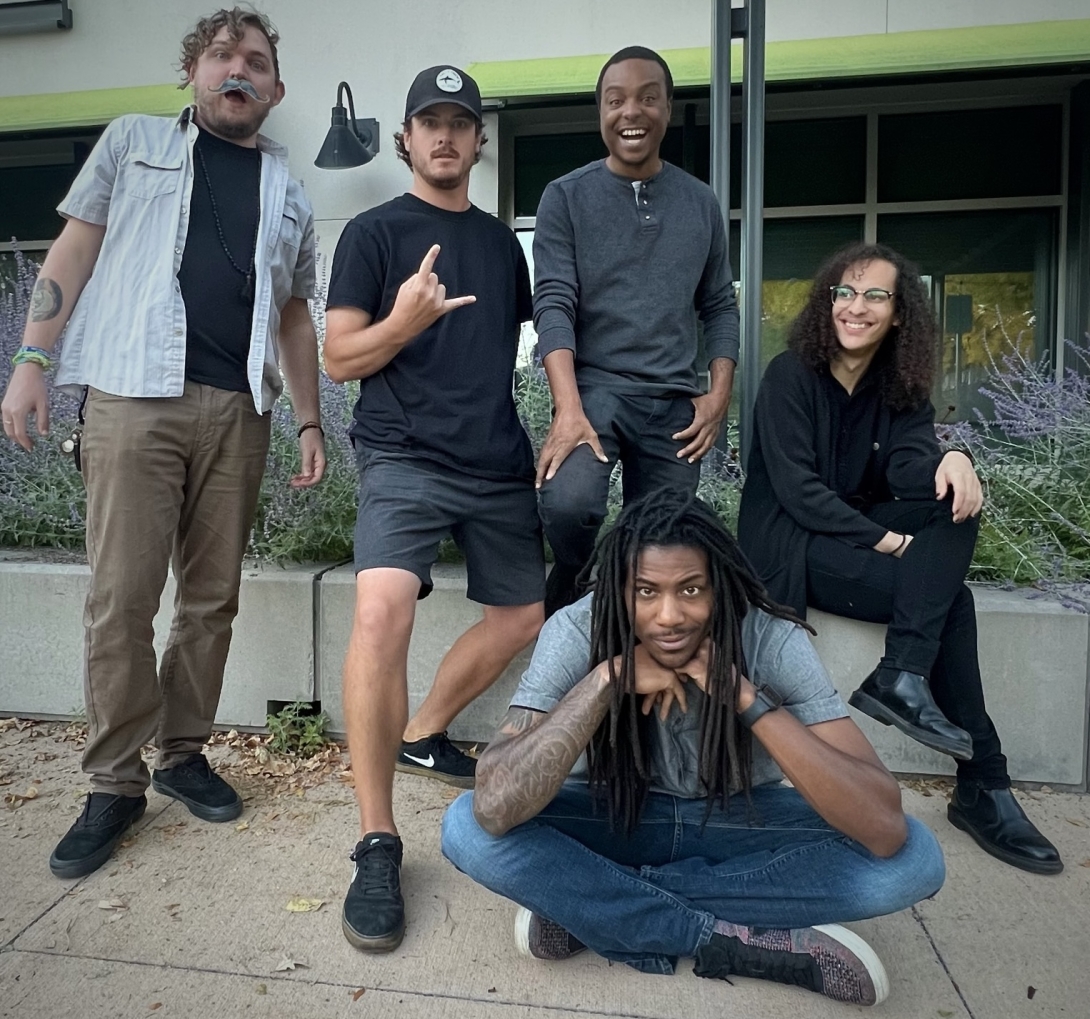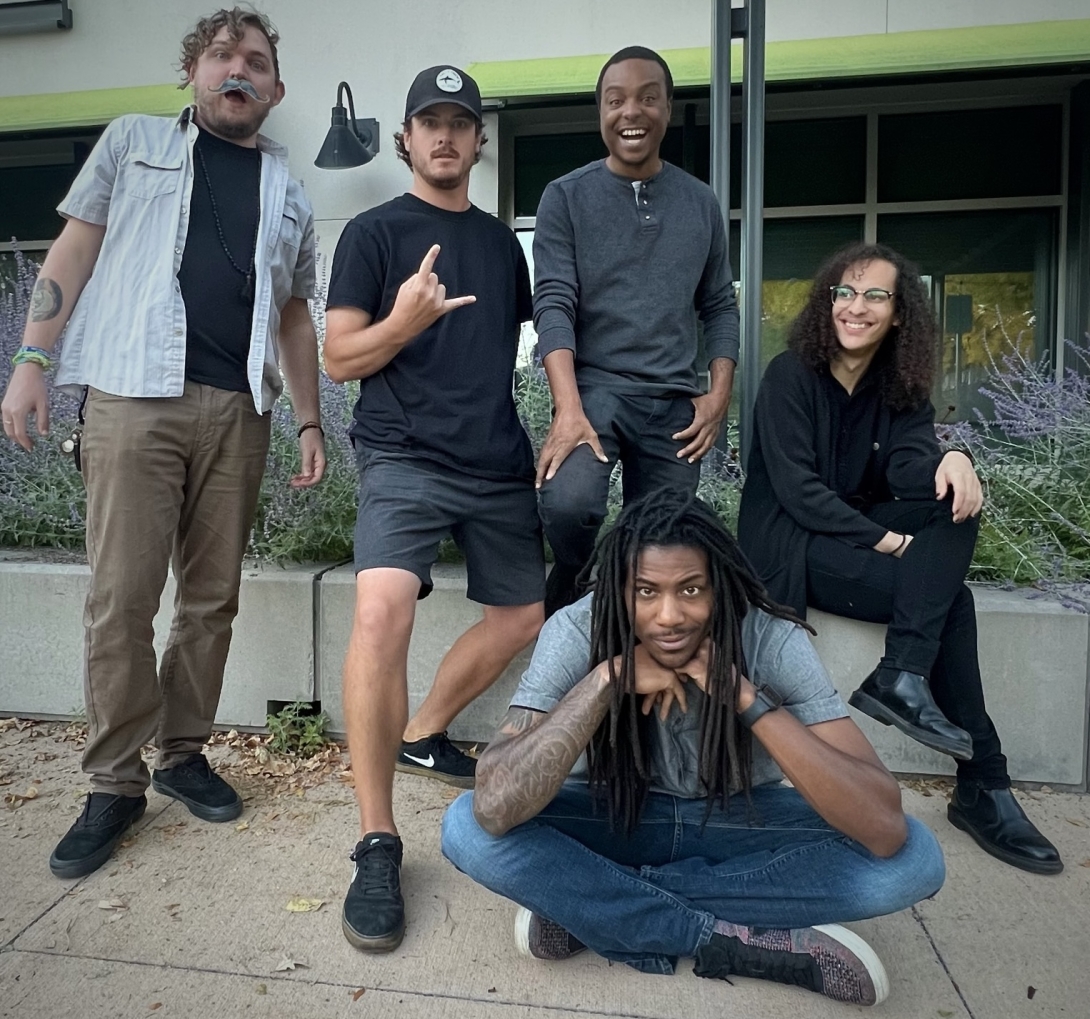 Native Station
Music is an outlet for Native Station's commentary on America's increasingly frenetic political and social environments under the guise of hard rock, and to raise awareness to social causes important to them as people: harm reduction, mental health awareness, and housing initiatives.
Please list everyone that will be performing with this act
How many people will be performing?
5
Are you or any other members under 21?
No
What year was this project formed?
2016