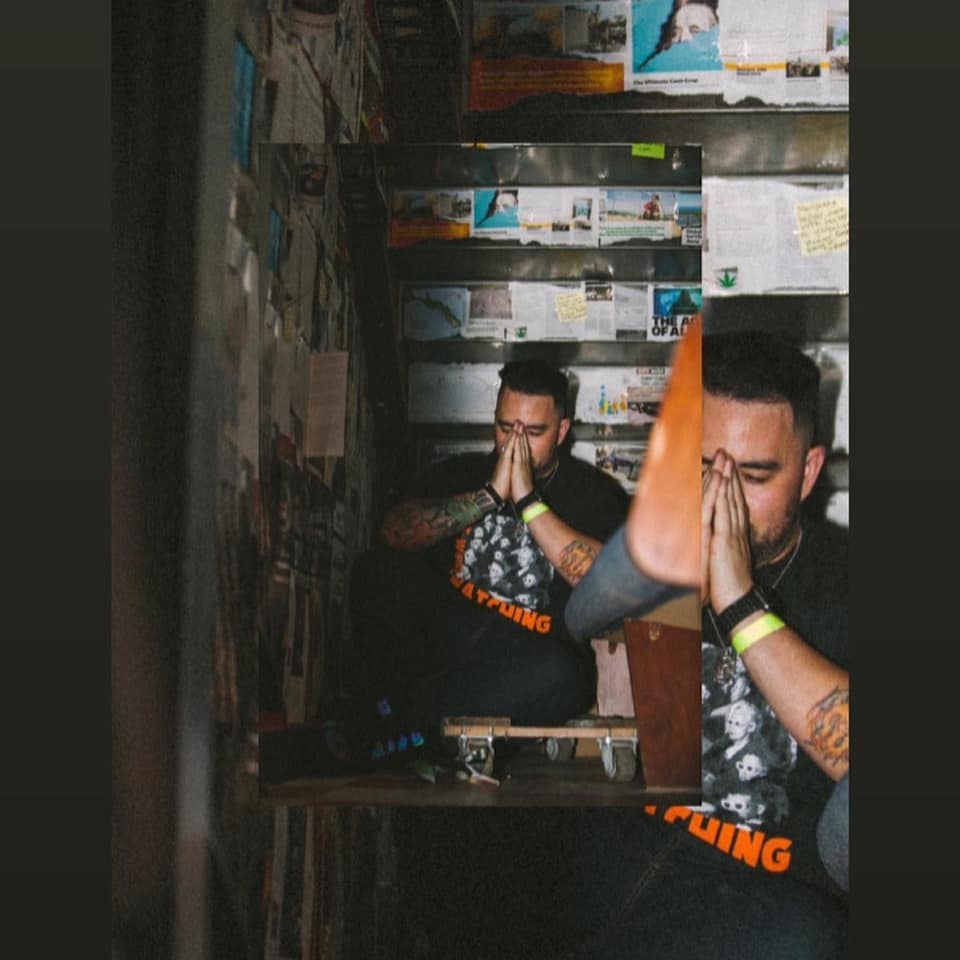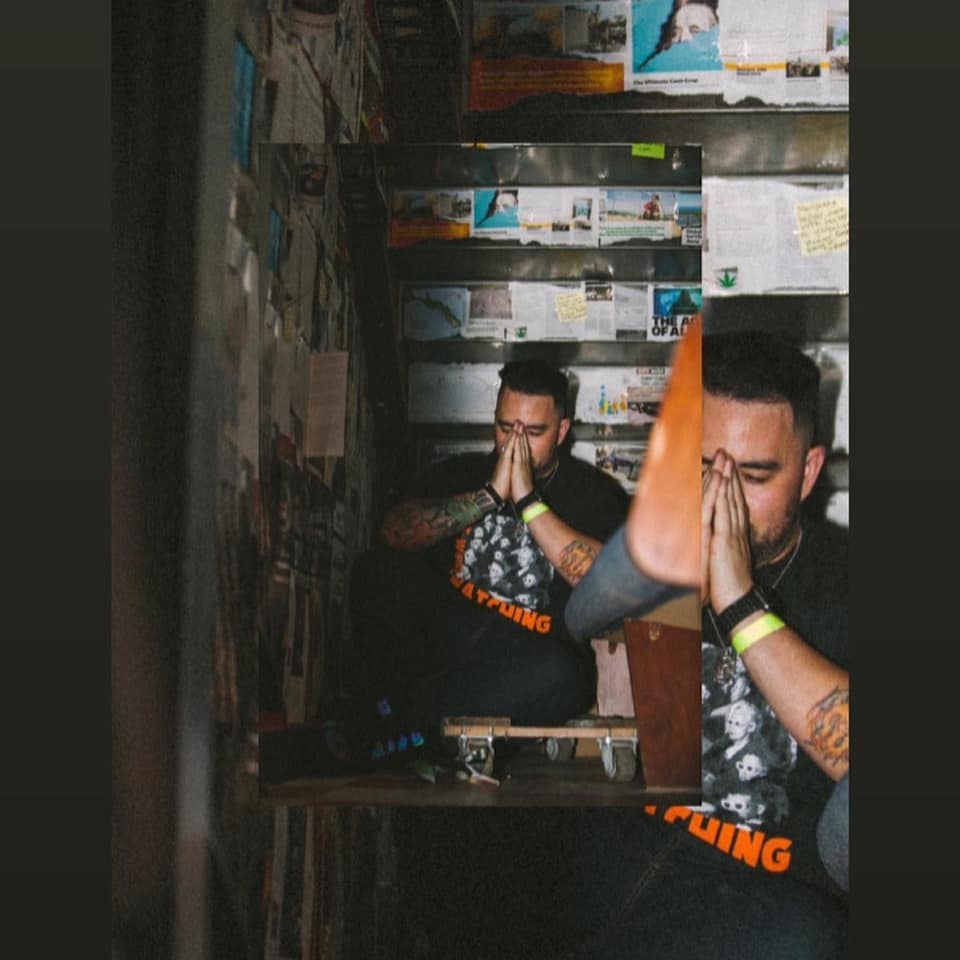 Nic Kato
Nic Kato is what happens when you mix vapes, fidget spinners, techno, and caffeine. As one half of French Pressed, Nic is always the life of the party providing stimulating experiences for people on the dance floor.
How many people will be performing?
1
Are you or any other members under 21?
No
What year was this project formed?
2017