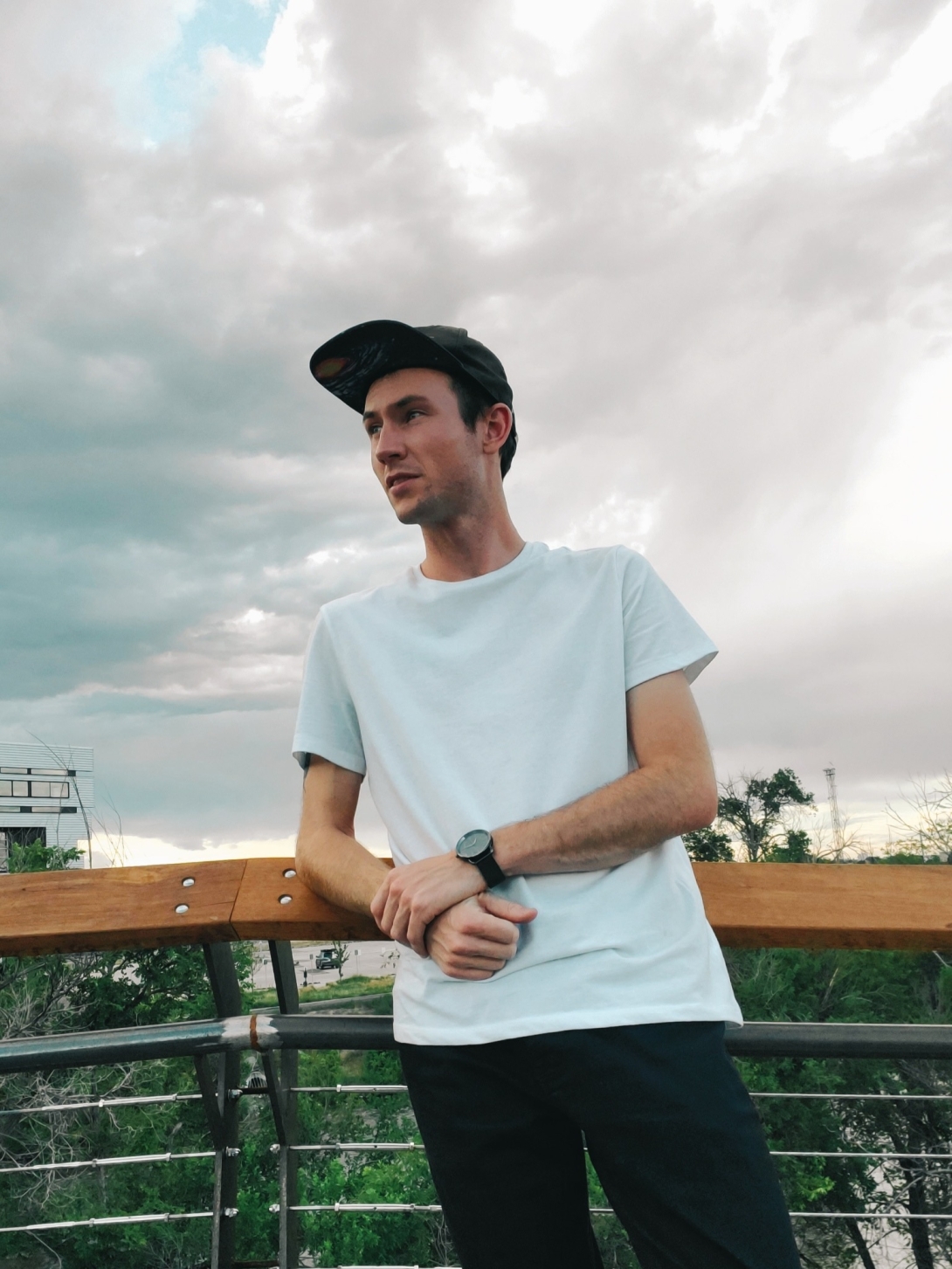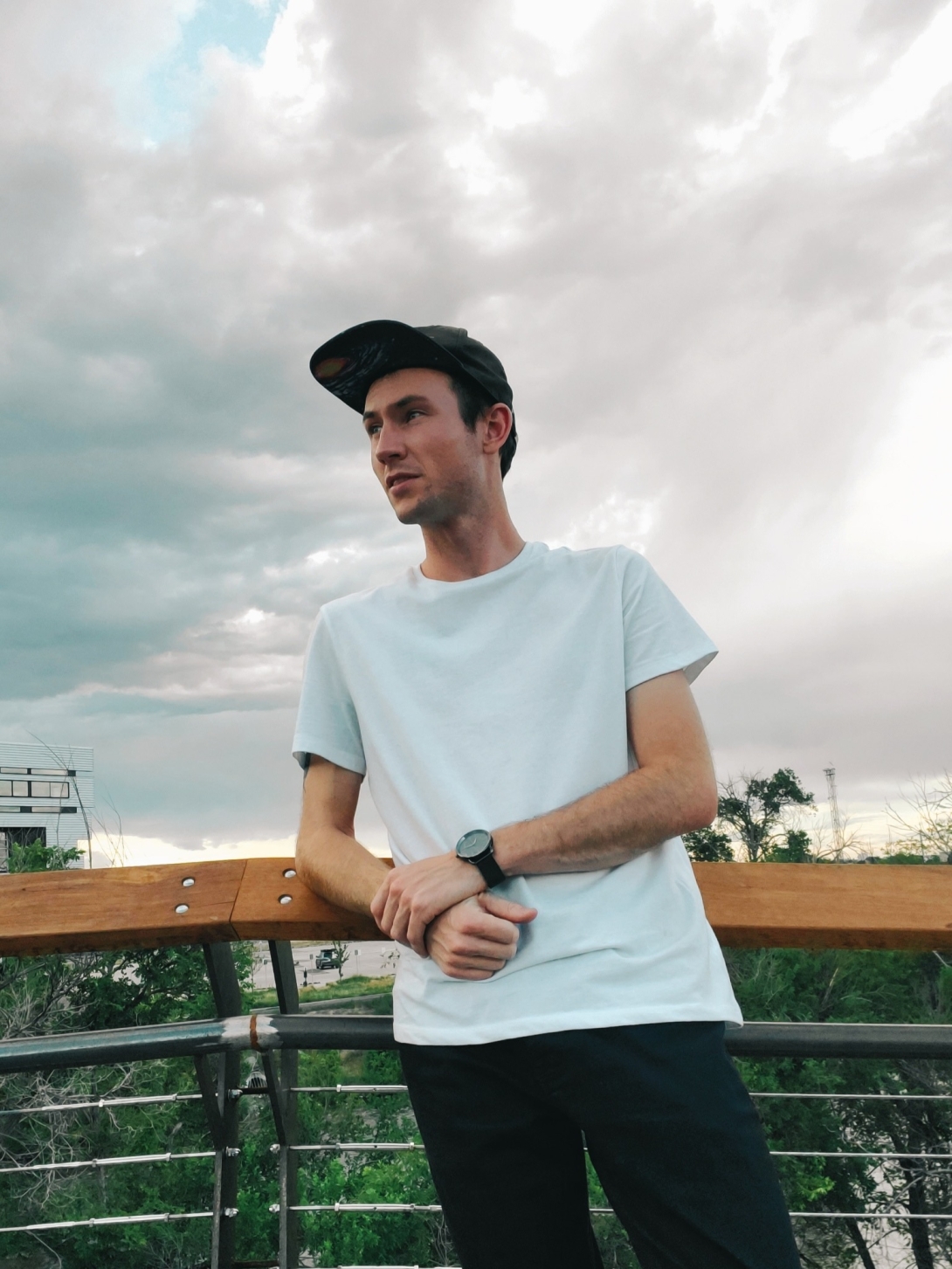 Nick Irvin
Nick Irvin is a Techno producer and DJ based out of Denver. Using his mantra "Uniting strangers through sound" and the powerful vibes within Techno music, he strives to bring intense but great and uplifting energy to the dance floor.
How many people will be performing?
1
Are you or any other members under 21?
No
What year was this project formed?
2017