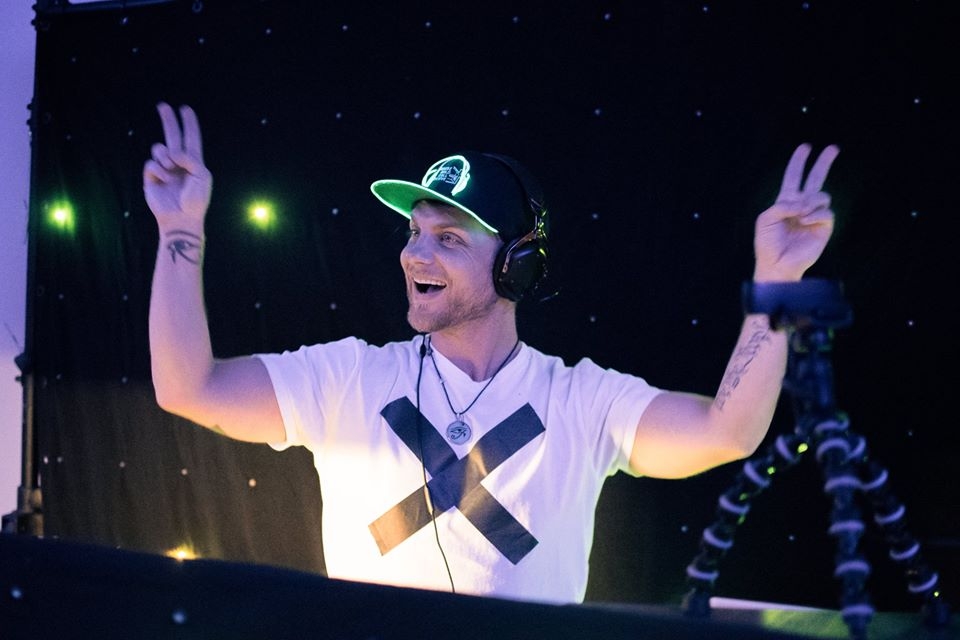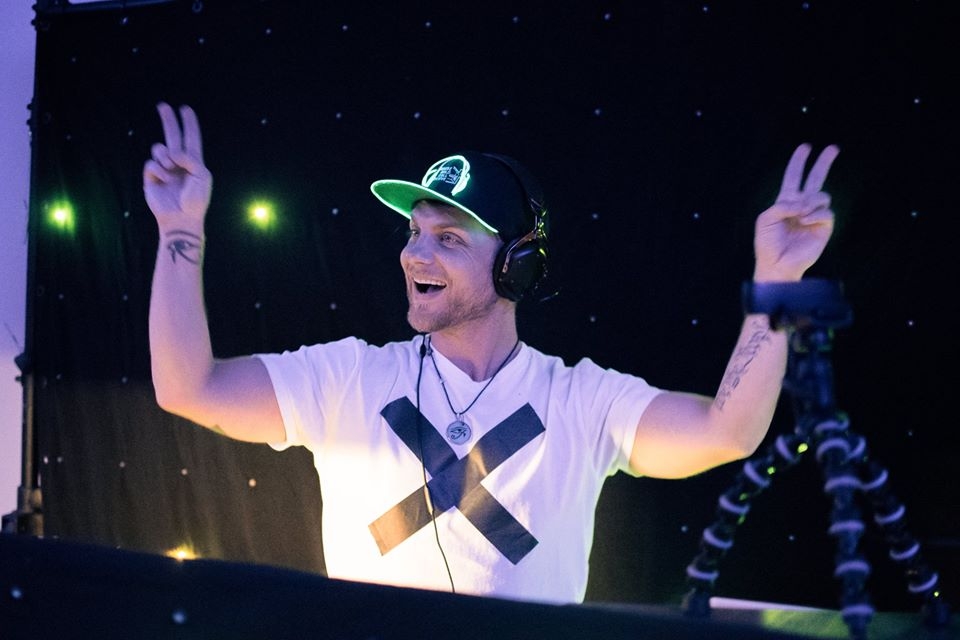 Panamaa
John Hunt, aka PANAMAA, brings a unique sound to Household Collective, slicing up Latin/Tribal Beats with an 80s-inspired Retro/Future Wave sound, and he's already turning heads in his breakout year.
How many people will be performing?
1
Are you or any other members under 21?
No
What year was this project formed?
2017