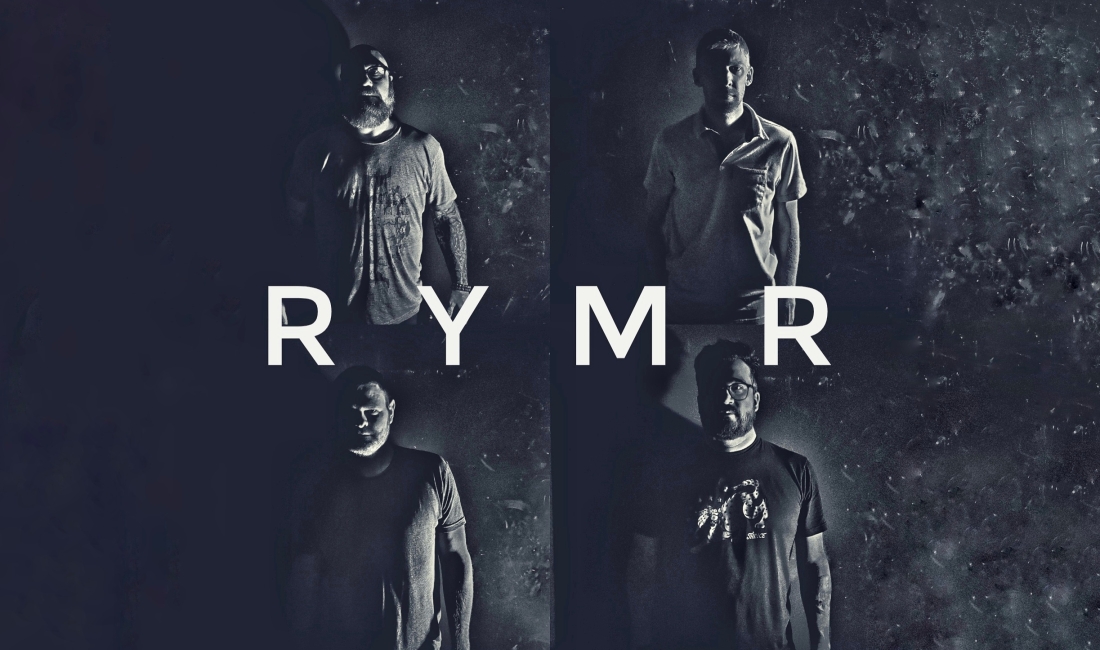 Rumble Young Man Rumble
Rumble Young Man Rumble (RYMR) is an instrumental Post-Rock band based in Denver, Colorado. RYMR explores unique and expansive sounds, seamlessly blending their effects pedals' other-worldy tones, along with conventional drum, guitar and bass sounds to create huge soundscapes.
Please list everyone that will be performing with this act
How many people will be performing?
4
Are you or any other members under 21?
No
Artist Comments
Extremely grateful for the opportunity to play this! We'll promote and are excited to be a part of this.
What year was this project formed?
2015