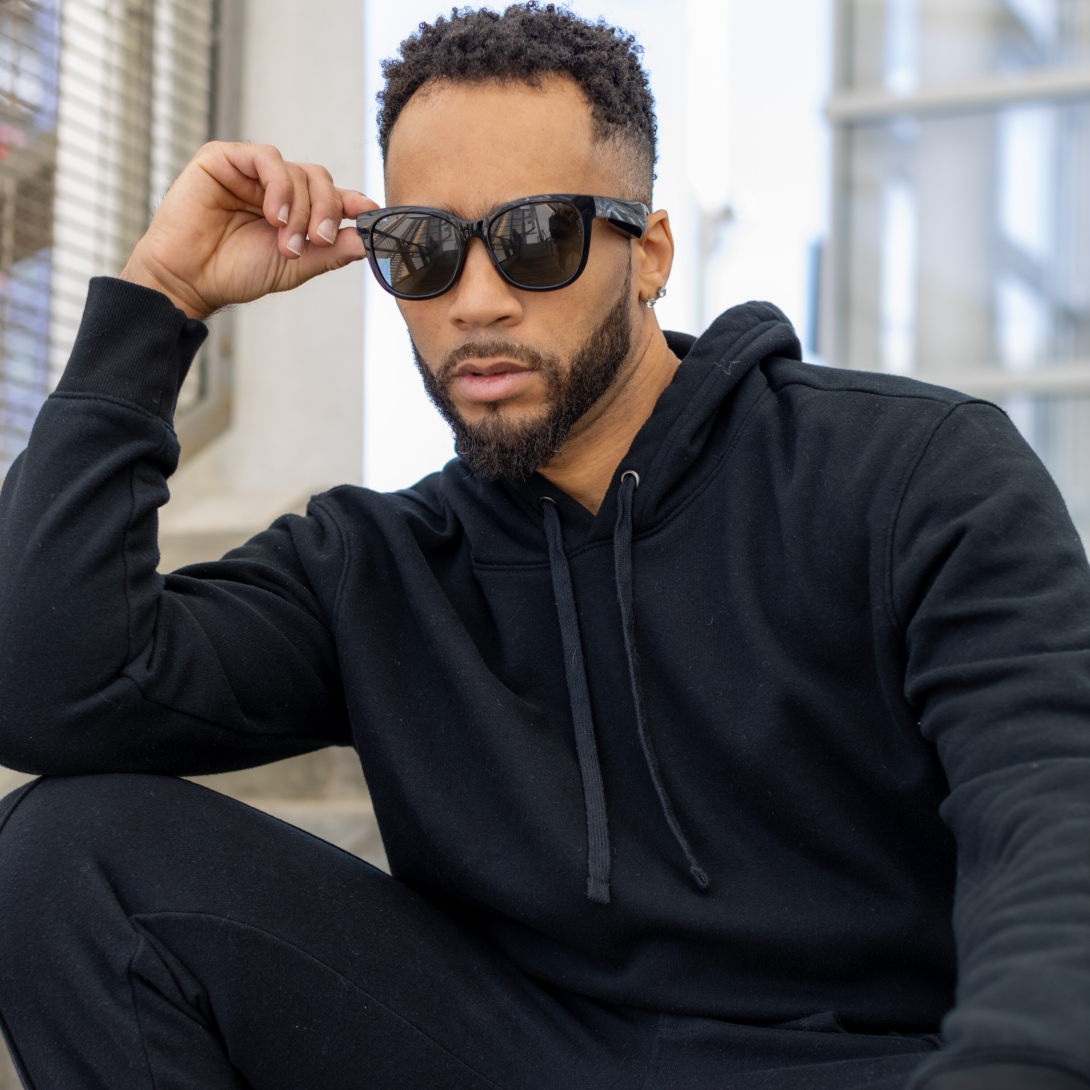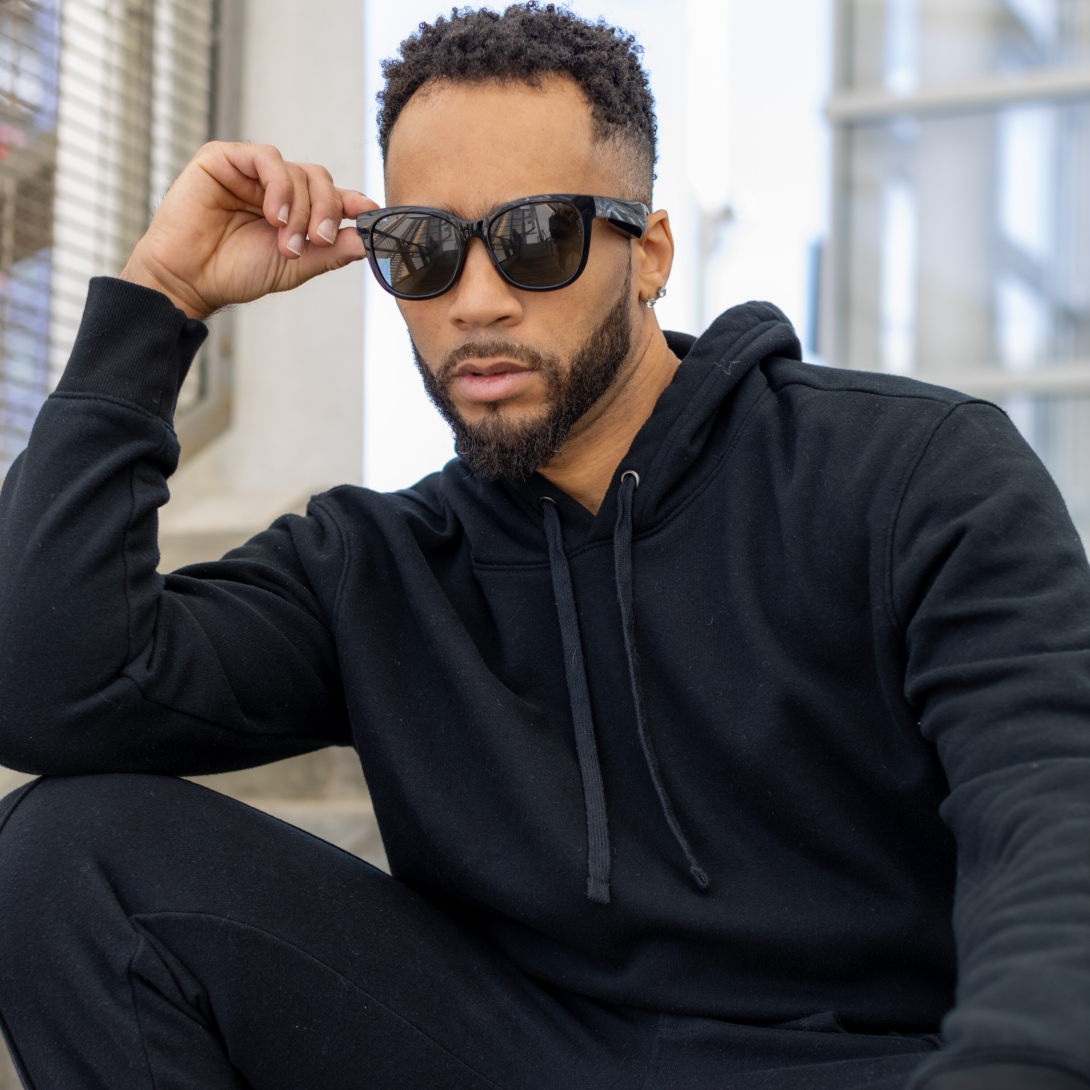 SF1
SF1 is an accomplished emcee, drummer, music producer, songwriter dancer and actor. He is a Berklee College of Music alumni and Grammy Award considered artist that hails from Denver, Colorado. When performing live, a skilled ensemble of talented musicians, "The Crew" accompanies him on stage.
Please list everyone that will be performing with this act
How many people will be performing?
4
Are you or any other members under 21?
No
What year was this project formed?
2014