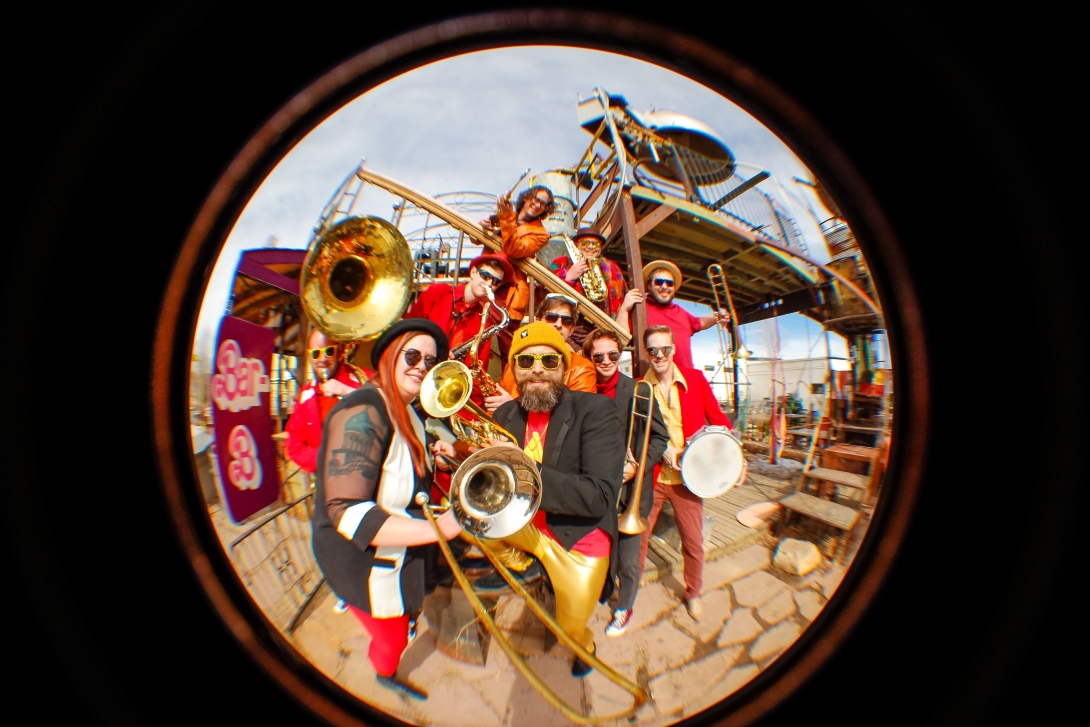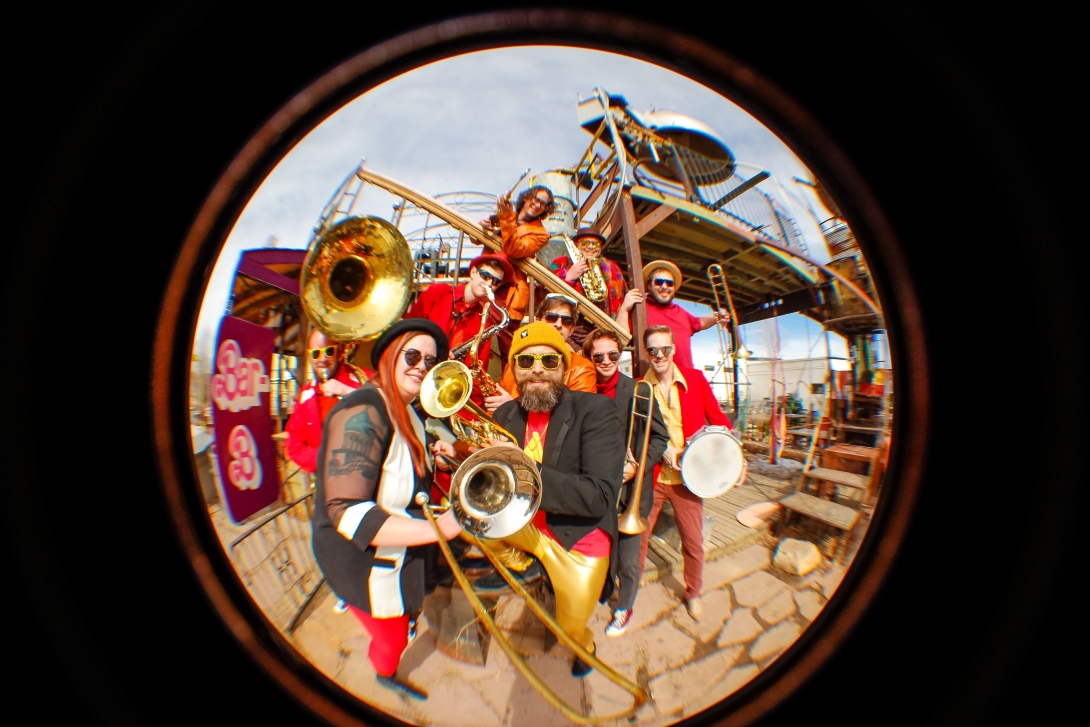 Shtonk Brass Band
Colorado's freshest brass band, Shtonk Brass, serves up party music, bouncing renditions of the best and worst chart toppers, and a bit of that filthy brass funk. Shtonk is an amalgamation of some of the spiciest horn players and drummers from across Northern Colorado.
Please list everyone that will be performing with this act
How many people will be performing?
10+
Are you or any other members under 21?
No
Artist Comments
I have included everyone who is on our official roster. Our lineup is subject to change, but we won't use more than 11 artist wristbands. We will communicate our lineup and sound needs as the festival approaches. We've killed it at every venue we've played in Fort Collins, but some stages that might suit us include The Exchange, New Belgium, O'dell, Aggie, Washington's, Avo's (outdoor only), or any other venue with an ample amount of room. We can make due on a stage the size of Magic Rat or similar.
What year was this project formed?
2019