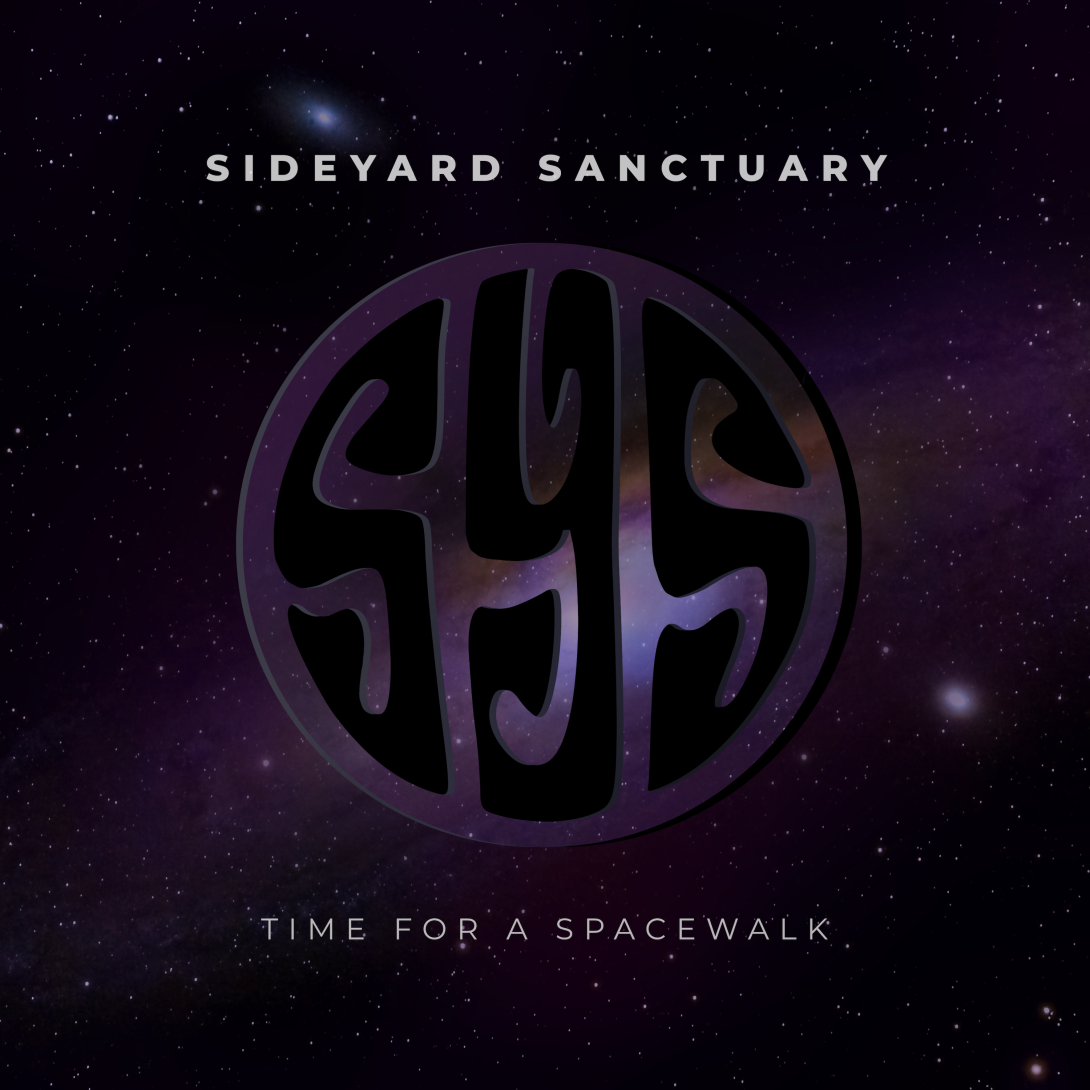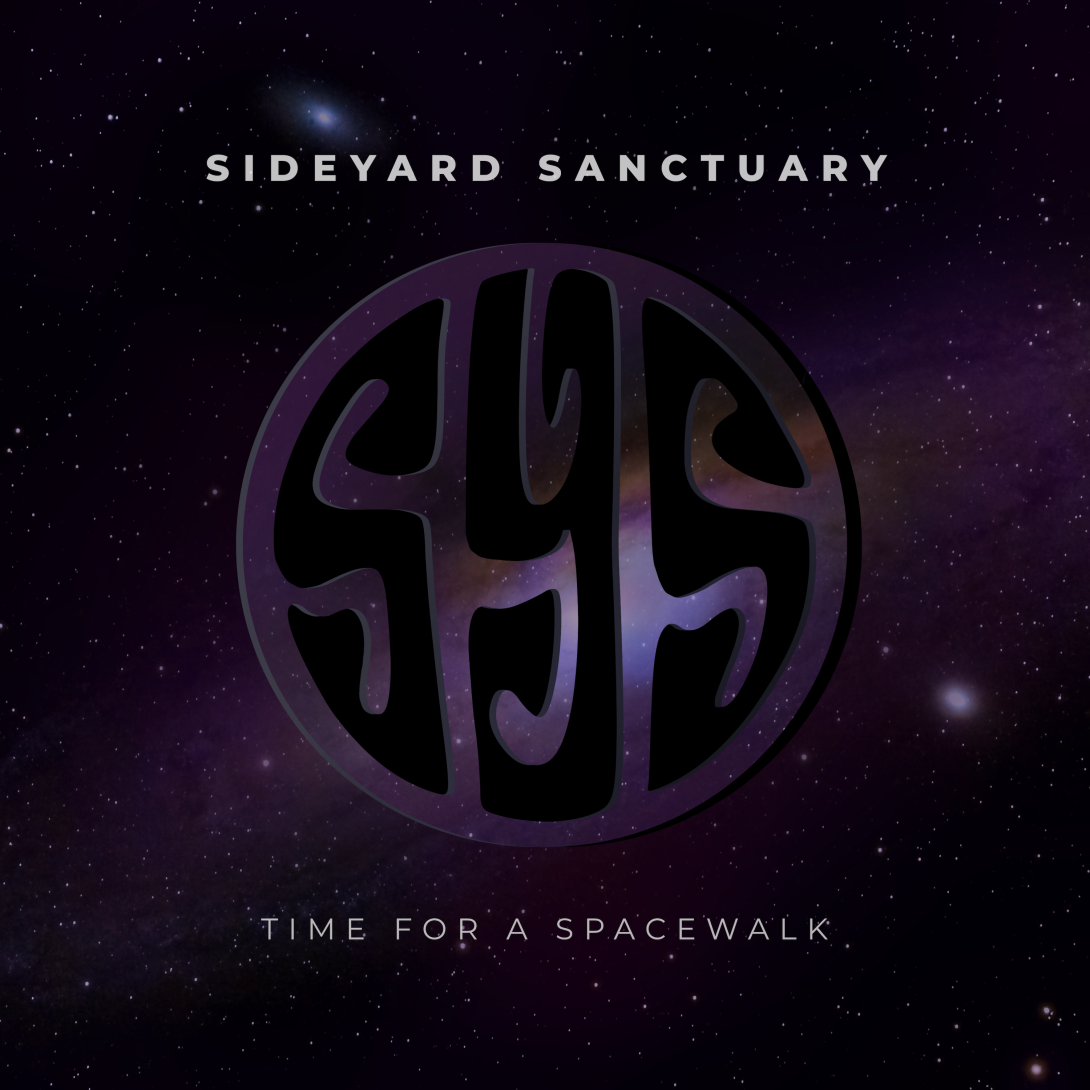 Sideyard Sanctuary
Sideyard Sanctuary is an all original,Fort Collin's based,sextext that blends its own brand of cosmic funk, folk, indie rock and americana. There has been a buzz about this band since their rumored inception in 2018.
Please list everyone that will be performing with this act
How many people will be performing?
6
Are you or any other members under 21?
No
Artist Comments
We will likely have at least 1 special guest join us. Darren Radach, Sweet Virginia or Lauren J Parsons
What year was this project formed?
2018