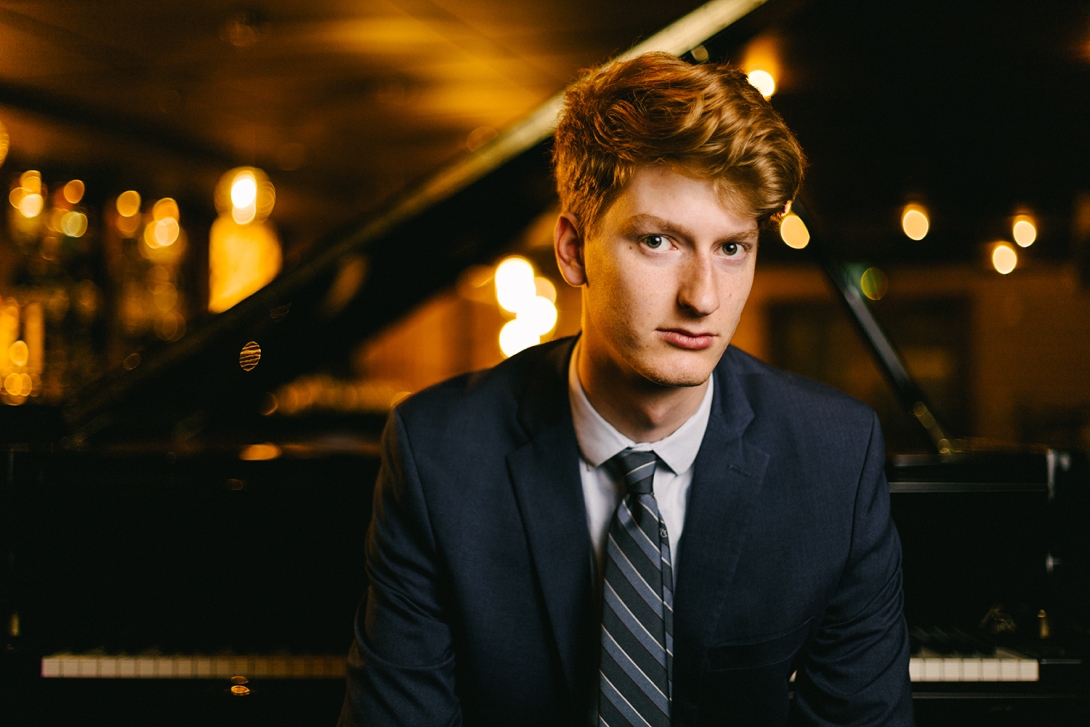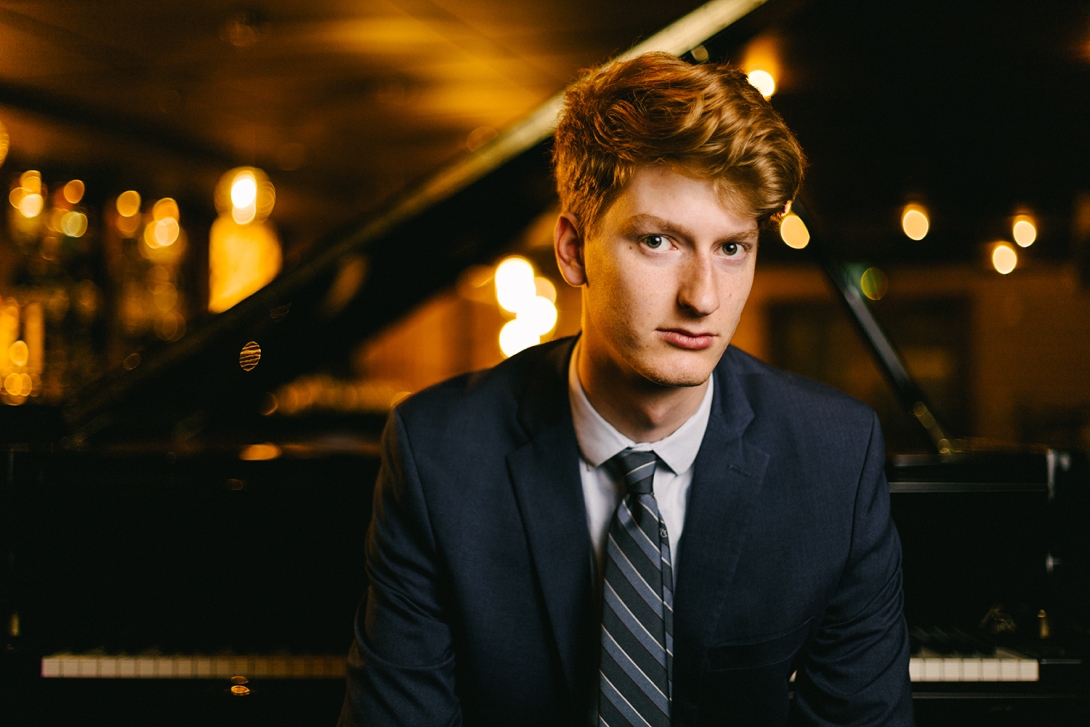 Spencer Zweifel Quintet
The Spencer Zweifel Quintet is a dynamic ensemble that combines strong individual playing into a cohesive group sound. Inspired by the classic quintets led by Charles Mingus, Horace Silver, Chick Corea and Dave Holland, Zweifel's quintet draws from all corners of the jazz world.
Please list everyone that will be performing with this act
How many people will be performing?
5
Are you or any other members under 21?
No
Artist Comments
I played with Matt Smiley and Dru Heller last year on bass and drums since they were already on the festival, I may end up doing something similar this year
What year was this project formed?
2020