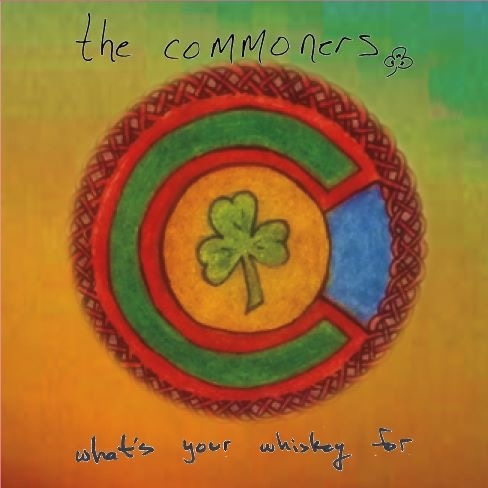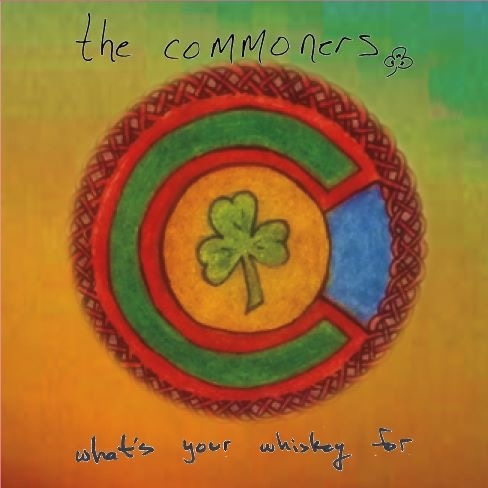 the commoners
The commoners have been rockin' out Irish jams since oh.....around 2002. Pubs, weddings, festivals, concert series, birthday parties...you name it, they've probably rocked it.
Please list everyone that will be performing with this act
How many people will be performing?
5
Are you or any other members under 21?
No
Artist Comments
Possibly hoping for an earlier Saturday slot as one of our members, Rebecca, is involved with a school musical as the musical director that weekend. No worries if it's not possible as we could play without her.
What year was this project formed?
2002