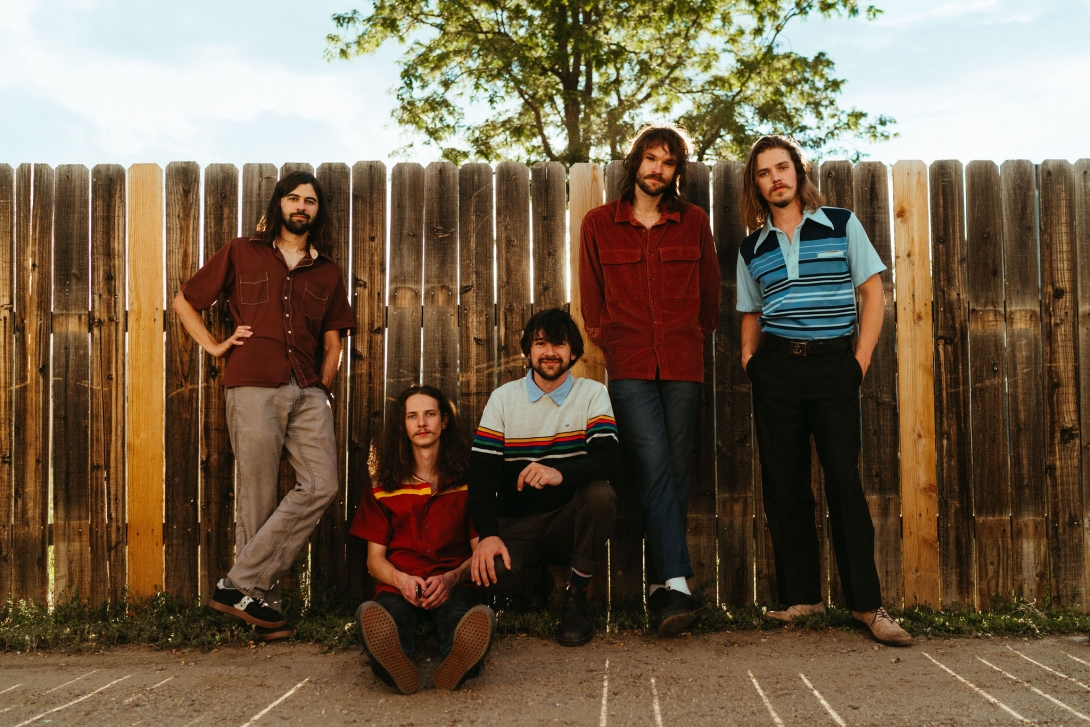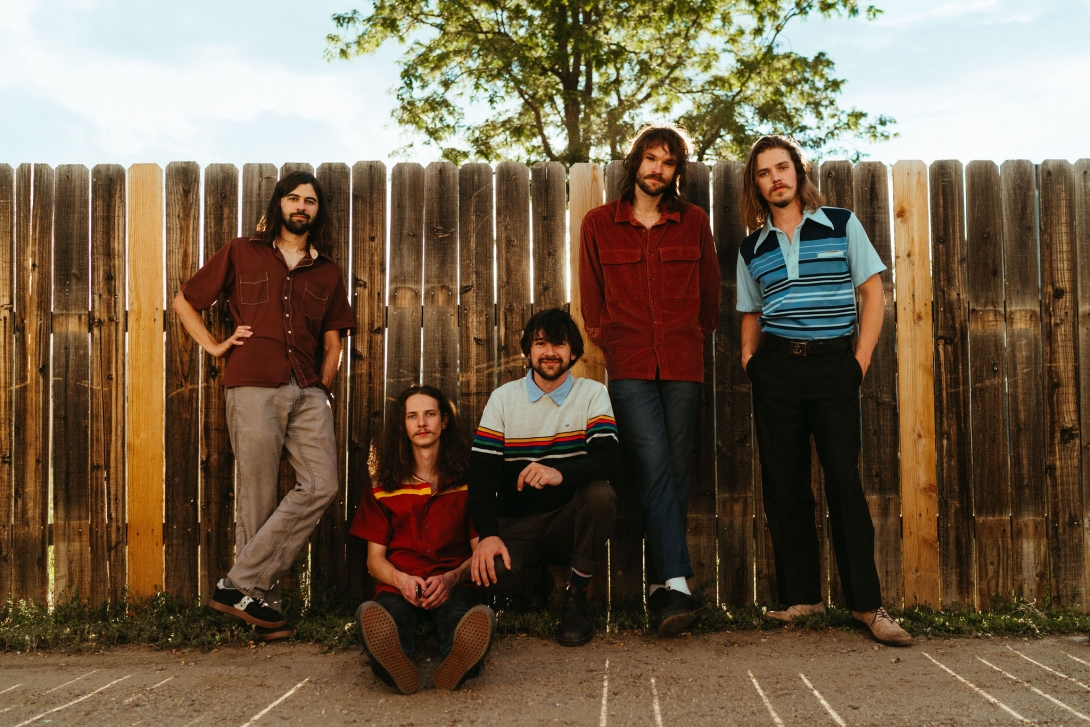 The Crooked Rugs
Hailing from Fort Collins, CO these space cowboys are your musical mystics to a universe of psychedelic sound and color.
Please list everyone that will be performing with this act
How many people will be performing?
5
Are you or any other members under 21?
No
Artist Comments
We may have stage designs by Fai Johnson. They will both need a 5ft x 5ft area on either side of the stage to be set up. Made of cardboard and wood.
What year was this project formed?
2019