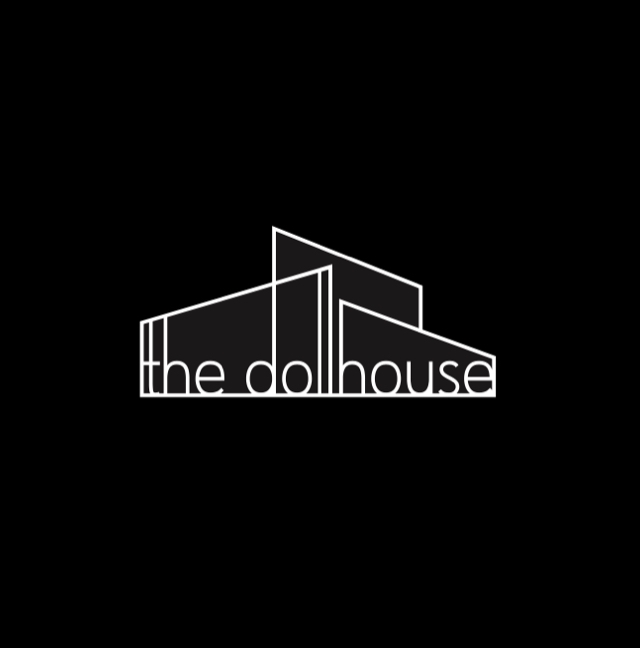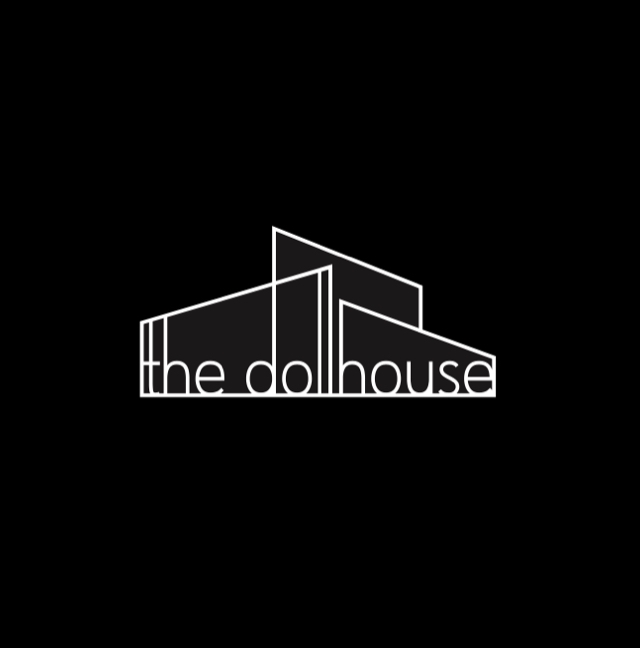 The Dollhouse
The Dollhouse is a cabaret synthetique/dance music duo, whose residents are Catherine Camarotte and Warren Whaley, playing modern synthpop, disco, new wave, HI-NRG, and funk. Welcome to The Dollhouse. Come in and experience a soundspace unique in the electronic music world.
Please list everyone that will be performing with this act
How many people will be performing?
2
Are you or any other members under 21?
No
Artist Comments
We are a dance music duo, playing modern disco, new wave, HI-NRG, and funk music. As such, if possible, we would prefer a venue where people can dance. Thank you!
What year was this project formed?
2019