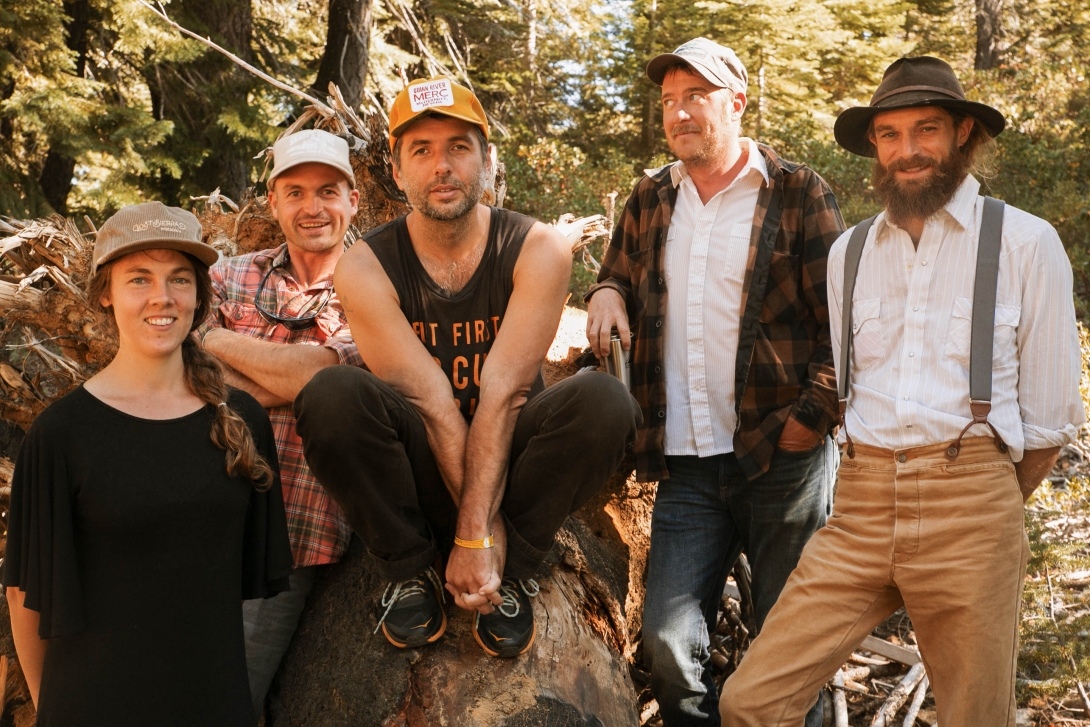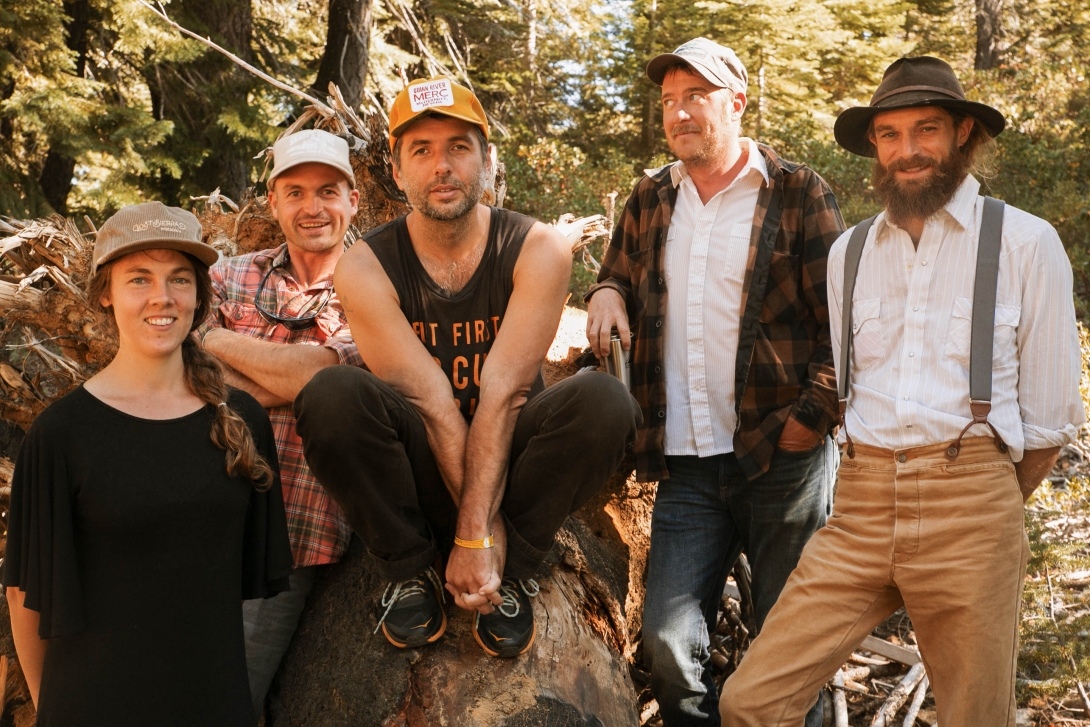 The River Arkansas
Their four-song EP, Waiting on the Rain,  released in February 2022, encapsulates this spectacle. It was written, recorded, and produced by River Arkansas frontman Mike Clark in a reconstructed shed he fashioned into a music studio.
Please list everyone that will be performing with this act
How many people will be performing?
5
Are you or any other members under 21?
No
What year was this project formed?
2015