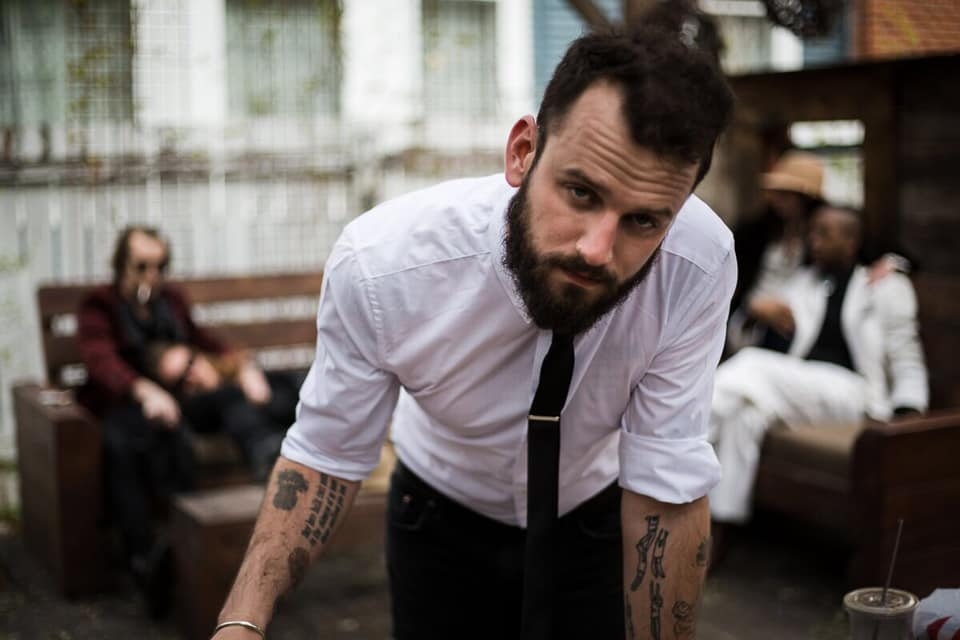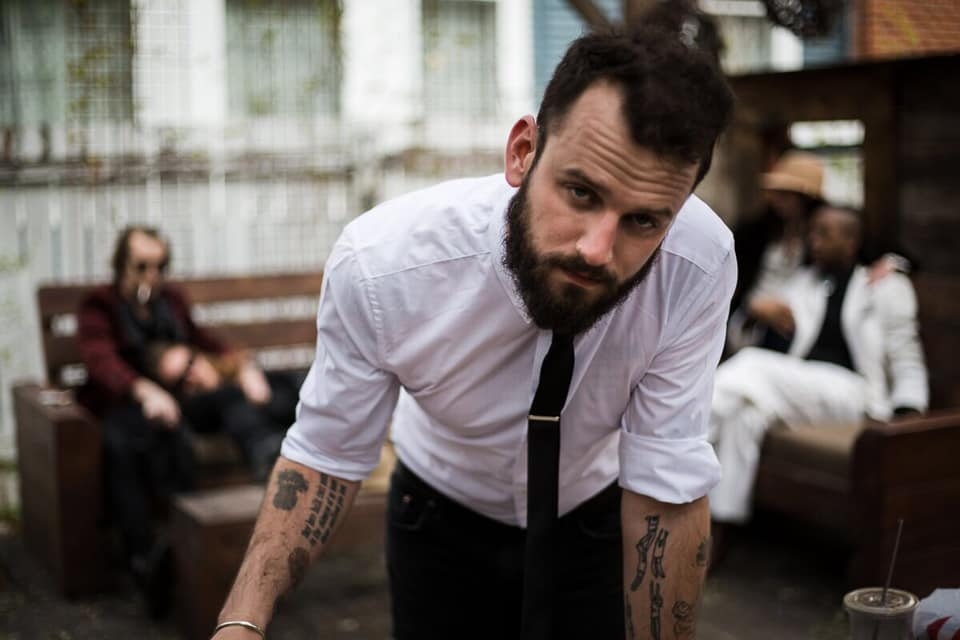 The Ugly Architect
The Ugly Architect is the recording moniker of William S. Knudsen and a rotating cast of musicians. Based in Colorado, The Ugly Architect has toured extensively in the US, sharing stages with The Wailers, Stelth Ulvang (The Lumineers), The Haunted Windchimes, and many others.
Please list everyone that will be performing with this act
How many people will be performing?
5
Are you or any other members under 21?
No
Artist Comments
Very excited to be considered to play again!
What year was this project formed?
2016