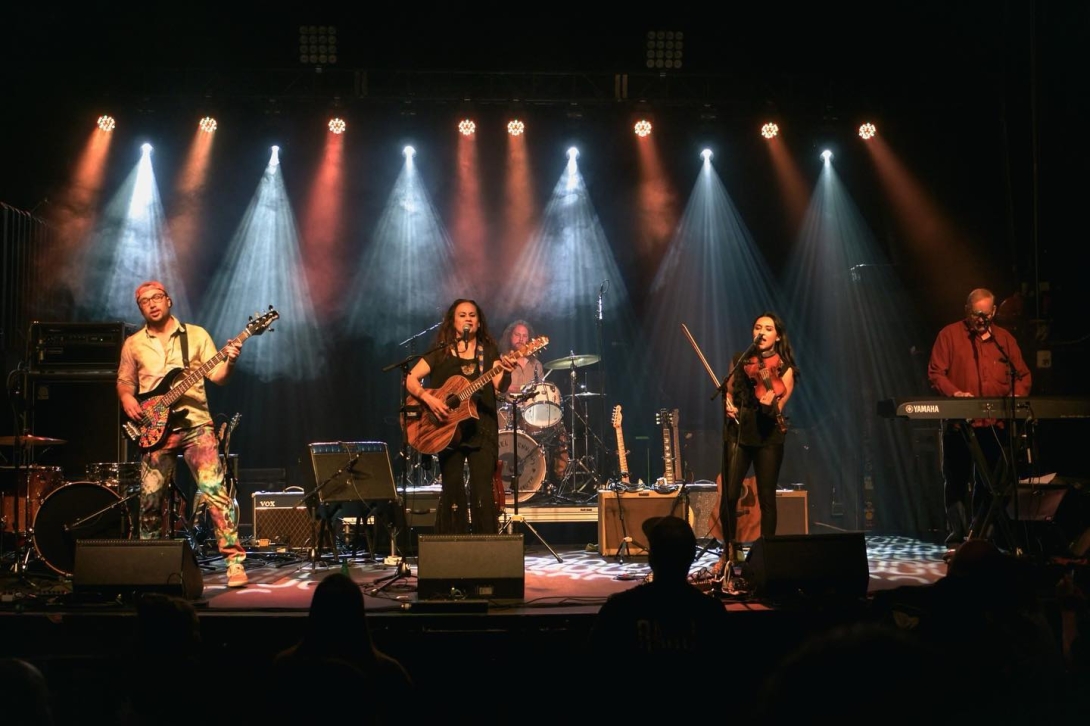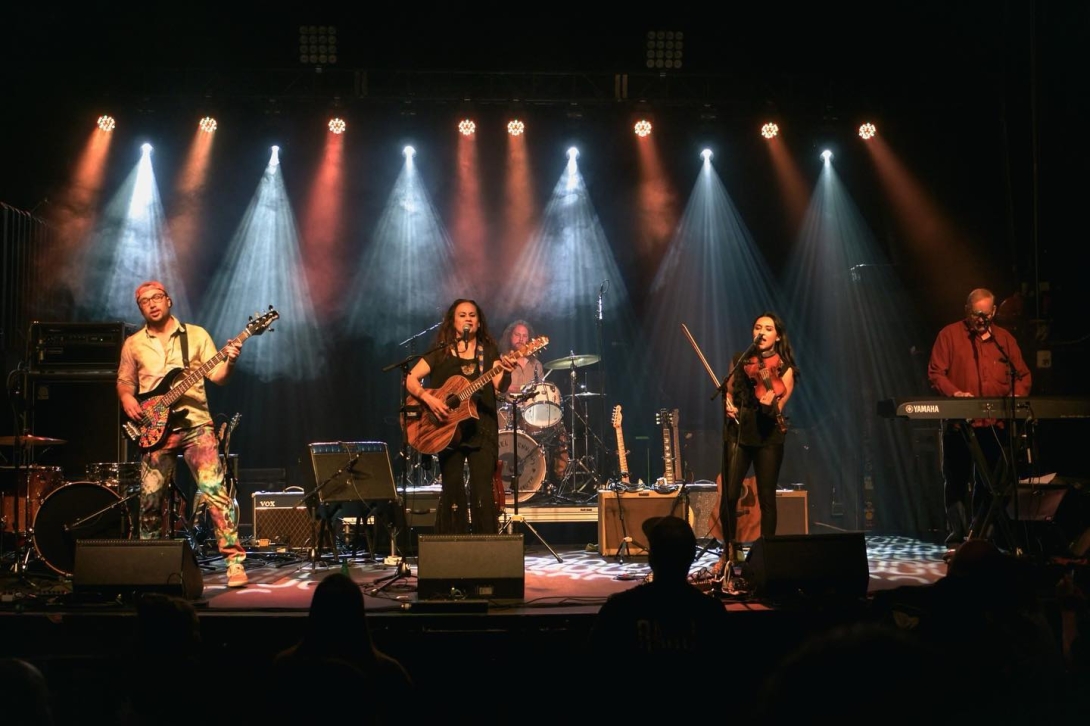 The Wendy Woo Band
Wendy Woo is a singer/songwriter in Colorado. She is also known for her guitar work, especially using her acoustic guitar as a percussion instrument in a style that she has come to call "Slap Tap".
Please list everyone that will be performing with this act
How many people will be performing?
6
Are you or any other members under 21?
No
Artist Comments
Would love to see The Wendy Woo Band at Washingtons
What year was this project formed?
1997