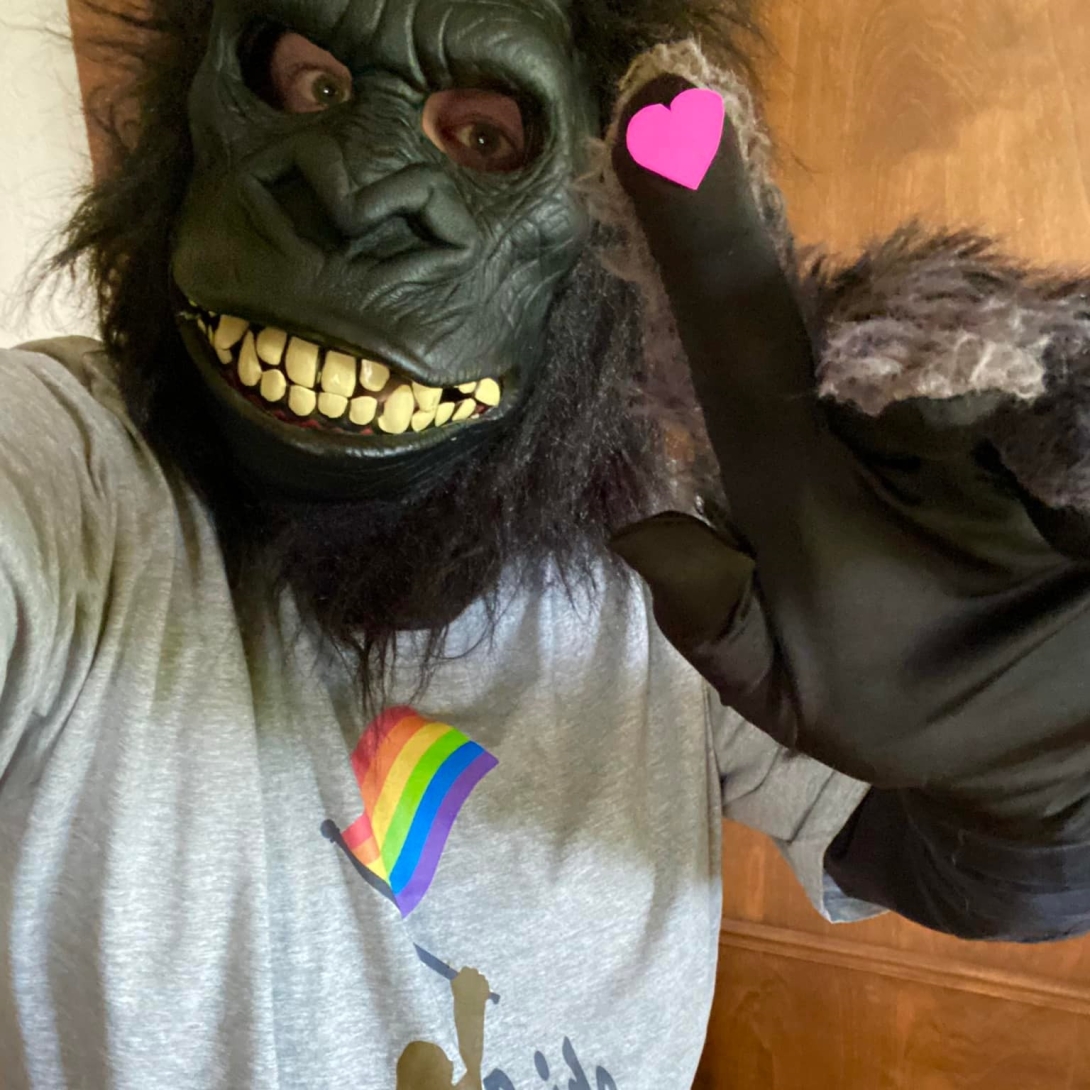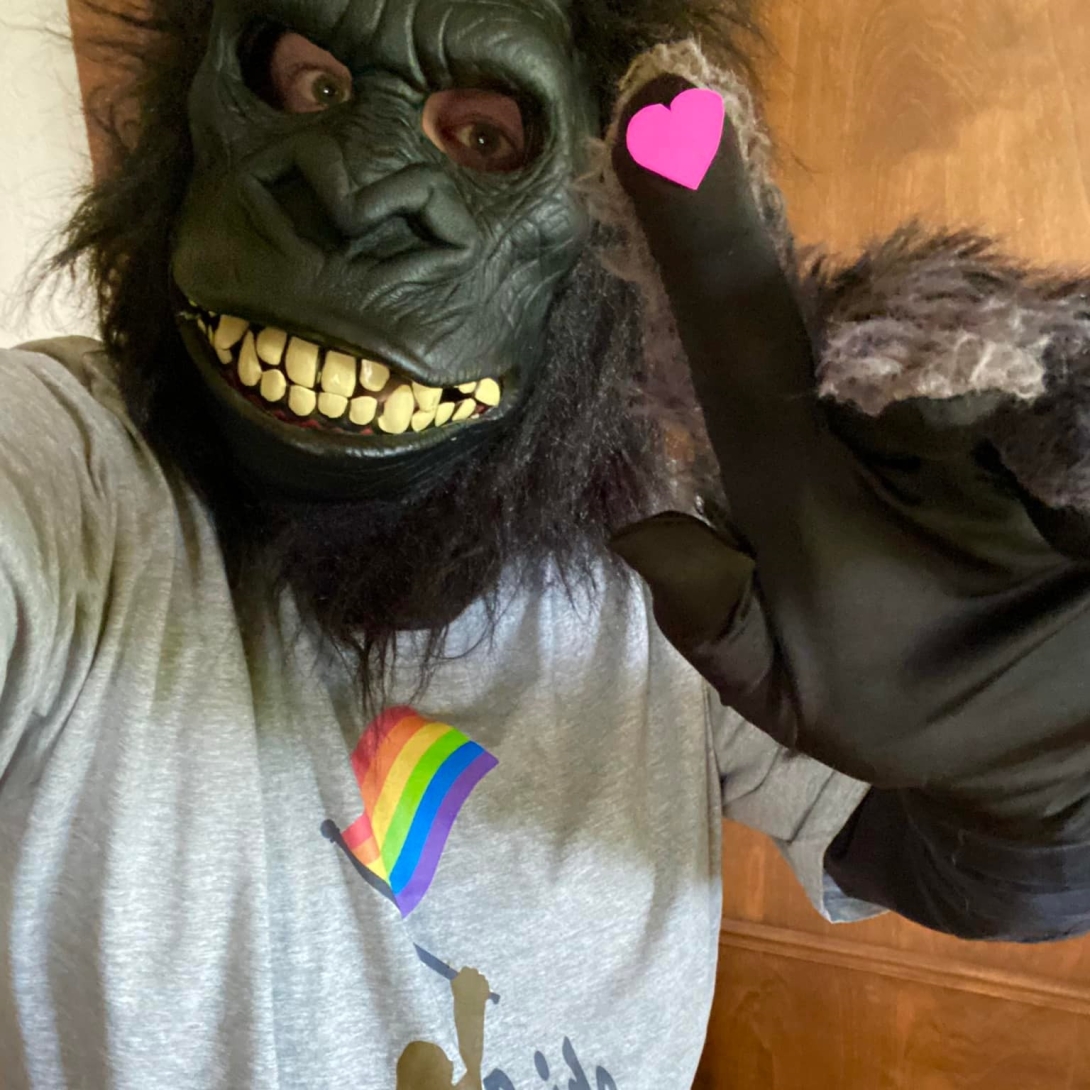 there's an ape for that
the only thing the ape loves more than music...is sharing music with humans. the ape dj's using only vinyl records. as the ape finishes with each record, it is given away to one of the humans in attendance for them to take home. there is no need to go to machines for entertainment.
Please list everyone that will be performing with this act
How many people will be performing?
1
Are you or any other members under 21?
No
Artist Comments
the ape performed at the silent disco in 2022...and had a wonderful time. he would love to be part of it again if possible.
What year was this project formed?
2015