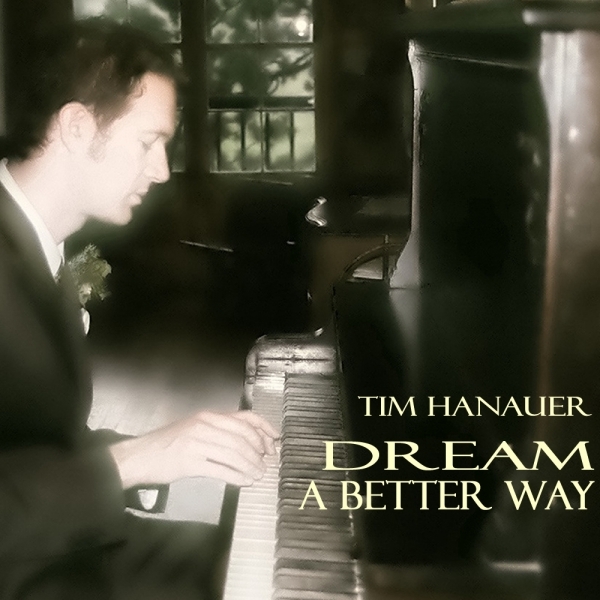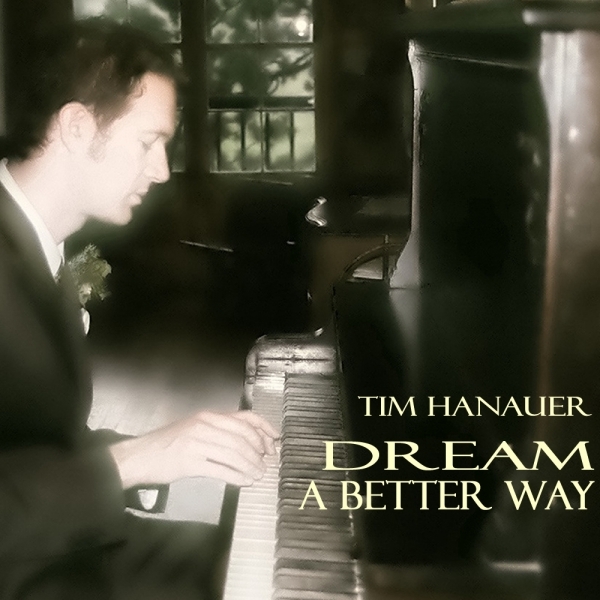 Tim Hanauer
Tim borrowed his little sister's guitar when he was 16 and played it until it broke three weeks later. Fortunately, he was already a fully-hooked songwriter.
Please list everyone that will be performing with this act
How many people will be performing?
3
Are you or any other members under 21?
No
What year was this project formed?
2006