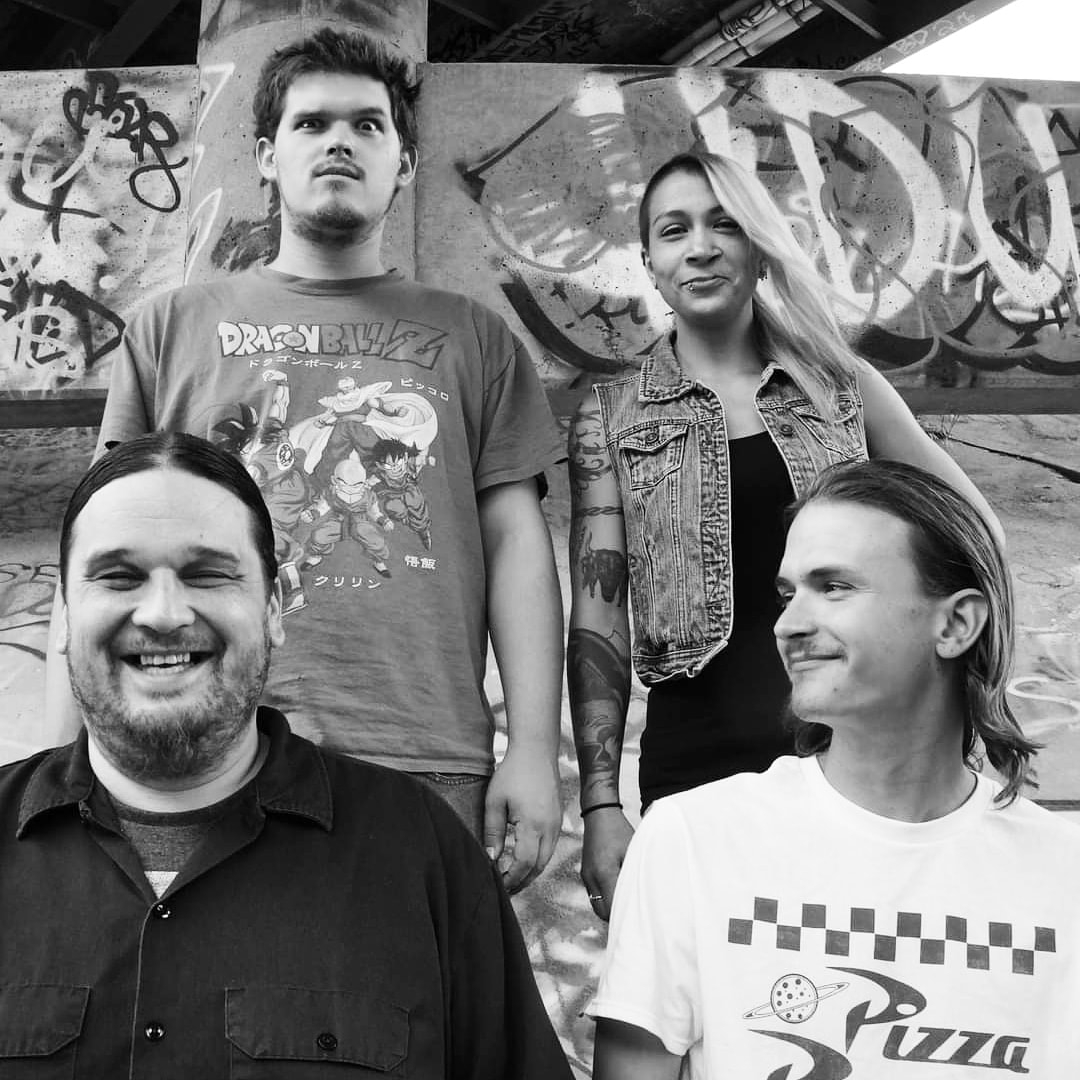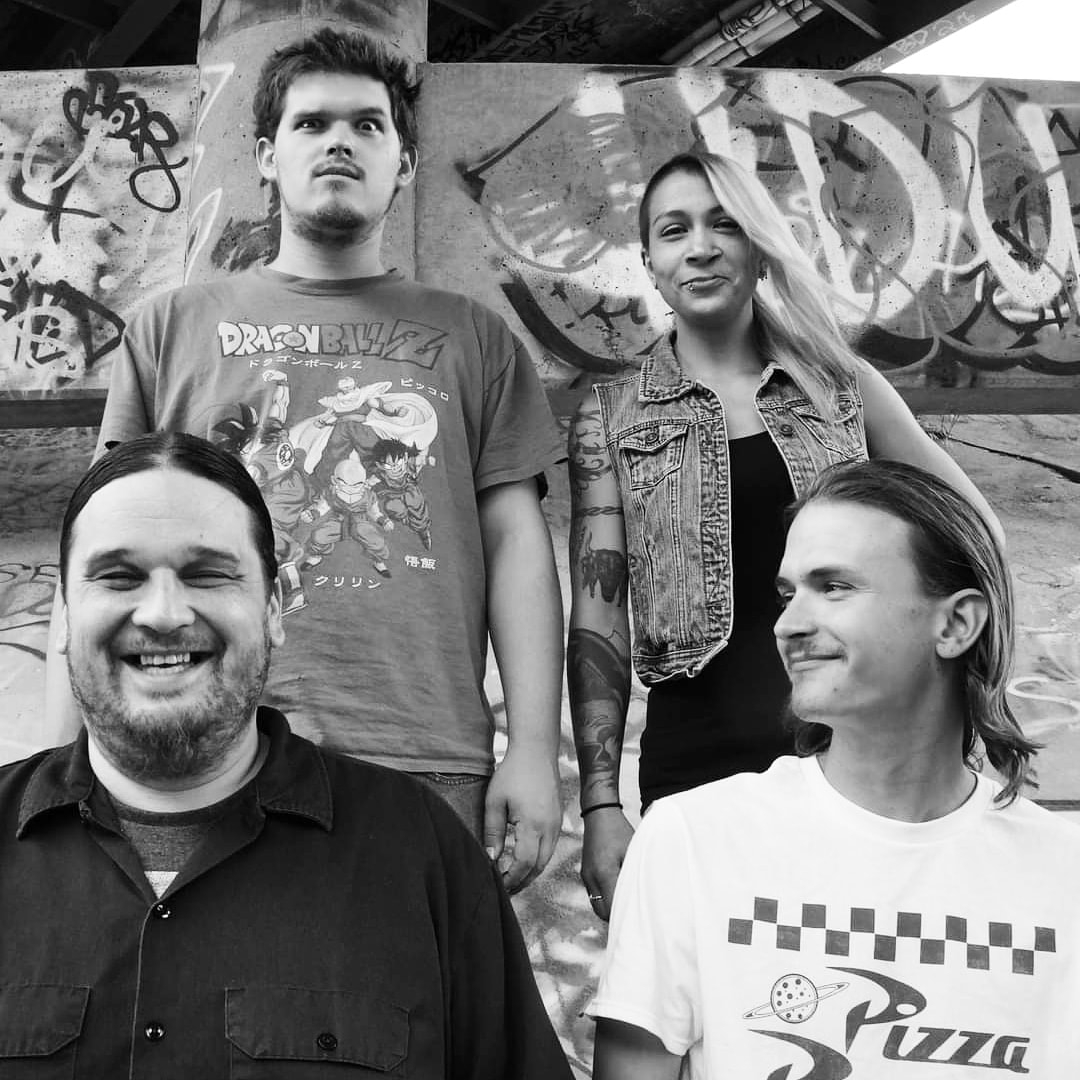 Bad Roommates
Bad Roommates is a band from NoCo Colorado, based in Fort Collins. Formed in 2018. We are a high energetic band that is also bring "fun" back to punk rock / rock. We are a unique group of musicians that make up our sound.
Please list everyone that will be performing with this act
How many people will be performing?
4
Are you or any other members under 21?
Yes
Artist Comments
FoCoMX 2022 was amazing!!! We are excited to apply to play at FoCoMX 2023.
What year was this project formed?
2018