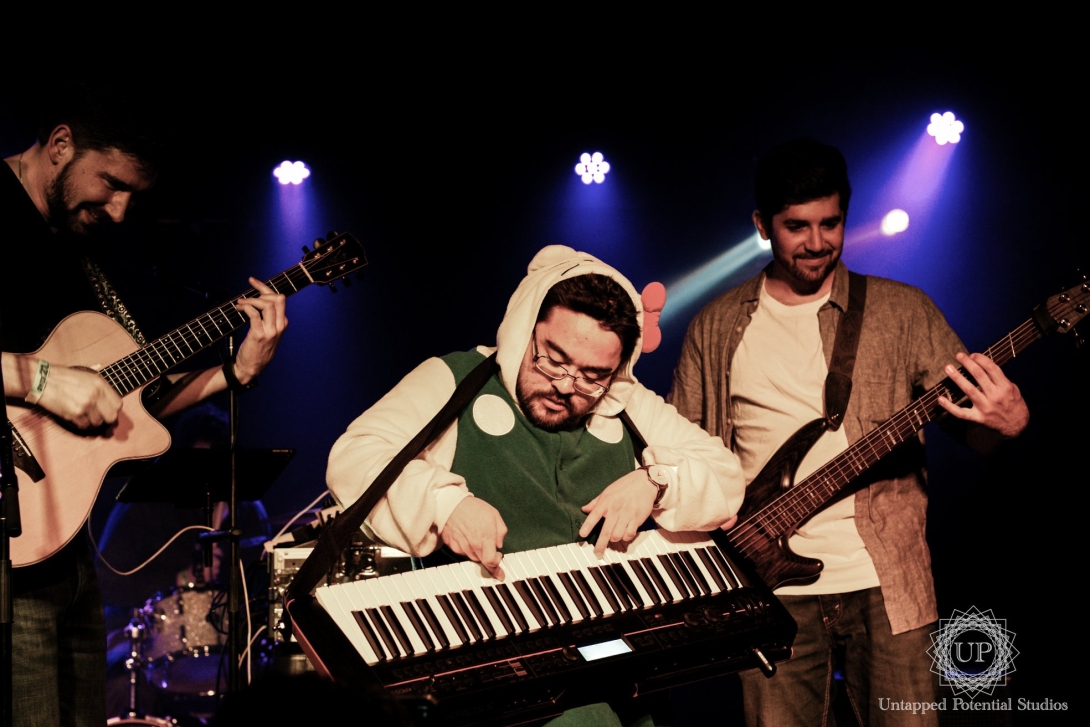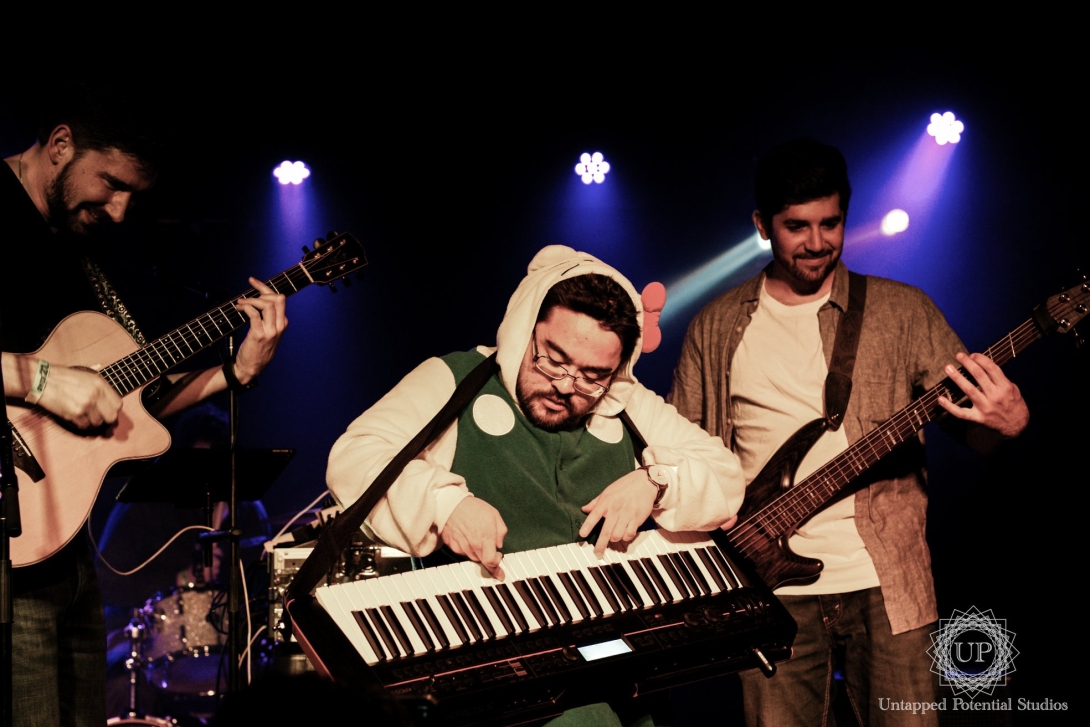 Venture Still
If Daft Punk and Jack Johnson adopted Portugal the man and Coldplay's child and raised it as their own = Venture Still. 
Please list everyone that will be performing with this act
How many people will be performing?
5
Are you or any other members under 21?
No
Artist Comments
We can't wait for this year! If there is any way for us to get a spot at a theatre we would obviously love that haha.
What year was this project formed?
2016