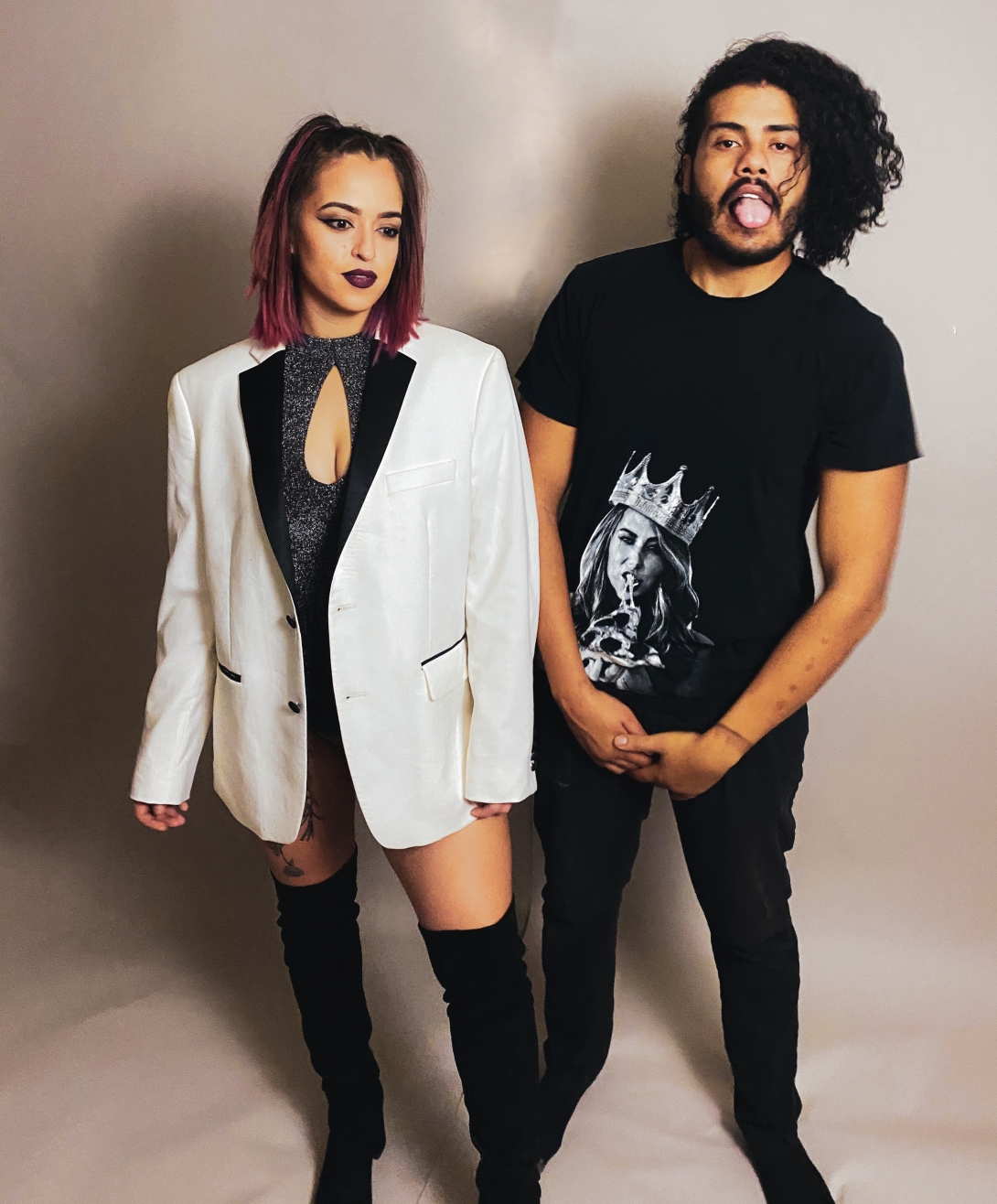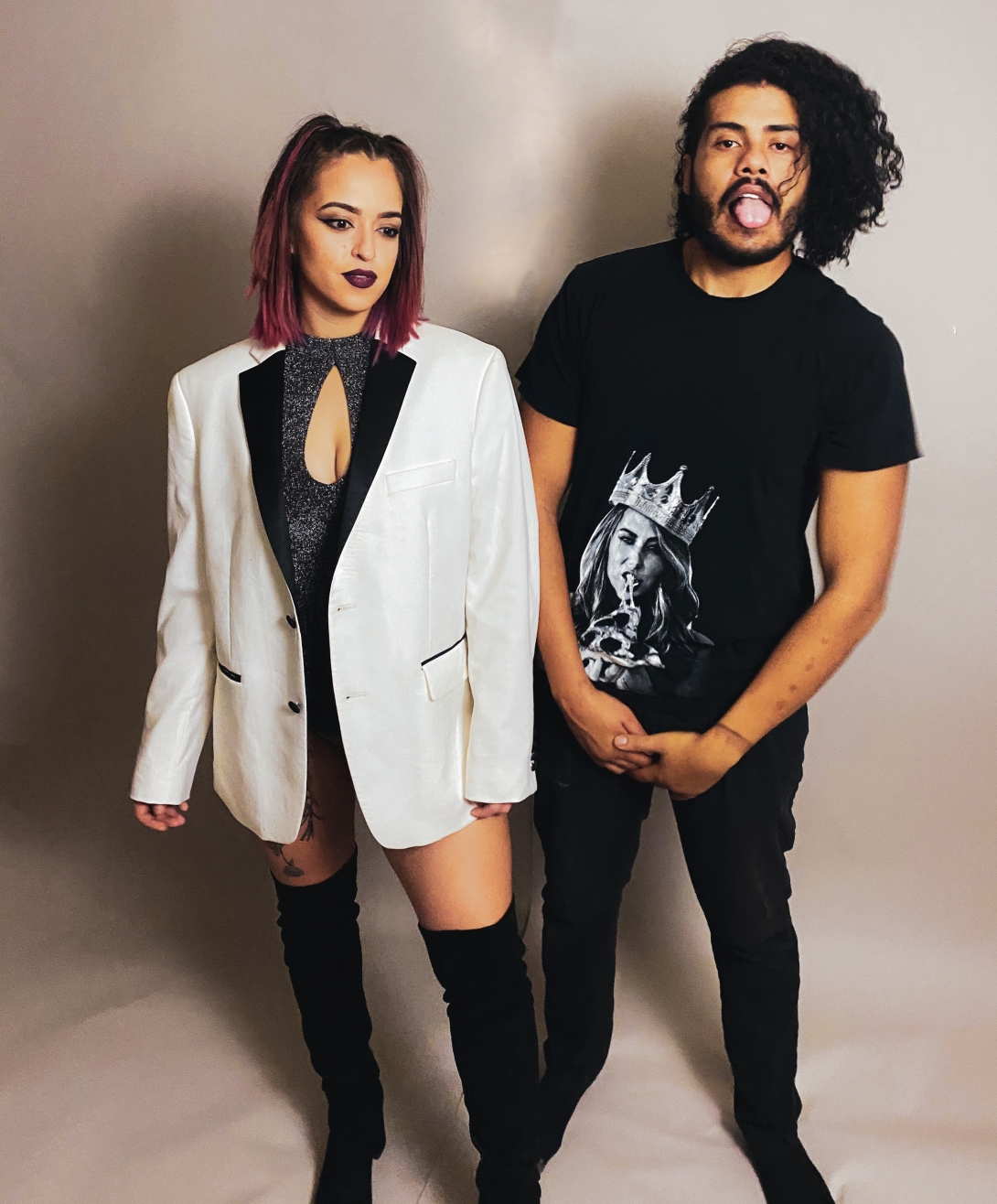 BBMC
BBMC is a two piece Hip Hop Duo, featuring lead lyricist MC Love and vocalist/lyricist Mo Love, combining new wave R&B with the "gold" school lyricism and hard beats that helped make hip hop legendary.
Please list everyone that will be performing with this act
How many people will be performing?
2
Are you or any other members under 21?
No
Artist Comments
Can't wait for what 2023 season brings!!
What year was this project formed?
2016