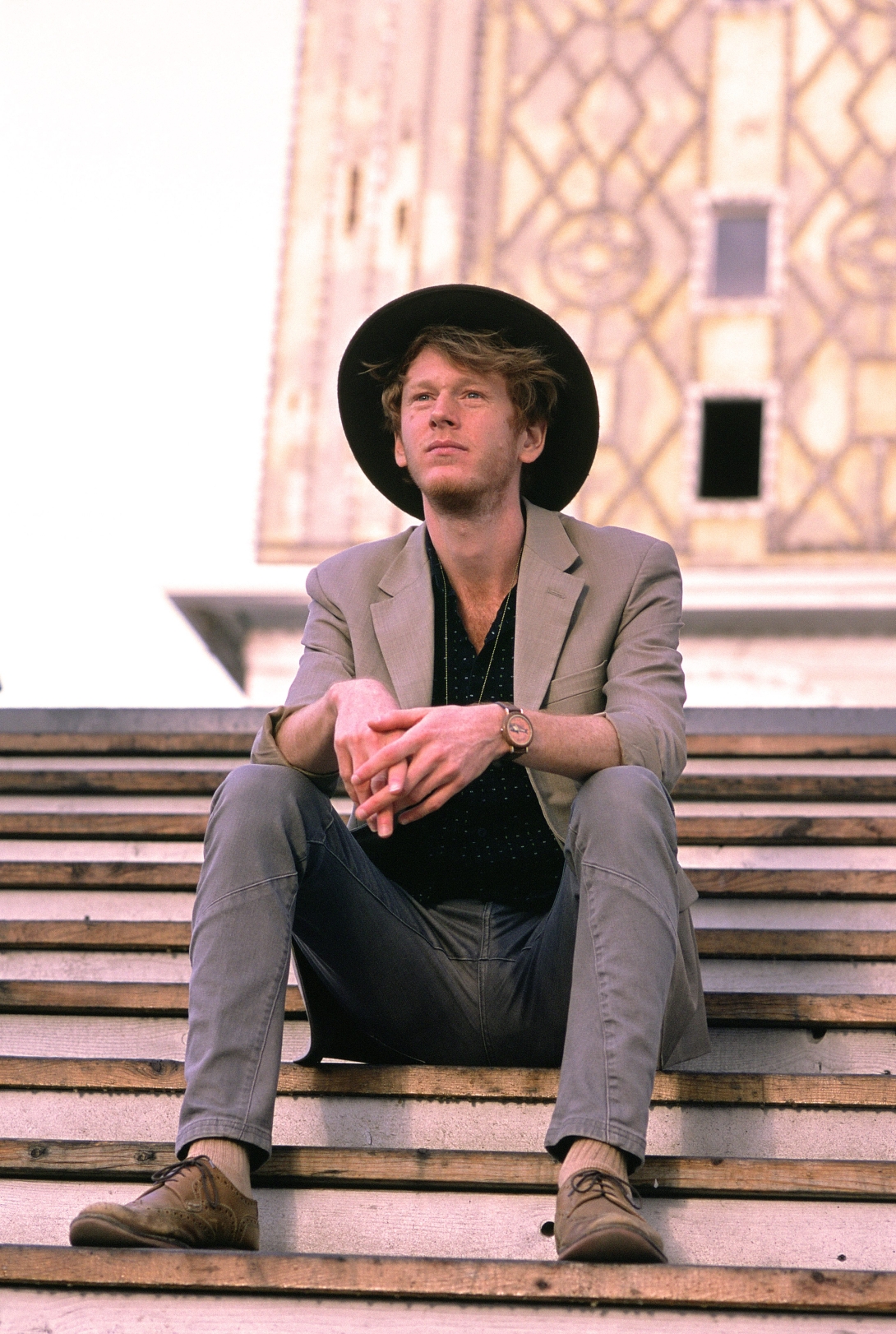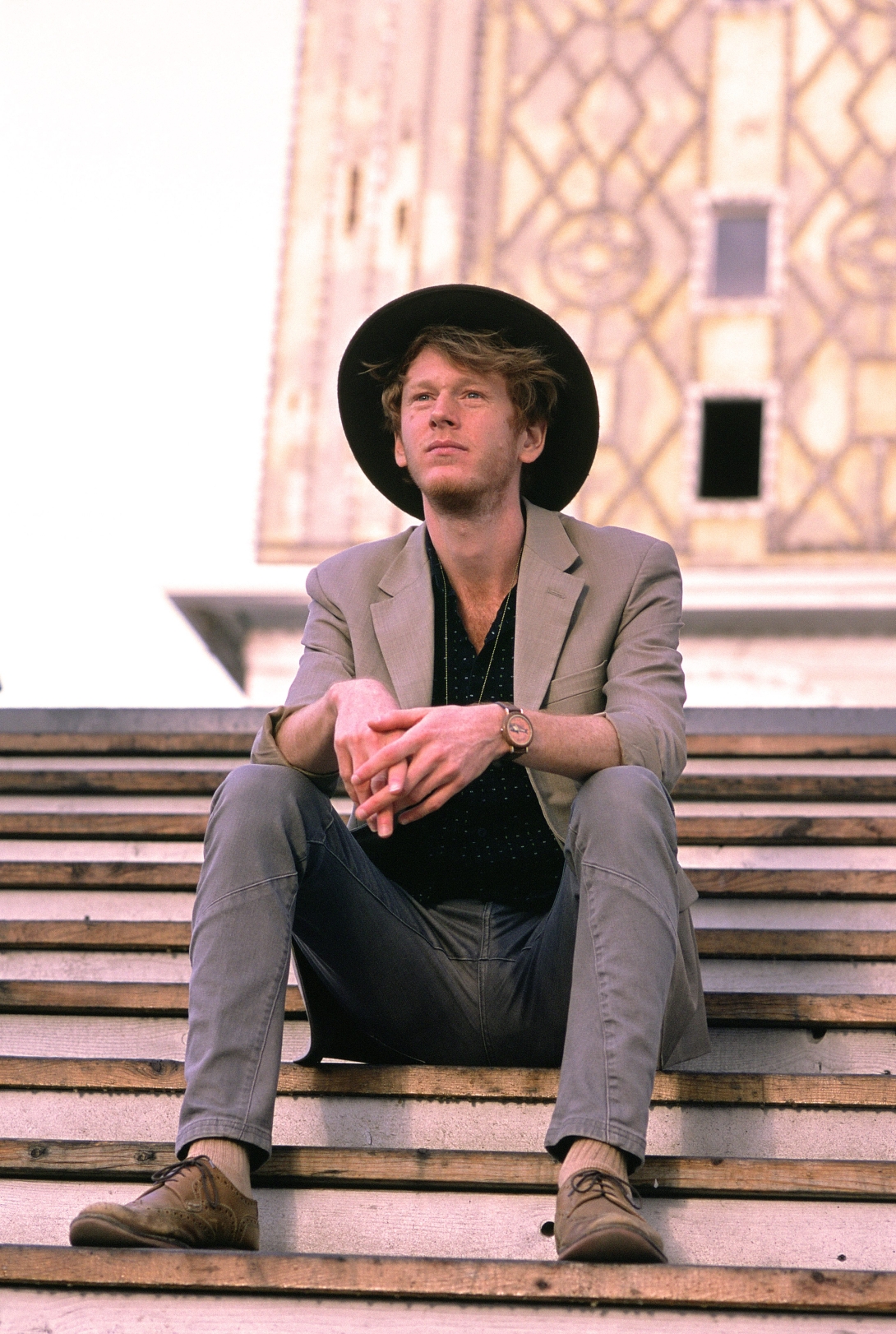 Bob Barrick
Bob Barrick is an American folk singer and poet best known for his highly-literate songwriting and sermonlike performance quality. He first gained notoriety as the front man for Coyote Armada and Kingdom Jasmine, releasing 5 albums between the two groups.
Are you or any other members under 21?
No
What year was this project formed?
2016