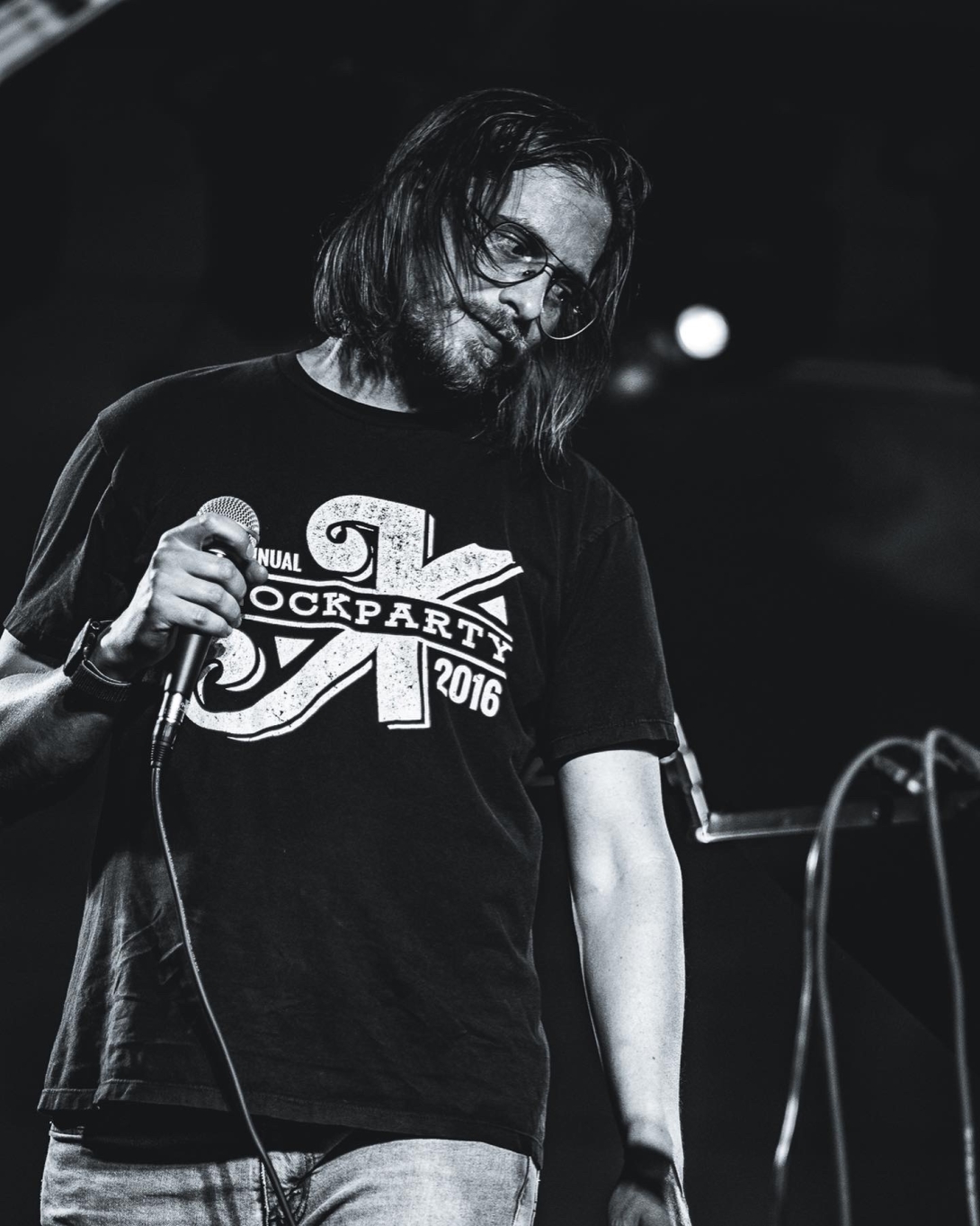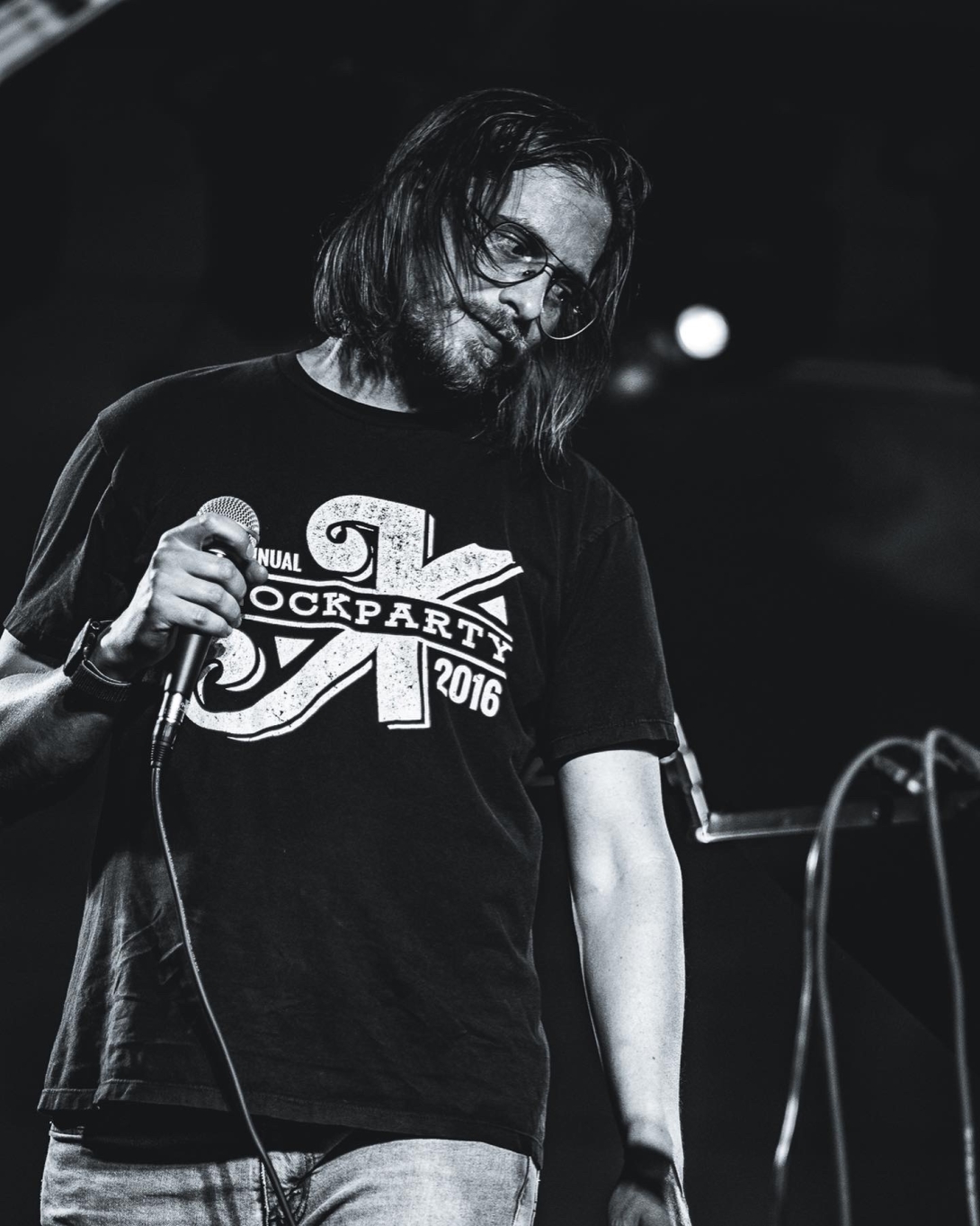 DEBR4H
DEBR4H is a new wave/synth pop band based in Fort Collins, CO formed in 2018.
How many people will be performing?
4
Are you or any other members under 21?
Yes
Artist Comments
We have an album almost done with some songs that will blow the roof off wherever we play. That being said, I humbly ask for a spot at the Aggie. A tall ask but I'm confident we will bring the pain.
Also, our photo was taken by Grayson Reed.
What year was this project formed?
2019